Easy Signs
Easy Signs is an online signage manufacturer known for its fast turnaround times and high-quality products at low prices.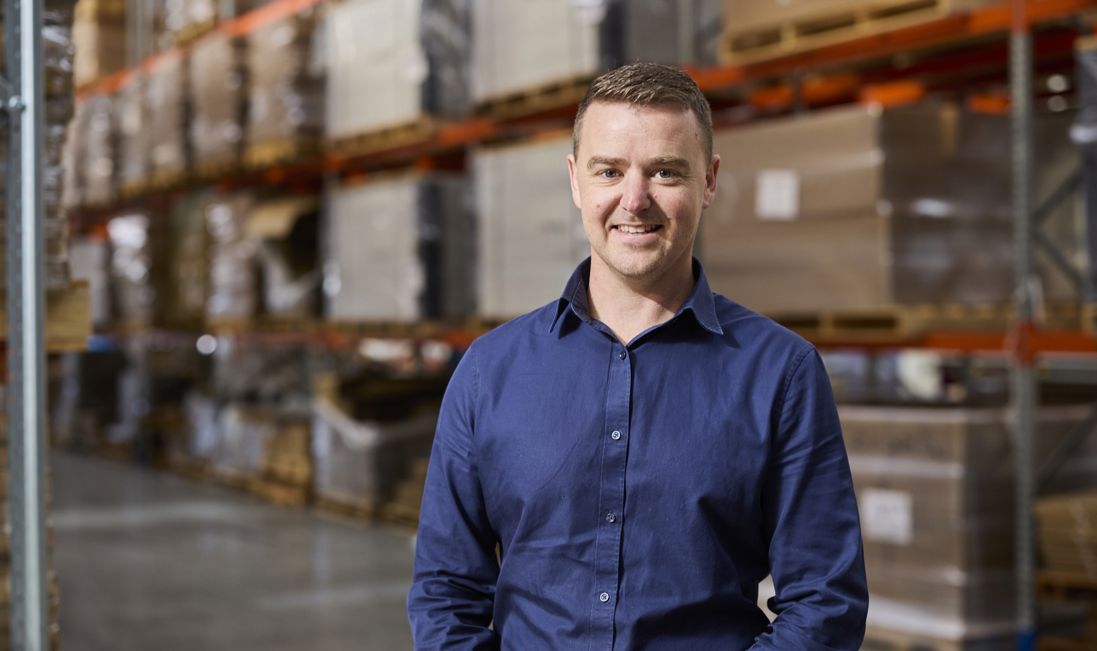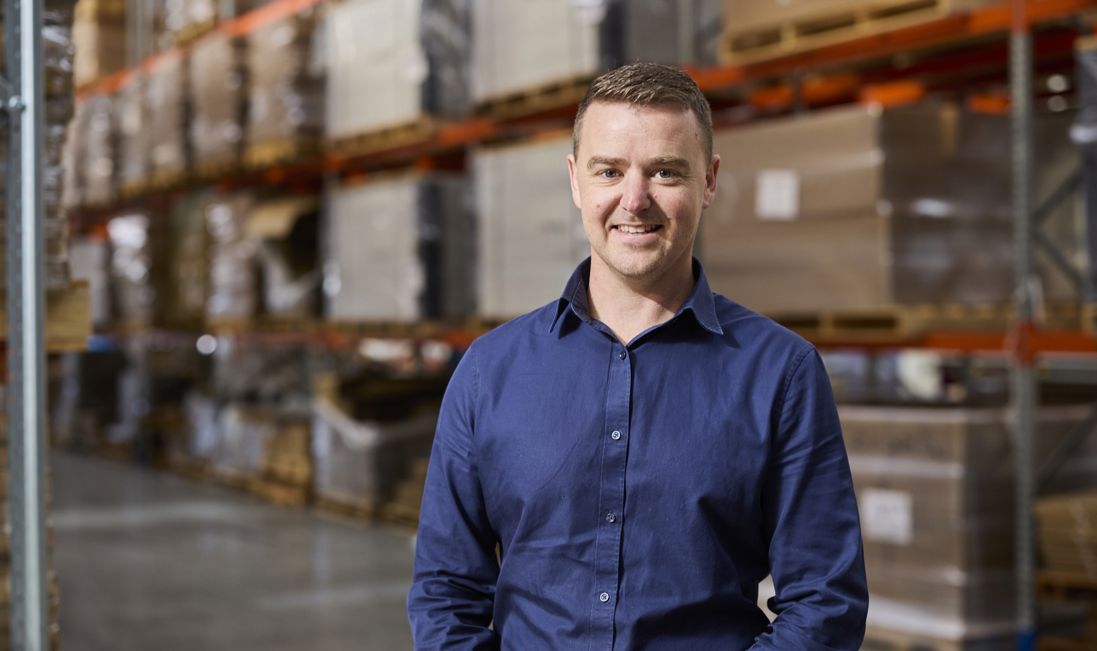 Need
Following a successful testing period exporting products to the US, Easy Signs needed a finance solution to support the set up of its operations in Pennsylvania.
Solution
We provided Easy Signs with a loan that enables its overseas direct investment into its US operations.
After successfully testing the US market with its products, Easy Signs needed finance to set up permanent operations, and we were able to support its global expansion.
Easy Signs is an online signage manufacturer, with 120 employees in total and 110 on-site in Sydney alone. Easy Signs operates 24 hours a day, five days a week providing its customers with a 24 hour production time.
In 2019, Easy Signs began its exporting journey to the US as a test case and with the hope to establish a US market. Since then, Adam Parnell, Co-Founder and Director at Easy Signs, said the business is ready to take a leap into the market more permanently.
The finance provided by Export Finance Australia was incredibly important. We basically wouldn't be doing this project without it. It was all about creating certainty, making sure that if the business was growing faster than we imagined, we'd be able to acquire the assets that we need.
Adam Parnell
Co-Founder and Director, Easy Signs
"Because of the large market size in the US, we believe that with our strategy we'll be able to grow really quickly early on. We've taken that leap into a large facility to start with," explained Adam.

"We're duplicating the exact operation that we have here in Sydney, in Pennsylvania."
An overseas direct investment and Export Finance Australia
Up until it began exporting, Easy Signs had only ever needed to use equipment finance to fund its operations. When considering its options for its overseas direct investment, decisions were made around whether investors would need to be brought in for more capital base or whether the business could finance the expansion from existing cash flows.

Adam explained that it was difficult to secure finance from traditional lenders as they were looking to buy assets offshore, which is when the team approached us at Export Finance Australia.


"We found Export Finance Australia incredibly accommodating, and they definitely fill that market gap being able to support us with the finance and the products we need to make our project a reality."
We provided Easy Signs with an Overseas Direct Investment Loan to set up its operation in the US. The finance will support Easy Signs with the cash flow it needs to grow and will enable the acquisition of the lease for its US factory.
"The support from Export Finance Australia has given us the capability to acquire the assets that we need for the expansion into the US. It has enabled us to expand in the US and increase our headcount in Australia, which is a head office now and will be providing support to the US operation," Adam said.

Looking ahead, the next few years for Easy Signs are all about growth and Adam shared that his advice for the businesses looking for finance to go global is to have a good vision of what you want to achieve and ensure you have the right team in place to achieve it.