We're providing support to sustainable overseas infrastructure projects
At Export Finance Australia, we provide finance to support overseas infrastructure projects across a range of sectors including telecommunications, energy, electrification, water and sanitation, and transportation.
Speak to our experts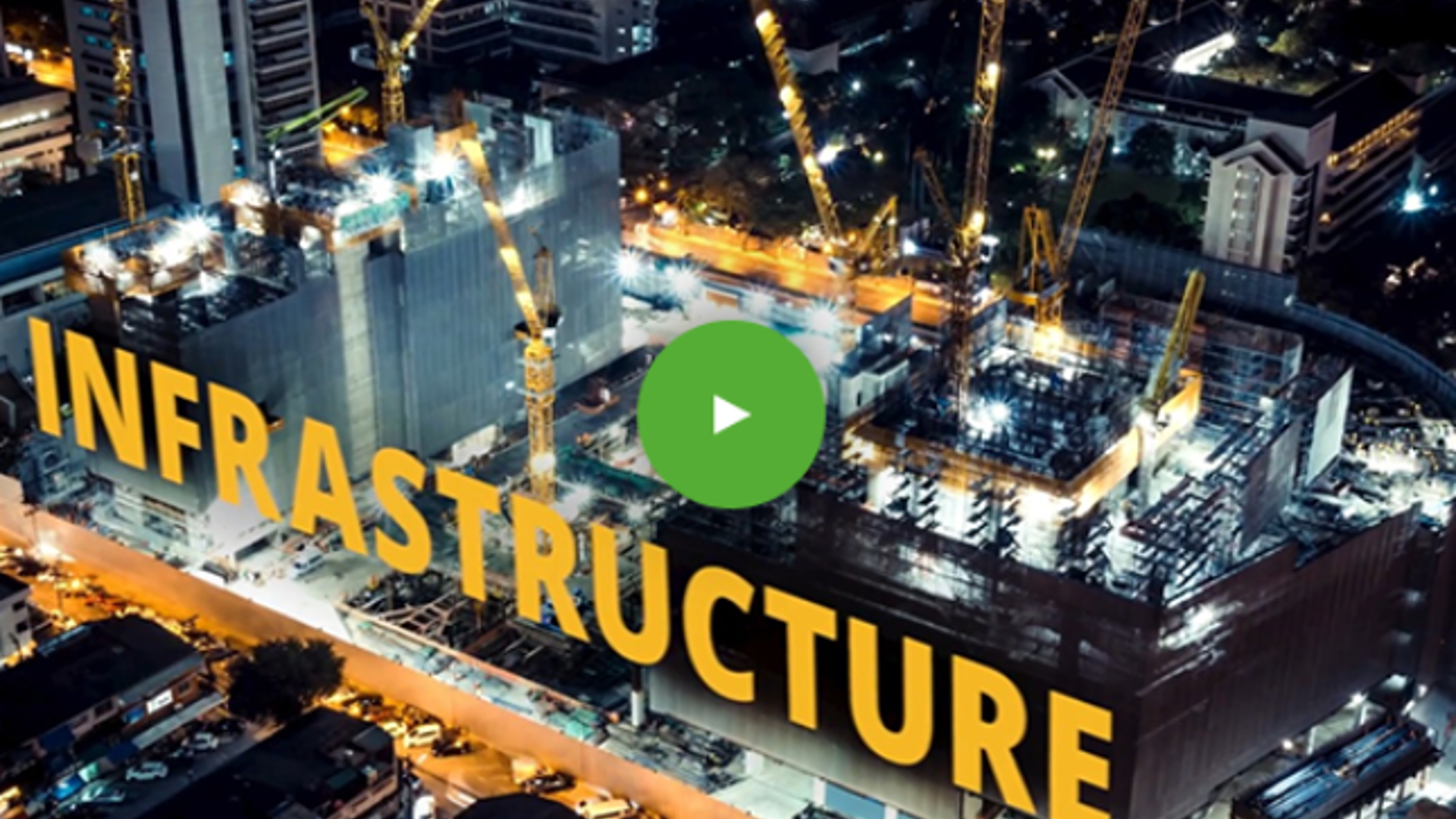 How much support could we provide?
Financing limits per project or country are determined on a case-by-case basis. Our analysis will consider our risk appetite, our capital base and the level of Australian benefit in a project.

For larger projects, we can share risk with partners and encourage investment from other financiers to ensure that viable projects receive the finance required to proceed.
Speak to our experienced team to find out more about how we could support your business.
Delivering benefits to Australia
For us to support an overseas infrastructure project, there must be an Australian benefit, which could be a future or indirect benefit. Read more about Australian benefit. 
Additional financing capacity
In 2019, changes to our legislation provided us with additional capacity and a new overseas infrastructure financing power.
Our flexible mandate enables us to finance infrastructure projects in the Pacific and broader Indo-Pacific region that result in positive outcomes for Australia and the region, both now and in the future.
We look to complement commercial finance and do not provide concessional loans or grants.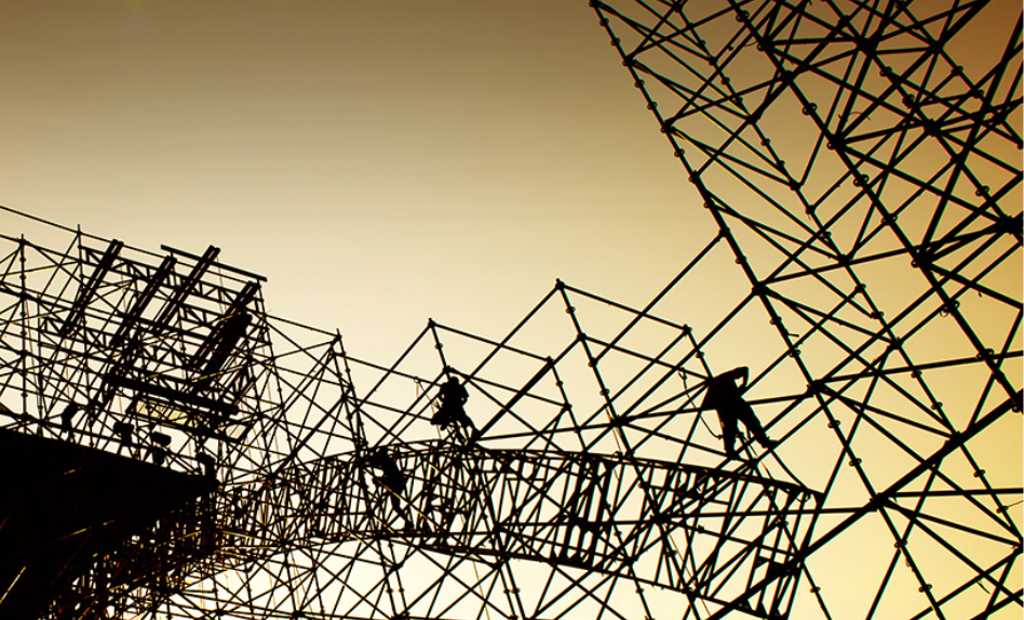 Our criteria
For us to provide our solutions in support of an international infrastructure project, the transaction must meet the following criteria:
Australian benefit
Have the necessary level of Australian benefit.

Commercial
Be commercially viable.

Standards
Meet our social and environmental due diligence standards.

Relevance
Be appropriate for the relevant country.

Governance
Ensure project procurement governance is sound.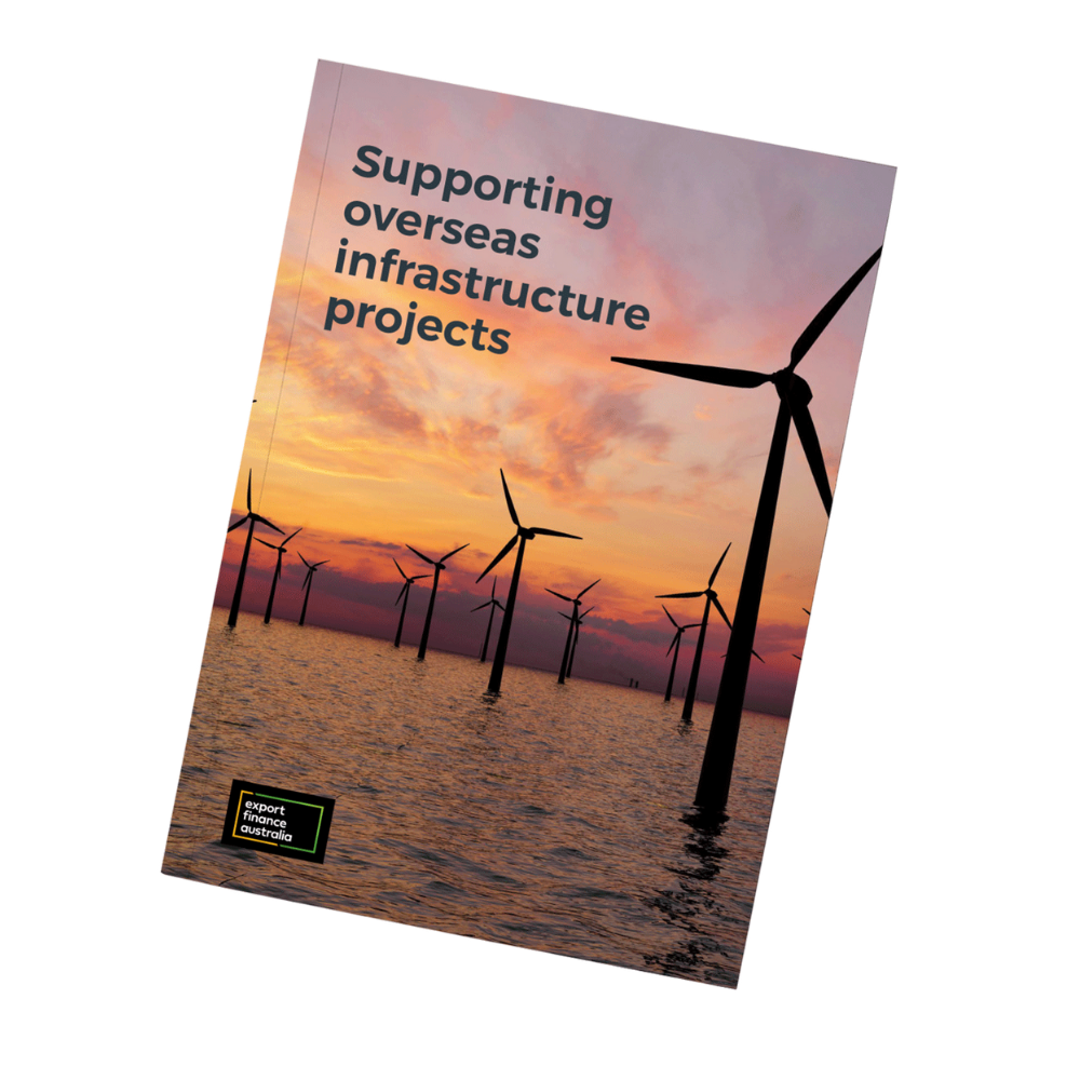 Want to know more information about how we can support overseas infrastructure projects?
Download our brochure