Resources
Learn more about Australia's export environment and access support for your exporter journey.
Jump to a section of the page
World Risk Developments
Our World Risk Developments updates from our economists are monthly articles that explore global trends affecting international trade and opportunities for Australian businesses to export.
Explore economic insights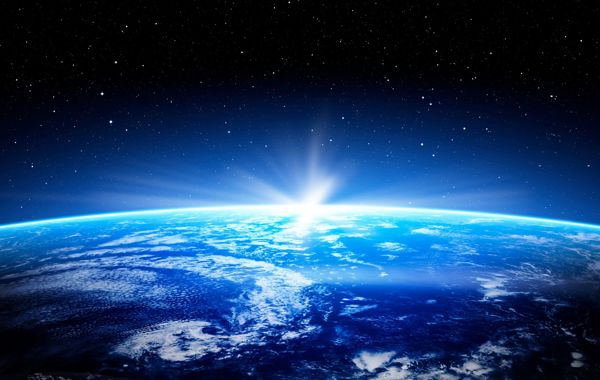 Country Profiles
Our Economics team has created Country Profiles on the risks of doing business in different countries. Each profile contains the economic outlook as well as the risks and opportunities of doing business in that market. 
Learn more about new markets