Backing Australia's defence exports
At Export Finance Australia, we provide financial expertise and solutions to support Australian defence exports across a range of sectors including advanced manufacturing, engineering and software.
We support businesses of many sizes, from small and medium enterprises to defence primes, providing finance to enter and deliver international defence contracts.
We also work collaboratively with other Australian and international financiers to help support defence exports from Australia.
Contact us to find out more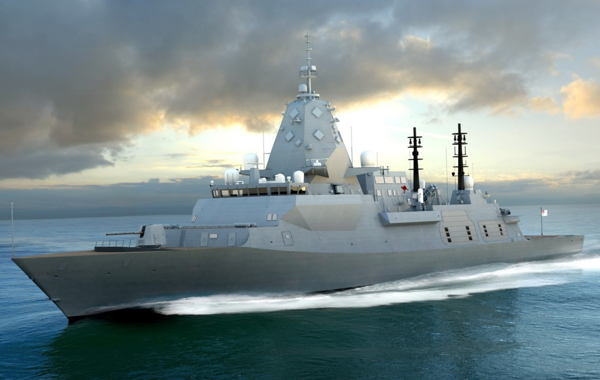 How we could help
Through our loans, bonds and guarantees we could support Australian defence exporters to grow internationally with: 

Working capital
Boost cashflow to finance against invoices, purchase order and contracts.

Capital expenditure
Purchase new equipment to expand your export operations. 

Contract security
Provide your bank or buyer with security for an export-related contract.
What is a defence export?
A defence export is any defence-specific or dual-use good, or service, exported by the Australian defence industry, including as part of a supply chain, that is intended for a defence or national security end-user. 
Who can we support?
As Australia's export credit agency, we have a track record of supporting Australian defence exporters across multiple sectors such as air, land, sea and cyber security to help them win defence contracts overseas.
The Government's Defence Export Strategy
In 2018, the Australian Government launched the Defence Export Strategy to help the defence industry achieve greater export success. At Export Finance Australia, we support the Strategy through providing financing solutions to the Australian defence industry and administering the US$3 billion Defence Export Facility.
Our criteria
A transaction must meet the following criteria for us to provide our solutions:

Australian benefit
Have the necessary level of Australian benefit

Commercial
Be commercially viable
Approvals
Have the required defence export permit or in-principle approval from Defence Export Controls
Want to know more about defence exports?
The Department of Defence's Australian Defence Export Office coordinates the whole-of-government effort to support the export success of the Australian defence industry. The Office is responsible for delivering the initiatives outlined in the Defence Export Strategy. Read more about the Office and the policies, programs and work that support Australian defence exporters here.
Read below what our customers say about working with us