How we can help
We support Australian exports and overseas infrastructure development with flexible finance solutions. 
Jump to a section of the page
Supporting Australian businesses
We are experienced in finding export finance solutions for businesses that are:
growing quickly due to international opportunities
expanding into emerging markets with higher risk
setting up international operations
building an e-commerce presence
building export capacity through increased production
supplying products or services to an export-related supply chain
required by their bank to provide security to execute on bonds or guarantees.
Our financial expertise and solutions drive sustainable growth that benefits Australia and our partners.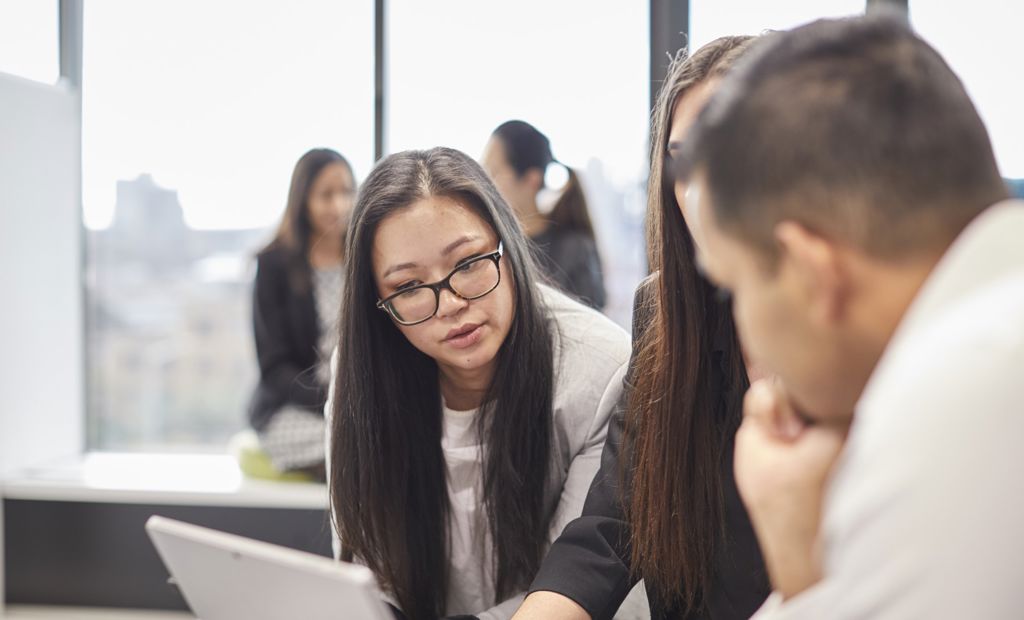 As the Australian Government's export credit agency (ECA), we play an impactful role in financing Australian exports and interests, including overseas infrastructure development.
We achieve our purpose by fulfilling our legislated functions, which are to:
support SMEs, corporates and governments to realise export opportunities
help finance sustainable infrastructure in the Indo-Pacific region and beyond
provide defence export finance through the Defence Export Facility
support the critical minerals sector through the Critical Minerals Facility
enable broader government objectives by supporting other Commonwealth entities.
Our solutions

Loans

Bonds

Guarantees

Structured finance
Learn more about the solutions we can provide and how we can support your business.
Supporting crucial sectors
Our mandates also enable us to provide facilities to support crucial sectors including sustainable infrastructure, critical minerals and defence.
What is an export credit agency?
Most countries world-wide have government mandated ECAs. Their purpose is to support and enable export trade for their country. Generally, ECAs provide government-backed finance solutions to businesses to help them grow exports.
Support export credit agencies can provide
Each export credit agency is given a mandate by their government outlining what support they are able to provide. This can include:
direct loans
guarantees and bonds
insurance products, including credit insurance and political risk insurance
project and buyer finance.
For more information on Export Finance Australia's governance and how we work with the Federal Government click here.
How export credit agencies work together
The Berne Union is the leading global association for export credit agencies. Each year the Berne Union holds meetings providing a forum for ECAs to learn from their peers and discuss future trends in export financing and global trade.
ECAs can also work together to provide finance solutions on projects that involve respective countries.
Useful information
Learn more about who we work with to deliver our solutions, things you need to know when working with us and the key eligibility criteria we must assess before providing our financial support.
Find out more
Prior to 1 July 2019, our trading name was Export Finance and Insurance Corporation (Efic). Since this date, all documents and content will use Export Finance Australia, anything dated prior to this will refer to Efic.