Roberts Constructions
Roberts Constructions is a privately owned construction company offering design and construction services to a wide range of sectors.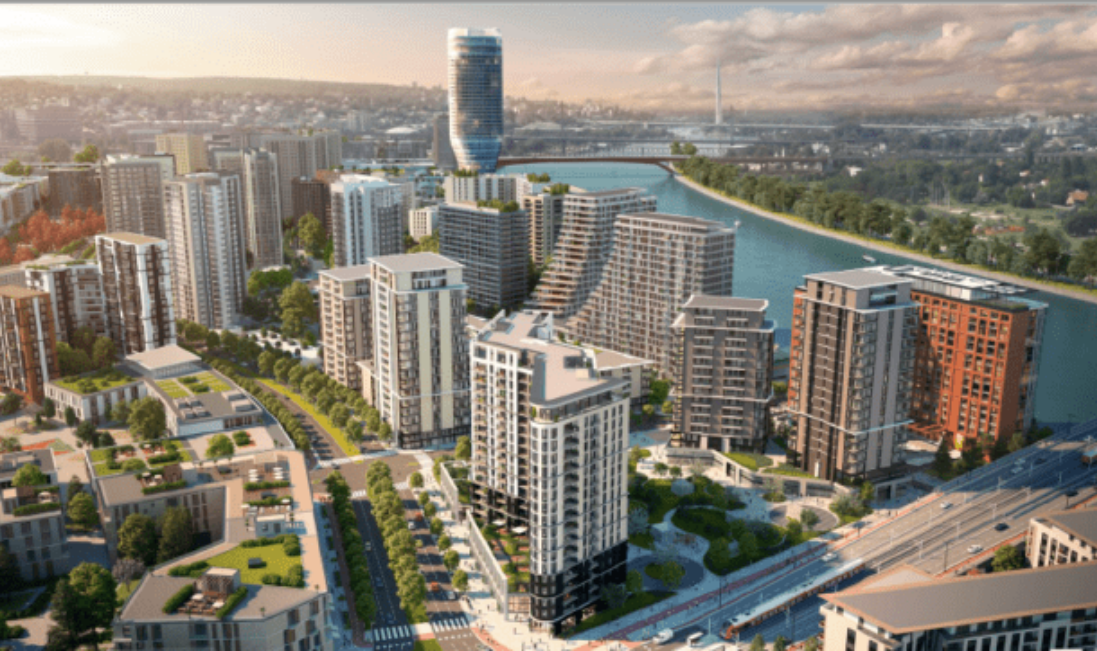 Need
After securing a construction project in Serbia, it required finance to secure the contract and was unable to get financial support from its bank in Australia or the Middle East.
Solution
Our Bond facility enabled Roberts Constructions to enter a new market and compete with other international businesses.
When Roberts Constructions needed a finance solution to support construction contracts in Serbia, it turned to Export Finance Australia.
Established in Australia in early 2017, Roberts Constructions was quick to build momentum and grow. Alongside its work in domestic markets, it quickly secured major projects internationally – first in the Middle East and then in the Balkans region.

Roberts Constructions' Chief Executive, Graeme Robson, described the fast growth trajectory as "unique". He also said it was partly due to an earlier iteration of the company providing a strong client base, supply chain network, and employee and management base.
Their mandate is to support Australian businesses as they enter new markets. We found they absolutely delivered on this mandate. It's been a very successful relationship for us.
Graeme Robson
Chief Executive, Roberts Constructions
In 2019, Roberts made its foray into the Balkans region, securing a construction project in Serbia. More opportunities arose, but the business needed finance to secure these contracts. As Serbia was a new market for Roberts, its existing finance and banking relationships in Australia and the Middle East were unable to support. That's when Graeme's team approached Export Finance Australia.

"Several members of our management team had worked with Export Finance Australia many years ago, so we were familiar with what they do," said Graeme.

"They were able to provide the financial facility support we needed to offer guarantees of performance to the local banks. Those banks could then provide the performance guarantees in accordance with the contract."

Graeme said that without this support, Roberts Constructions would not have been able to secure the contracts in Serbia. "Working with Export Finance Australia has been an essential and very positive experience for us," he said.

"Their mandate is to support Australian businesses as they enter new markets. We found they absolutely delivered on this mandate. It's been a very successful relationship for us."
A competitive edge
Simon Elleray, Director and General Manager of Roberts Constructions' Serbian business added that the support from Export Finance Australia "levelled the playing field in the Balkans region".

"It allowed us to compete on an equal footing with other international companies," he said.

His advice for other Australian businesses needing a finance solution is to begin a relationship with Export Finance Australia before targeting a specific project.

"If you're educated and aligned with Export Finance Australia in the first instance, then their services can be a very powerful tool, he said. "If I went back in time, that's what I would do differently."

Looking ahead, Roberts Constructions is confident about future opportunities in the Balkans region, and Graeme hopes to work with Export Finance Australia again soon.

"We want to expand the relationship," he said. "We want to be more aligned when going into future projects – knowing what the key driver is for Export Finance Australia, so we can get the greatest possible support. This then makes us more competitive internationally – and every edge we can gain, we want."