We provide support to Australian defence exports
At Export Finance Australia, we provide financial expertise and solutions to support Australian defence exports across a range of sectors including advanced manufacturing, engineering and software.
Through our finance solutions, we enable small and medium-sized businesses as well as defence primes to take on export opportunities.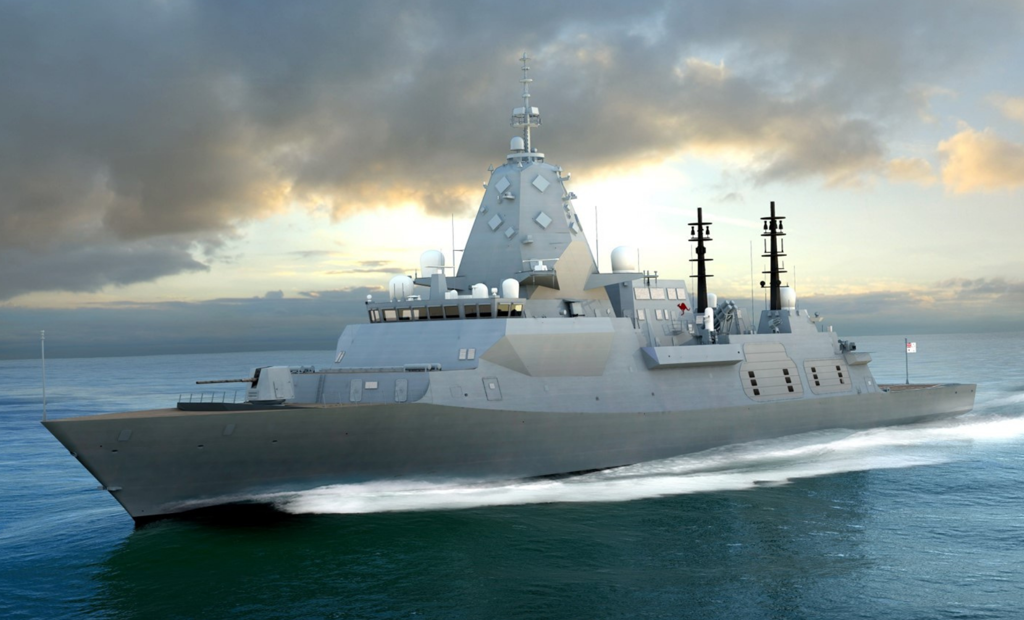 What is a defence export?
A defence export is any defence-specific, or dual-use, good or service exported by the Australian defence industry to a national security end-user overseas.
Who can we support?
As Australia's export credit agency, we have a track record of helping Australian defence exporters across multiple sectors such as air, land, sea and cyber security to help them win defence contracts overseas.
The Government's Defence Export Strategy
In 2018, the Australian Government launched the Defence Export Strategy to help the defence industry achieve greater export success. At Export Finance Australia, we support the Strategy through providing financing solutions to Australian defence industry and administering the US$3 billion Defence Export Facility.
Our criteria
The transaction must meet the following criteria for us to provide our solutions:
Australian benefit
Have the necessary level of Australian benefit

Commercial
Be commercially viable

Approvals
Have the required defence export permit or in-principle approval from Defence Export Controls
Want to know more about defence exports?
The Department of Defence's Australian Defence Export Office coordinates the whole-of-government effort to support the export success of the Australian defence industry. The Office is responsible for delivering the initiatives outlined in the Defence Export Strategy. Read more about the Office and the policies, programs and work that support Australian defence exporters here.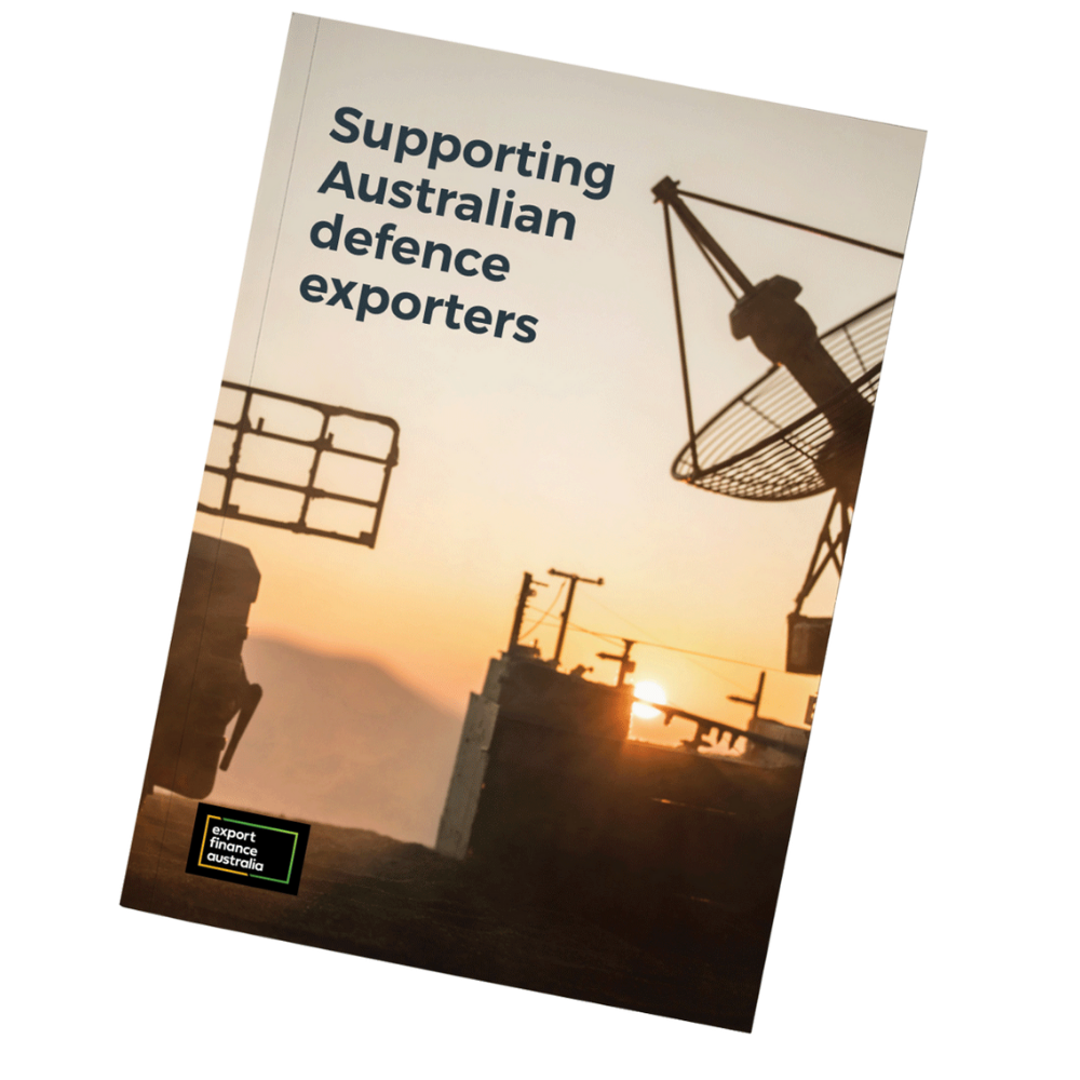 How can we support Australian defence exporters?
Download our information brochure to learn more.
Download our brochure