Export Finance Australia has ranked in the 2023 AFR BOSS Best Places to Work list
Export Finance Australia has been named as one of the 2023 Australian Financial Review's Best Places to Work at the AFR's awards ceremony on Thursday 20 April 2023.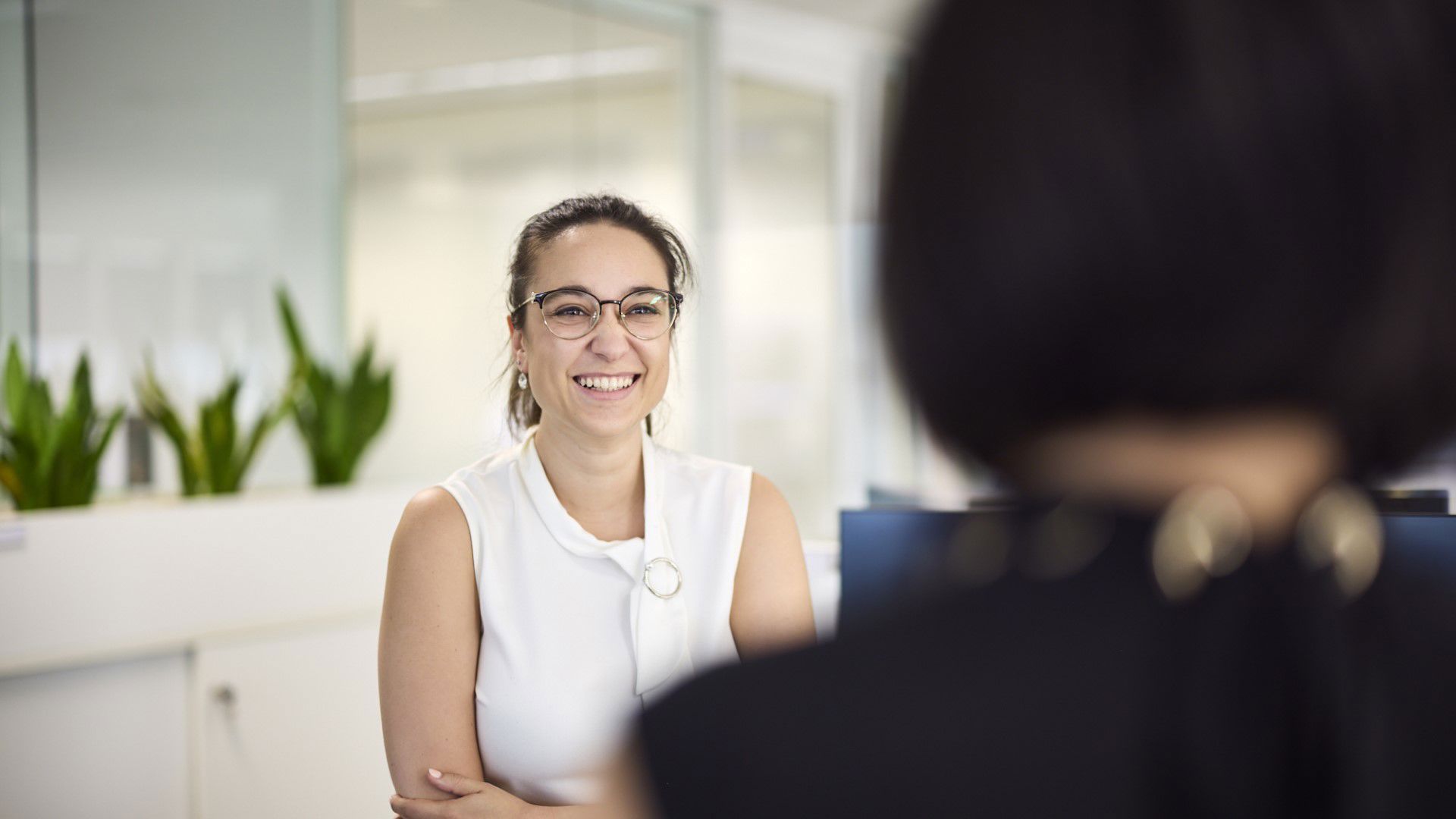 Media release 
21 April 2023 
Export Finance Australia (EFA) has ranked 9th in the 2023 AFR BOSS Best Places to Work list in the Government, Education and NFP category at the Australian Financial Review's awards event on Thursday 20 April 2023. 
Published by the Australian Financial Review and Boss Magazine, the award recognises EFA as one of Australia and New Zealand's Best Places to Work among 700 nominated organisations.  
EFA Managing Director & CEO John Hopkins said he was very proud to see EFA being recognised.   
"Ranking on the 2023 AFR BOSS Best Places to Work list is an exciting achievement for our organisation, and I am very proud of the support we provide our people to perform their best," Mr Hopkins said. 
"Without the ongoing investment our Executive and senior leadership team make into our people policies, practices and programs this wouldn't be possible – so, a big thank you to all of our people who help bring these to life every day." 
Chief Human Resources Officer, Victoria Doherty, said that being ranked on the 2023 AFR BOSS Best to Places to Work list was a testament to the commitment of the entire team at Export Finance Australia to building an inclusive and empowering culture.  
"This acknowledgement speaks to the strength of our culture and our talented people," Ms Doherty said.   
"Building an inclusive and empowering culture takes time and effort. I believe, once great people systems and frameworks are set up, it creates the space for the brilliance of our teams and individuals to shine." 
More information about the Financial Review BOSS Best Places to Work Awards 2023 and the full list can be found here.
Media contact: 
media@exportfinance.gov.au   
 EFA is Australia's export credit agency. EFA supports Australia's trade and infrastructure agenda by providing commercial finance for exporting businesses and Indo-Pacific infrastructure development. EFA administers the Australian Government's National Interest Account, which includes the Critical Minerals Facility, the Defence Export Facility and lending for the Australian Infrastructure Financing Facility for the Pacific.