Supporting #BreakTheBias on International Women's Day
As part of our commitment to diversity and inclusion, we're proud to celebrate International Women's Day (IWD), and in support of the #BreakTheBias focus, we were delighted to host a panel discussion to explore the impact that initiatives focused on equality can have in the workplace.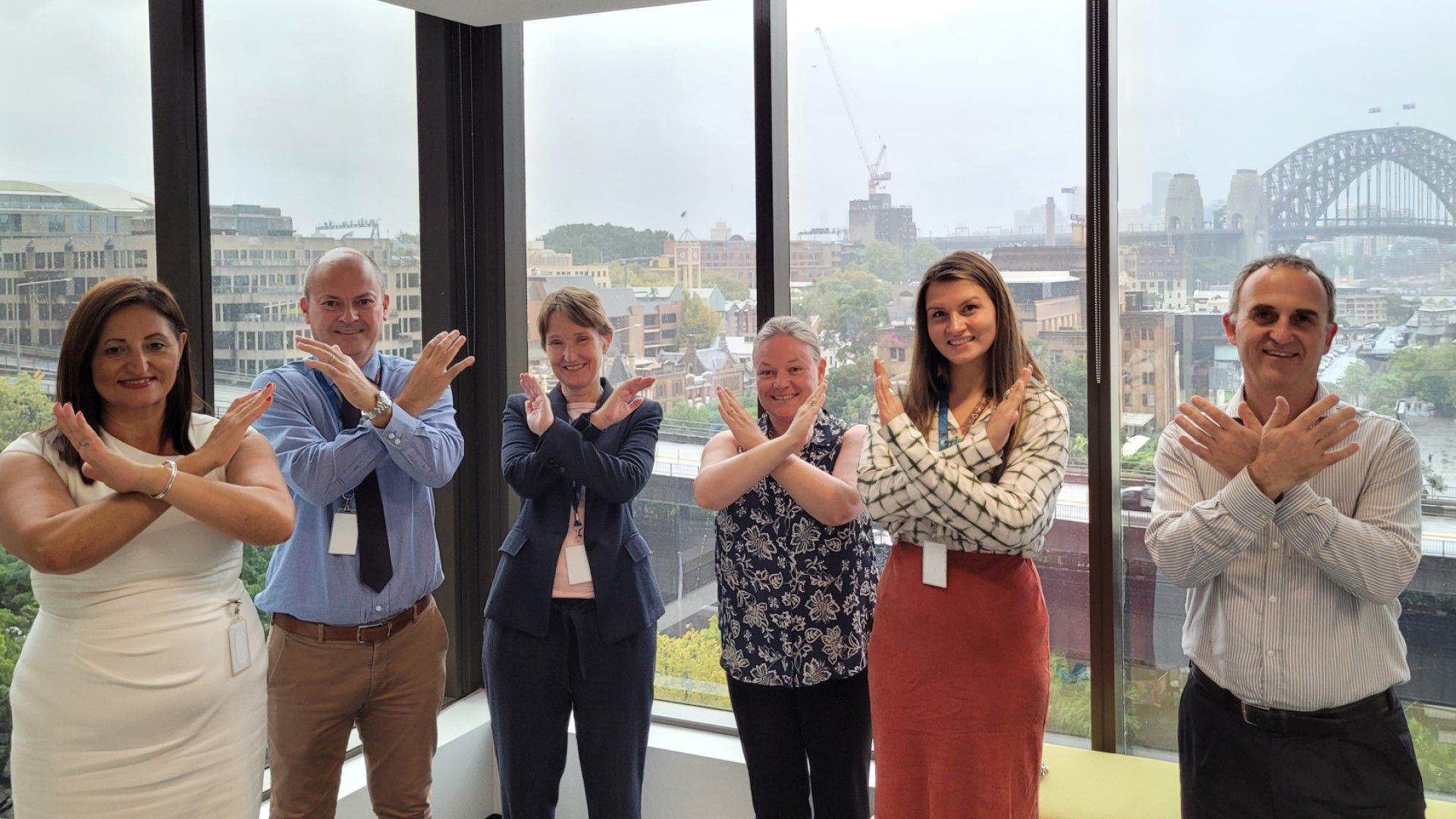 At Export Finance Australia, our commitment to building a diverse and inclusive workplace has seen the representation of women across our organisation continue to grow. We now have a 50% gender representation on our Executive team and 46% of our senior leaders are women!
In support of the 2022 #BreakTheBias IWD focus, we were fortunate to be joined by a highly esteemed panel of women who are business leaders within typically male-dominated industries.
During the panel discussion, we explored managing biases and how to support inclusive workplaces. Here is what some of our panellists shared:

What does IWD mean to you and why is it important that we Break The Bias?
"I believe that the confidence of female leaders is a continuum. Sometimes they are confident and sometimes they can doubt themselves.
"If we empower more women, through initiatives like International Women's Day, then we'll have more women in leadership who can lift other women up."
Dalene Wray, Managing Director, OBE Organic

What advice would you give to women starting a career in your industry?
"Don't doubt yourself and take every opportunity that is offered to you. Even if you think you are not ready or experienced enough, in most cases you will succeed. And even if you don't succeed, you will receive feedback and be further forward than if you had never tried."
Anita Paddock, Head of Risk, Export Finance Australia
"Become your biggest advocate and don't be afraid to take a chance on a new opportunity. I once had a female student express concern about applying for a graduate role at a big professional service firm because she was worried about whether she could eventually be a working mum in such an organisation. Take a leap of faith – sometimes things have a way of working out if we're brave enough to take a chance."
Caroline Joo, Director, Project & Structured Finance, Export Finance Australia
"Be yourself and let your personality shine through. Don't be afraid to show emotion in the workplace, as emotion generally comes from a place of passion and passion is what allows you to make a difference."
Cassandra Spies, Co-founder & Managing Director, Twisted Healthy Treats
"Establish a voice and a presence and if you see or experience bias, be brave enough to call it out. Take opportunities as they are presented to you and let your talents, not your gender, define your career."
Sonia Kammel, Chief Financial Officer, Export Finance Australia

If you would like to learn more about our workplace culture, including our flexible working arrangements, diversity and inclusion initiatives and our commitment to reconciliation, explore our careers page here.