Building business resilience through diversification
Adapting to change, making product pivots and entering new markets can help build resilience in an unpredictable global environment.
Building resilience through diversification might entail branching out into new sales channels or launching different products. For others, it's entering international markets or expanding into unfamiliar industries.
The ability to adapt, pivot and recover quickly from adversity is important for any business.
The loan [from Export Finance Australia] not only helped us to fund the purchase and manufacture the product for the big contract we'd won, but it also allowed us to conduct a major pivot to the home fitness market.
David Sigler
Chief Commercial Officer and General Counsel, Y Bell Group
Adapting to a changing market
Adapting products or switching sales channels in line with the needs and demands of customers are popular ways that businesses choose to diversify. This enables access to a new, and often larger, cohort of customers, resulting in increased sales.
Supporting Australian businesses to adapt
Based in Sydney, Y Bell Group (Trading as YBell Fitness) was achieving success both locally and internationally with its patented 4-in-1 fitness tool, the YBell.
When COVID-19 disrupted markets worldwide, the business was quick to adapt, launching its US e-commerce site to target the home fitness market.
While a changed operating landscape was the impetus for YBell Fitness to change its strategy and fast track a move to online sales, the results will likely outlast the pandemic, facilitating ongoing business continuity.
Pivoting to seize new opportunities
Another way exporters are demonstrating resilience in the face of adversity is by embracing the business pivot. This might be by offering new products in response to a fresh opportunity or branching out into different business territories.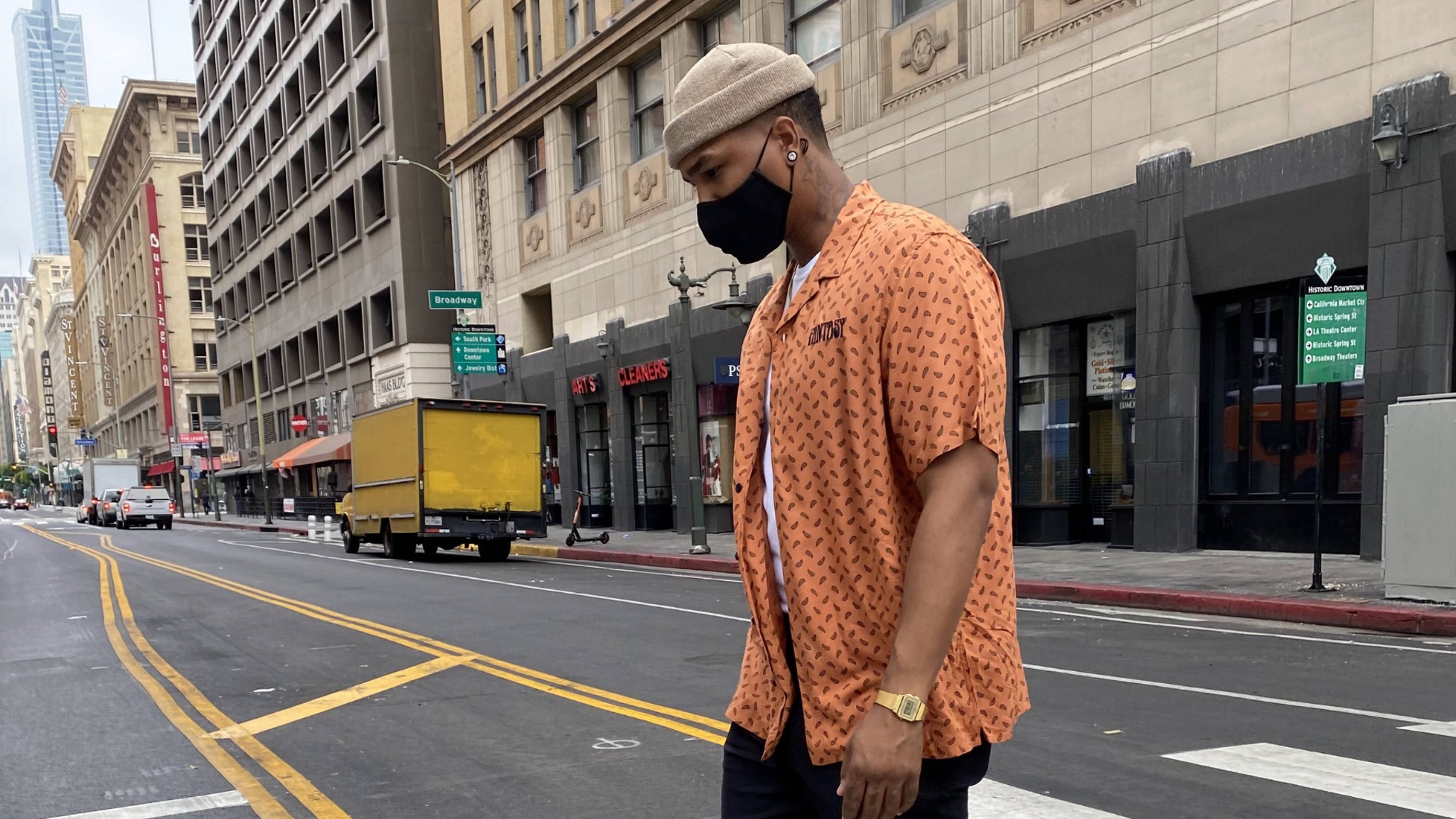 The right partner to facilitate change
When Active Apparel Group's factories in China had to shut temporarily and orders slowed, the team found itself exploring new products during COVID-19.
Upon reopening initially, management hired extra staff to fulfil backorders. However, it wasn't long until they ran out of work – US customers couldn't open their stores due to pandemic restrictions, so had reduced their orders significantly.
Active Apparel Group found itself with extra capacity, which is when it identified a pivot opportunity to manufacture and export non-medical grade reusable face masks to the US. There was an immediate need for the product, and the opportunity would enable the business to diversify its revenue stream, while also increasing its customer base.

Through diversifying its products, Active Apparel Group was able to continue its business operations.
The support from Export Finance was critical for us. It allowed us to mobilise against one of our largest contracts, during what was a difficult period, and they gave us the cash flow that we needed.
James Stewart
CFO, RightCrowd
Growing internationally
Entering new international markets, tapping into different target audiences or scaling up teams are other ways businesses can diversify their trade for greater resilience. These strategies reduce exposure to localised issues that impact sales, while also growing audiences and expanding revenue streams.
Providing finance to enable business growth
RightCrowd deploys safety, security and compliance solutions to global businesses. In fact, as of June 2021, 85% of its revenue is from international markets.
Expanding internationally has proven to be a good strategy for RightCrowd, but it isn't the only way the business has diversified. It also expanded into manufacturing contact-tracing wearables.
Through this diverse offering of products, RightCrowd has been able to grow certain areas of the business in a COVID-19 environment. While some of its business areas slowed, others grew considerably.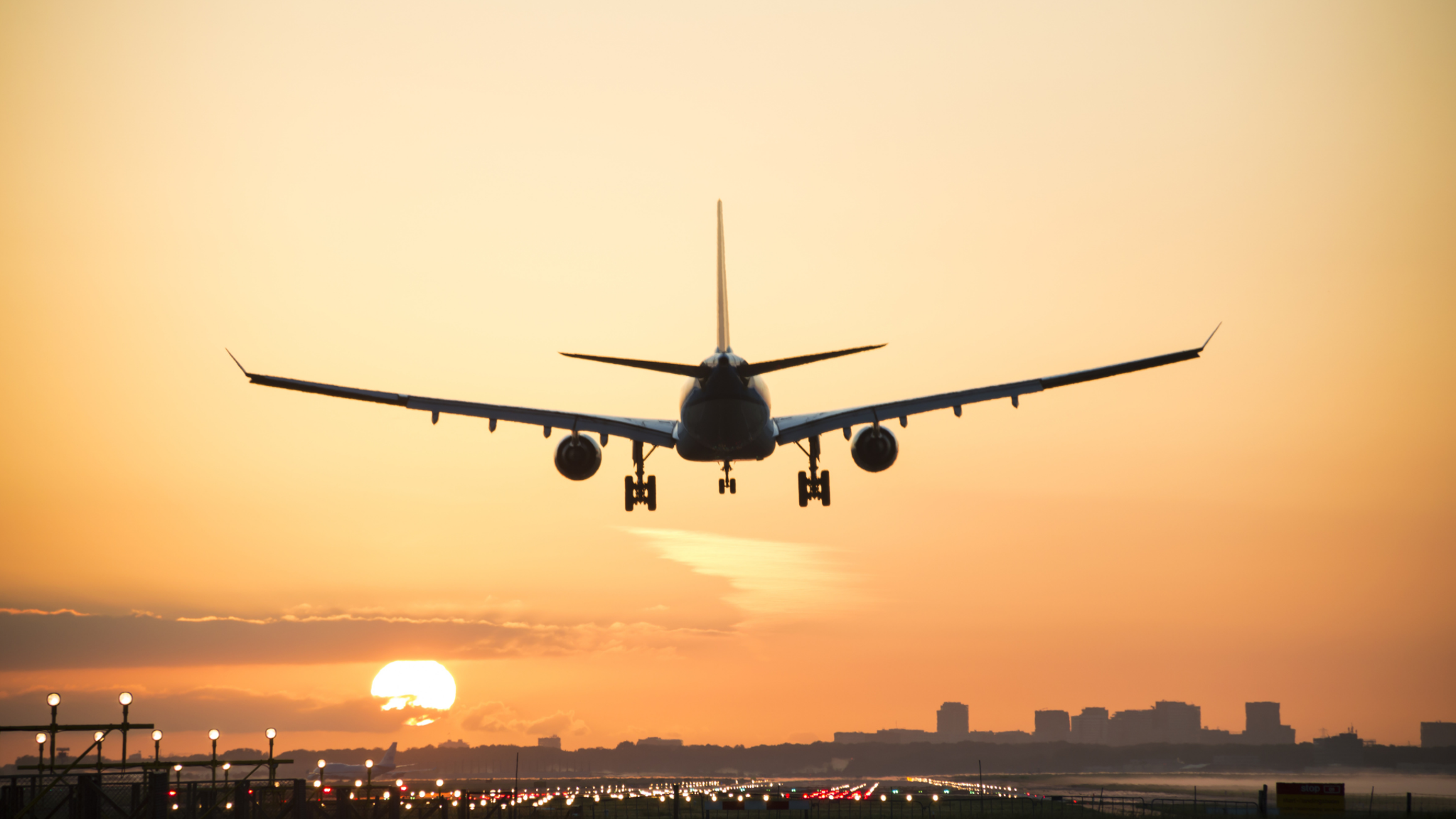 Diversifying internationally: key considerations
There's plenty to consider before growing a business internationally, including the nuances of the market, customers, competition, supply chains and regulatory requirements.
To ensure success, building strong relationships with representatives in target regions, while being conscious of the new operating environment is important. For more information on exporting, download our 'Entering a new market' eBook.
Cash flow is another important consideration. Businesses often require money to take a venture beyond Australian borders, and that's where Export Finance Australia comes in.
From working capital to build an e-commerce site or fund the development of a new product, to performance bonds to secure new contracts in new markets, we offer financial solutions to help businesses take on the world.
To discuss your export financing needs and the options available, please get in touch at 1800 093 724 or visit exportfinance.gov.au for more information.