Alltype Engineering
Alltype Engineering is a medium-sized tier two fabrication and construction business that delivers workshop fabrication, site installation, construction and maintenance services across a variety of industries including mining and resources.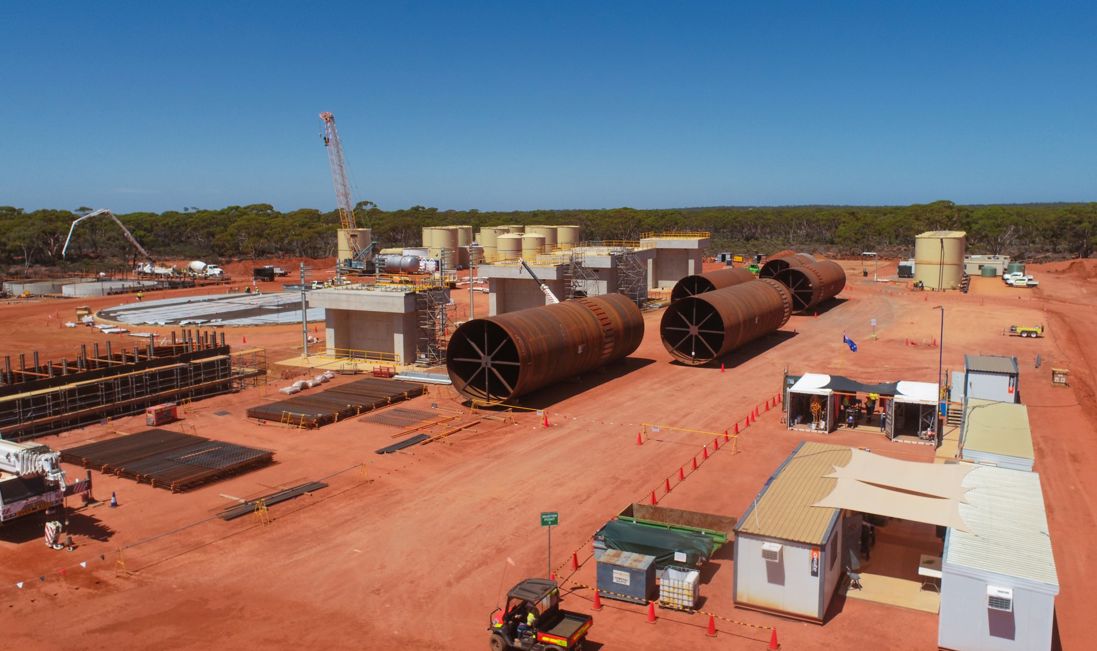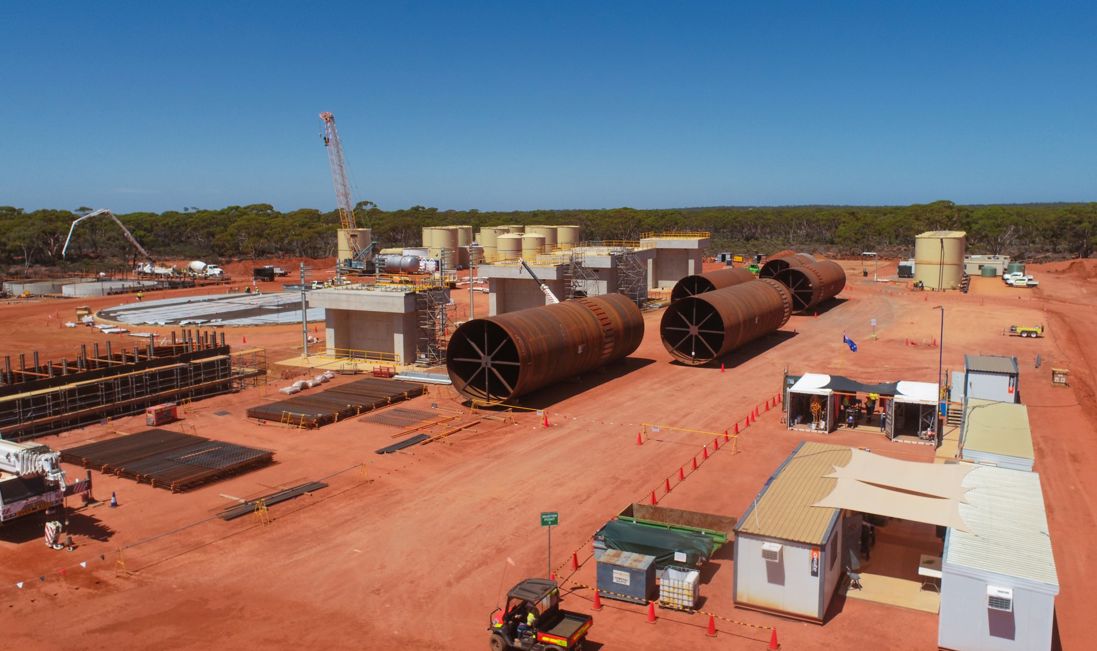 Need
To secure and deliver two major resource contracts, Alltype Engineering needed contract securities and a bonding solution.
Solution
We provided performance and warranty bonds to Alltype Engineering to assist with securing its contracts with APA Group and Lynas Rare Earths.
Alltype Engineering, a subsidiary of WestStar Industrial Ltd, provides integral engineering, procurement, fabrication and construction to exporters that need to process natural resources and critical minerals. As Alltype Engineering forms an integral part of the export supply chain, we were able to provide the finance it needed to secure two large projects.
WestStar Industrial is an ASX-listed Australian organisation that operates in the engineering, construction, resources and mining services sectors.
Alltype Engineering delivers engineering, workshop fabrication, construction and complete turnkey project solutions, including structural mechanical piping, electrical and instrumentation construction and maintenance services across a broad range of industries including mining and resources, energy and infrastructure sectors.
Being backed by a AAA-rated government agency provided the boost that enabled us to take on larger projects with an ASX-listed entity. Traditionally, our biggest contract would have been circa $40 million; but we jumped to $145 million. It enabled the company to take an instant step forward on our five-year strategic plan.
Robert Spadanuda
CEO, WestStar Industrial
We provided Alltype Engineering with the finance it needed to secure two key contracts. The first was with APA Group to deliver its Ambania Compressor Station contract as part of the Northern Goldfields Interconnector (NGI) for natural gas transmission to the Midwest mines and minerals processing facilities. The second was at Lynas Rare Earths Processing Facility in Kalgoorlie for the rotary kiln and rotating equipment installation, which is the key processing component to production of export-grade minerals.

"Export Finance Australia was a significant part of our success in winning the project," highlighted Robert Spadanuda, Group CEO of WestStar Industrial when discussing the contract for APA Group, which was also the single largest awarded contract to Alltype Engineering in its history.

"Once we demonstrated that we had the capability to deliver a contract of that size and technical complexity – and deliver it well – we were able to solicit more work in that space."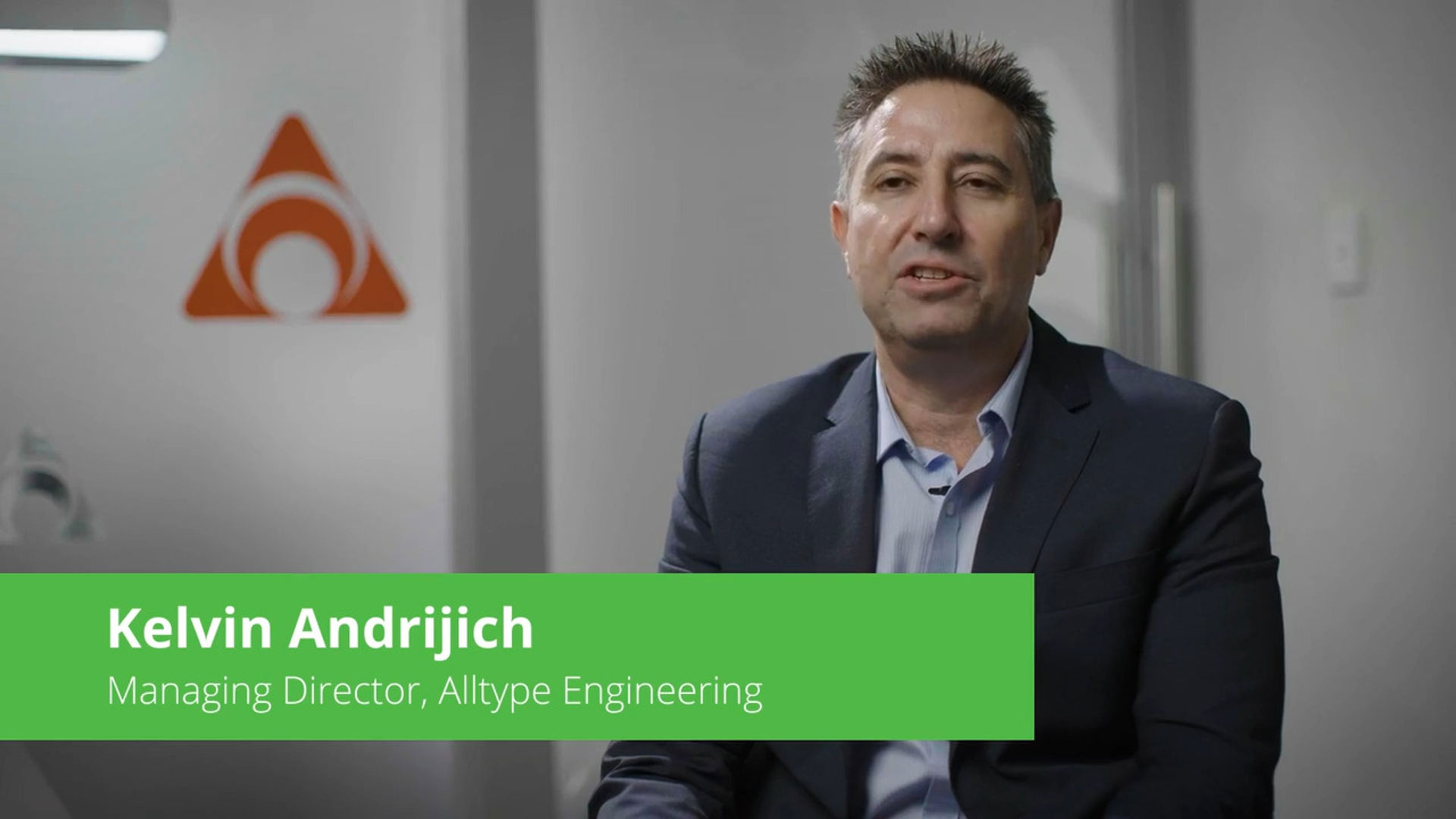 A straightforward process for the right finance solution
"The process was rigorous but very reasonable," said Robert. "We sat down with Export Finance Australia before the process kicked off and they walked us through everything that would be needed at every stage in the process. It made sure we were all on the same page before making the application."

We provided performance and warranty bonds to Alltype Engineering for its contracts with APA Group and Lynas Rare Earths.

Our experience in dealing with projects at every stage of the supply chain meant we understood what finance solutions Alltype Engineering needed. "It always felt like we were being asked the right questions and never hit any of the brick walls you might expect in traditional financing," explained Robert. "The process was refreshing. It couldn't have been more streamlined than it was."

After a solid experience, Robert said that WestStar Industrial isn't done with Export Finance Australia. "There are still many funding options from Export Finance Australia that we haven't explored yet. The critical minerals sector is a growing segment in Australia and more projects seem to be coming online."

Robert recommends investigating financing options through Export Finance Australia for any business that touches aspects of exportation. "We have been able to capitalise on this growing market segment because of our relationship with Export Finance Australia and I look forward to that continuing in the future."
Picture supplied by Lynas Rare Earths.