Phibion
Queensland-based business, Phibion, delivers tailings management services through rapid dewatering of in-situ tailings using MudMasters to achieve accelerated mechanical consolidation, producing water, increasing stability and improving safety, which reduces the environmental impact of the mining cycle.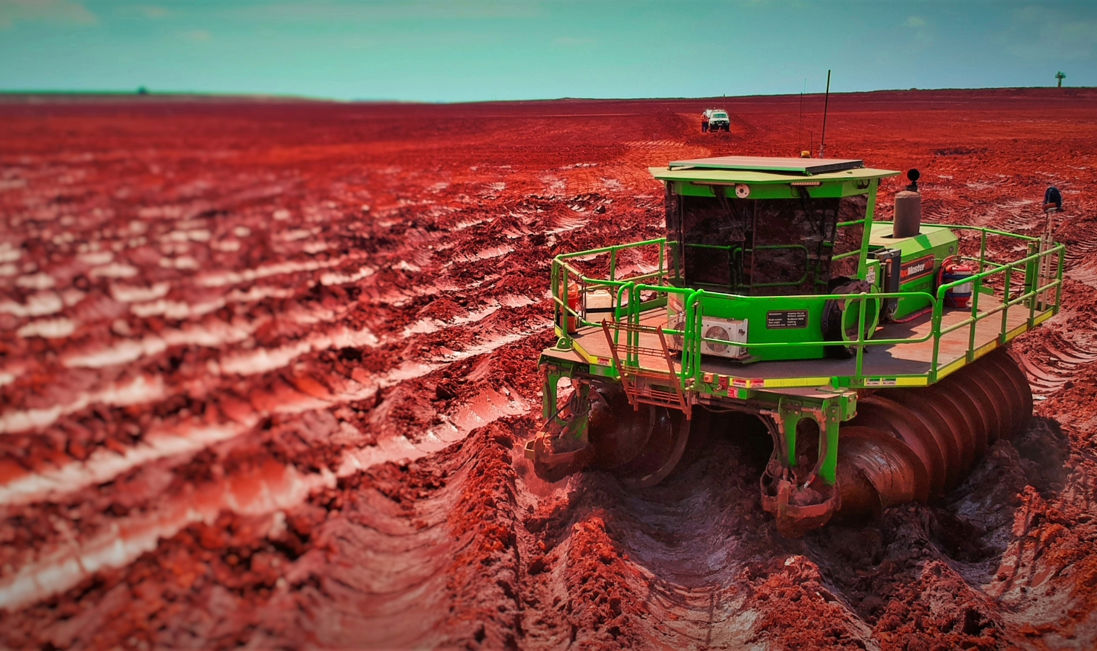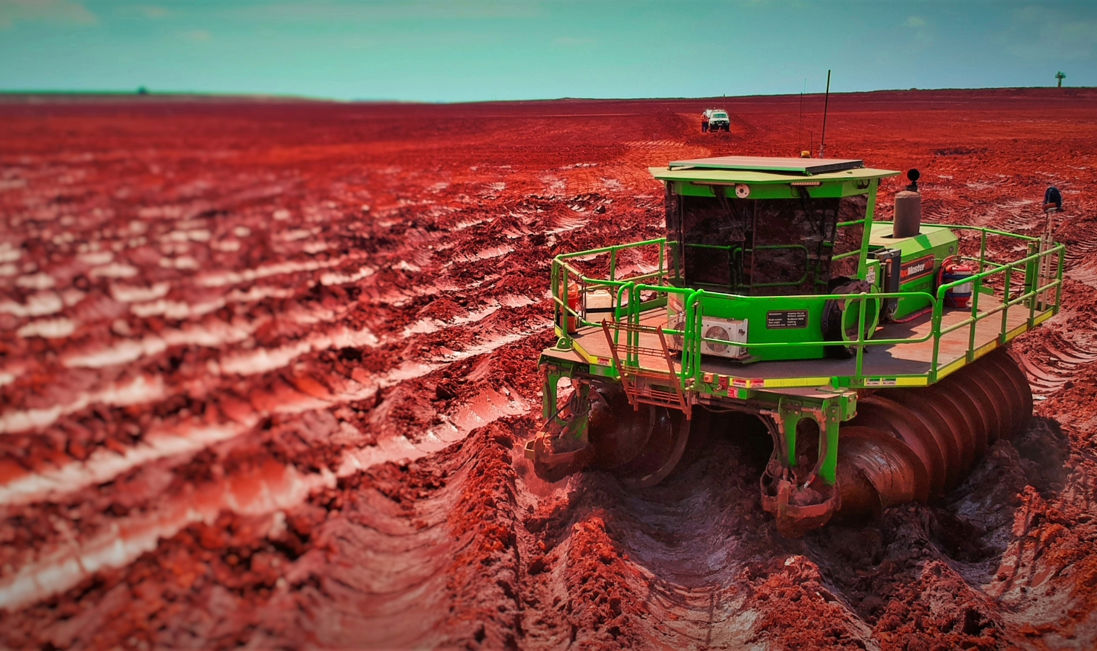 Need
To enable the delivery of new MudMasters for both domestic and international customers, Phibion needed additional finance to cover the upfront costs involved with manufacturing and shipping its products.  
Solution
We provided a loan to support Phibion to manufacture and ship its new MudMasters, which was also a key milestone in its global growth plans. 
Helping miners to manage their tailings, Phibion provides management solutions through its accelerated mechanical consolidation (AMC) process. AMC recovers water and accelerates consolidation to improve the safety, sustainability and longevity of tailings dams. To increase its global scale, Phibion needed additional finance to develop more machines, which is where we were able to help.
With a growing focus on the costs and long-term impacts of the mining cycle across the globe, Phibion's innovative machine provides the industry with a more effective way to manage tailings.  
By accelerating the natural consolidation process, Phibion is helping to recover water, increase tailings stored, make dams safer and reduce the risk of environmental contamination. 
With a global growth plan in place to enable the next phase of Phibion's growth, Simon Brodie, Chief Financial Officer at Phibion, recognised the need for additional finance. 
"One of our big challenges is that the assets are not inside Australia. That's where Export Finance Australia has the capability to support with finance, whereas traditional lenders don't, and that's important because it's very hard to find this support." 
Working with Export Finance Australia is a collaboration, and I really enjoyed that all the way along. When you're a growing business like us, and you're moving along at speed, you need someone who's in step with you and grasps who you are as a business and what you need – that's been really important." 
Simon Brodie
Chief Financial Officer, Phibion
The right finance structure to step up business operations  
With Phibion's cash flow seeing payments being made over a four-to-five-year agreement, to deliver on this capital-heavy growth plan, the business required a loan to help finance the manufacturing process and shipment of its machines. 
"We've got a really important product to bring to market, and the sooner we get it to market, the better. So, being able to access finance to support that growth is fundamental to us achieving our objectives," Simon said. 
"The support from Export Finance Australia is critical in supporting Phibion's growth plans. We've got the management team, the customers, the equipment, and the capabilities, but you've got to have the money to be able to build the machines."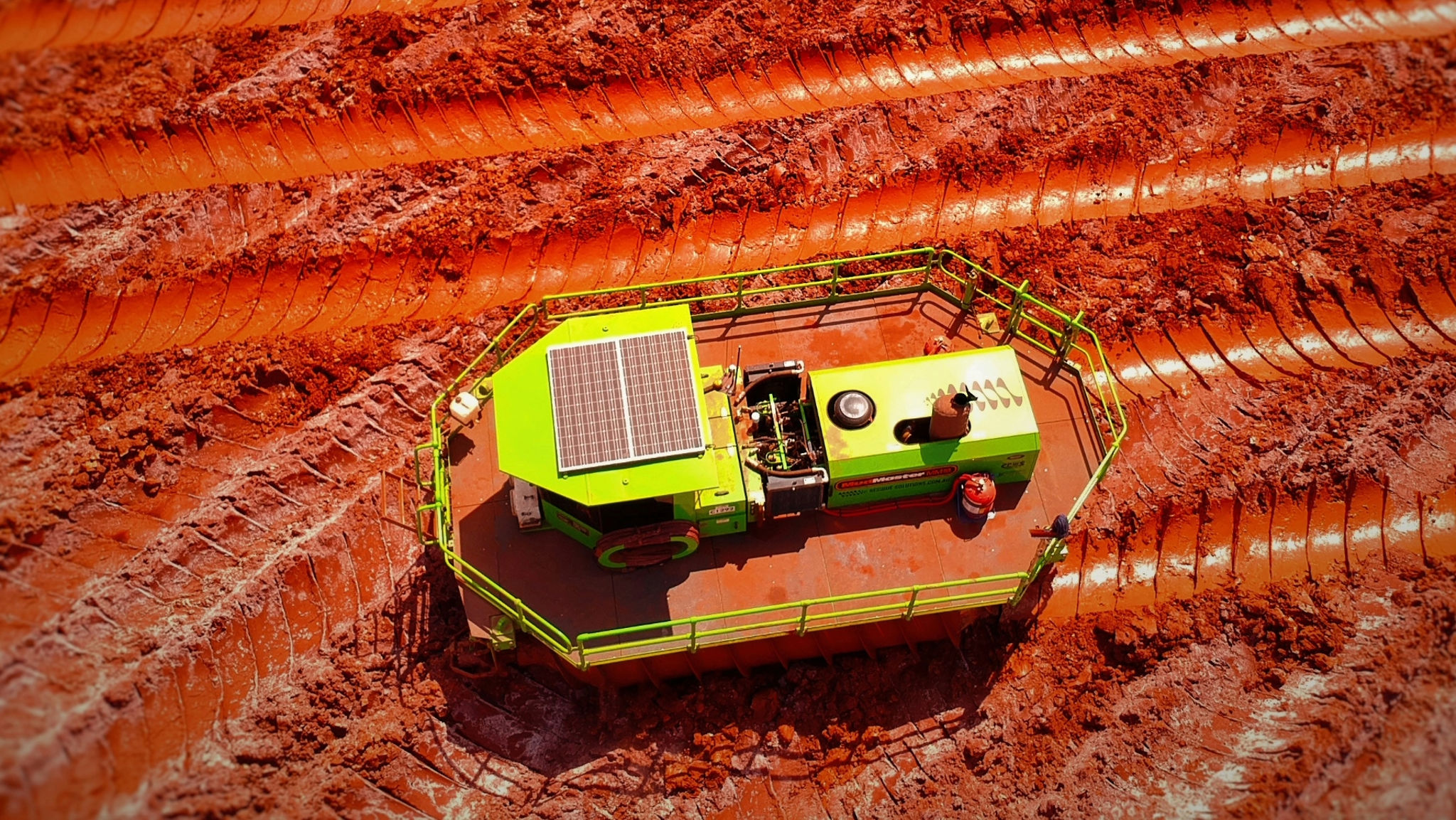 Planning for a large global expansion 
With a vision to be the leader in tailings management technology, Phibion has already seen a significant step up in its capacity with the support of additional finance from both its private equity firm and Export Finance Australia. 
Looking ahead, without this additional finance, Simon highlighted that the planned global growth would be significantly slower, and that Export Finance Australia will play an important role in supporting its global journey.  
"Being able to access the finance to support our growth plans is a fundamental ingredient. Otherwise, we'd be doing five machines a year, and we would have a very slow growth profile." 
"To deliver our machines at pace, we need to continue working with Export Finance Australia to support that capital investment upfront to grow the business and defend against potential competitors."