Camilla
Camilla is a global fashion label known for its signature silk kaftans, resort wear and ready-to-wear contemporary range.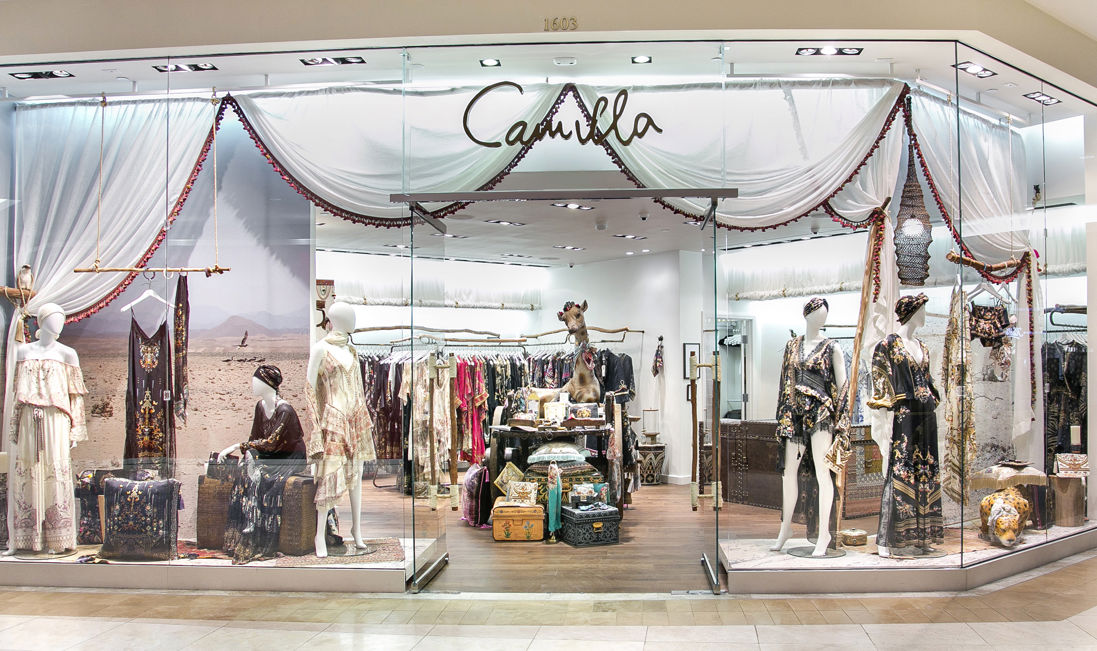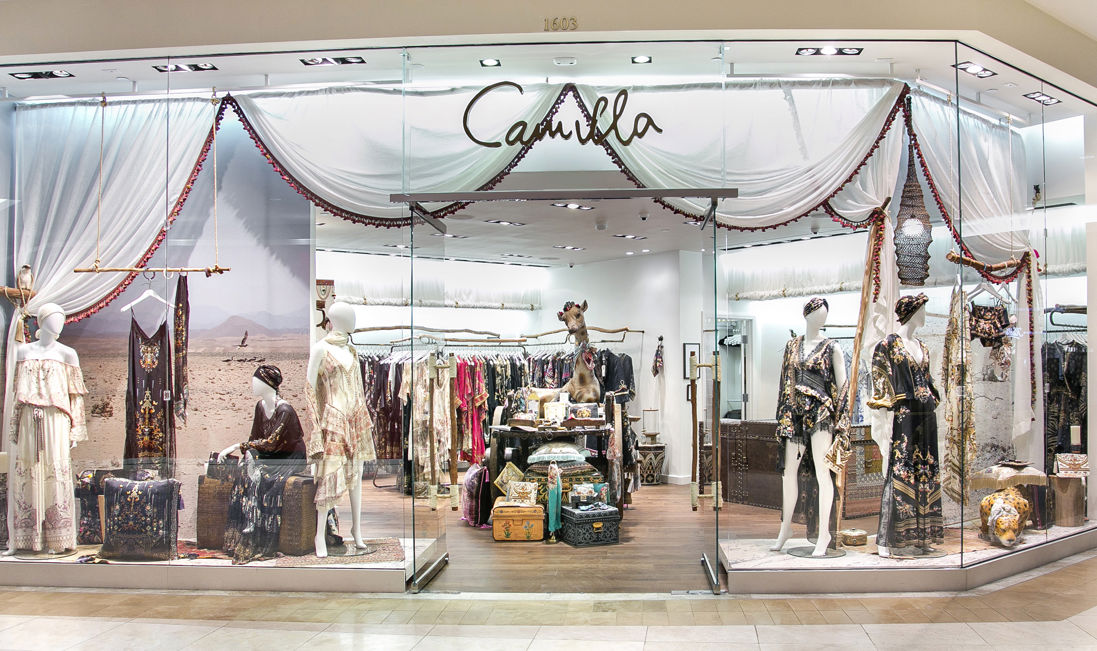 Need
Camilla identified an expansion opportunity in the US retail sector, its top export market and needed finance to support the opening of two retail stores to grow the business.
Solution
We provided a A$2m guarantee to Camilla's bank, enabling it to access finance to establish its retail presence in the US and increase revenue.
Thanks to Export Finance Australia, Camilla continues to strengthen their vision to colour the world – one region at a time.
After four years of online success in the US market, the brand decided to open two physical boutiques there – requiring significant investment by the company. As well as fitting out these new stores, Camilla had to upgrade their IT infrastructure, and ensure they met US legal, financial and workplace requirements.
Their bank had limited appetite to finance overseas capital expenditure – so Camilla turned to Export Finance Australia to provide an alternative source of funding.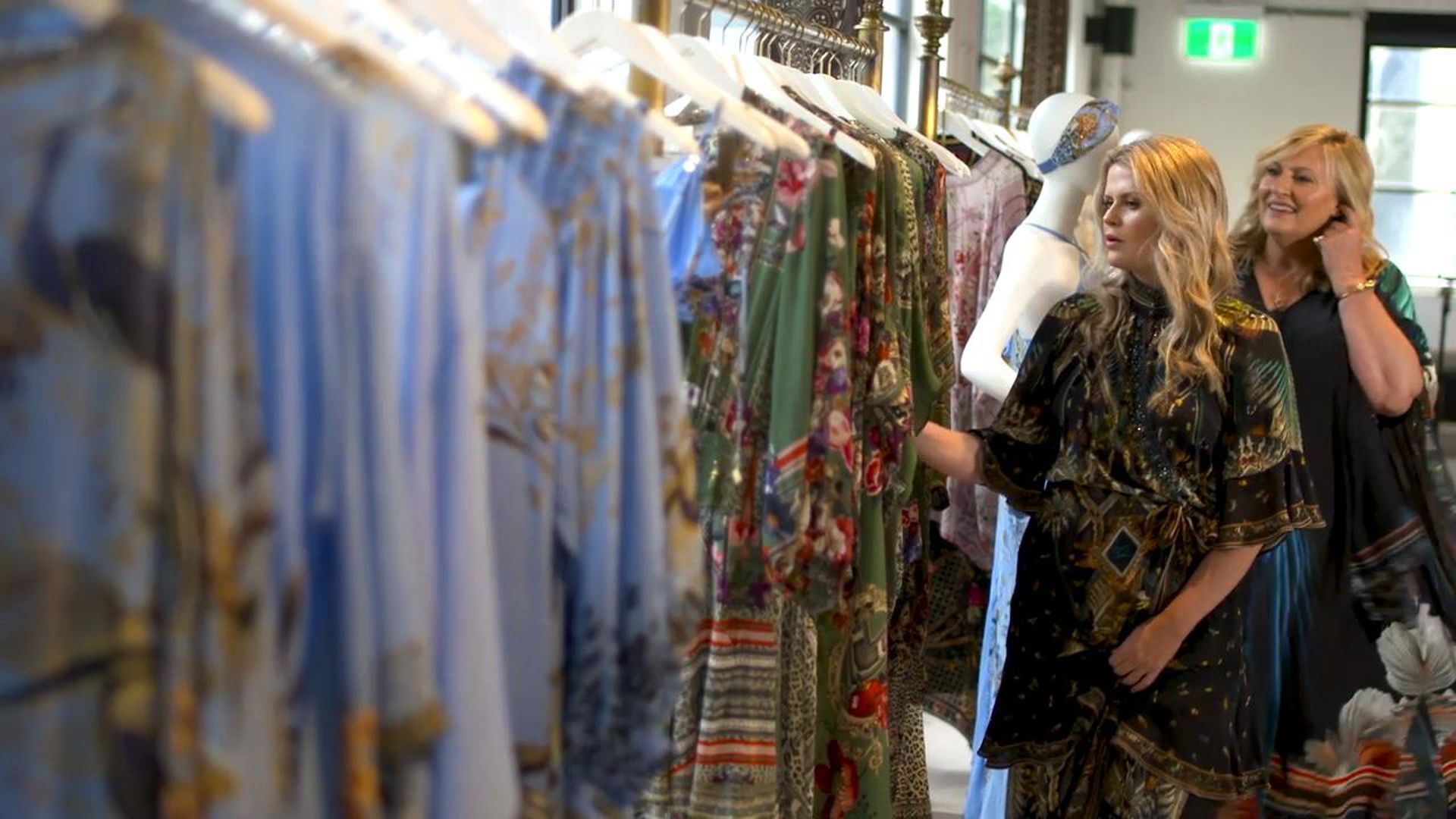 Expertise in the export process
CEO of Camilla, Jane McNally says she was delighted at how helpful Export Finance Australia were, and impressed with their knowledge of the export process.
"It was a pleasure dealing with an organisation that specialises in finance for Australian exporters," she explained. "They were able to give us the benefit of years of expertise in this area."
The loan process was straightforward, with Camilla only having to provide the same information they'd given their bank – saving them from doubling up on work – with help from Charith Amarasinghe, Business Development Director, Export Finance Australia, every step of the way.
"Export Finance Australia held our hands through the whole process," said McNally. "They provided a A$2m guarantee to our bank to underwrite the capital for our overseas expansion, including stock provisions."
We worked with Camilla and their bank to provide a suitable financial solution to help open their first stores in the US.
"They really wanted to understand the ethos behind our brand and its application internationally," said McNally. "It was very much an emotional partnership as well as a strategic and financial one."
"Having Export Finance Australia's support has given us the confidence to know we can open more stores in the US"
Jane McNally
CEO, Camilla
Trusted partners
Christina Hollingsworth, Head of Retail, Camilla, says without Export Finance Australia, the brand would have been held back from following their vision to go into the USA. She echoes McNally's sentiment that Export Finance Australia have become more like partners than financers.
"They were very interested in the business and in our designs – and meeting all the team. They've been such a pleasure to deal with – and we're really excited to work with them."
With their two new US stores immediately outperforming even their most profitable Australian stores, Camilla's future in the US looks promising.
"Having Export Finance Australia's support has given us the confidence to know we can open more stores in the US," said McNally.