Digicel Pacific
Digicel Pacific is the biggest mobile operator in the South Pacific region. Telstra is Australia's leading telecommunications and technology company, offering a full range of communications services.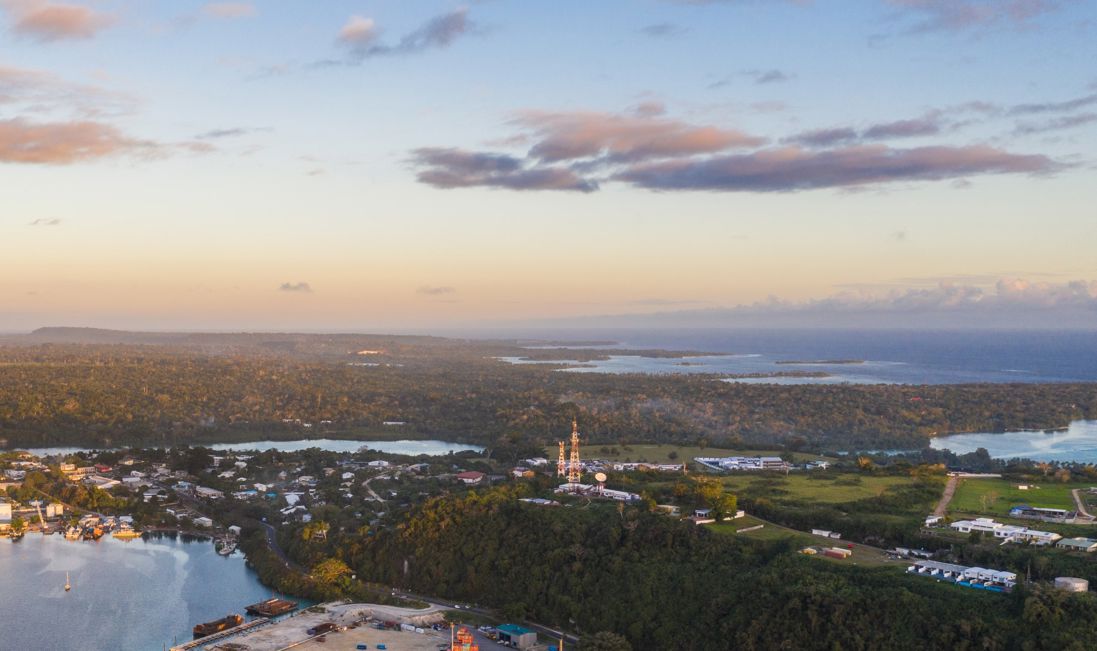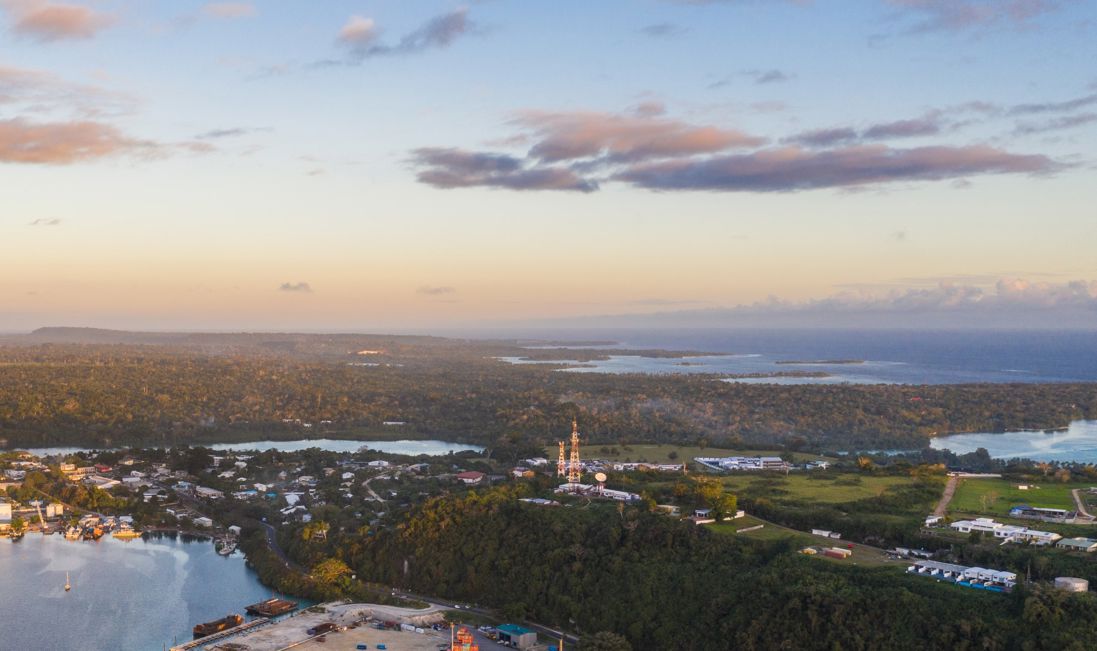 Need
Telstra required financial and risk management support to acquire Digicel Pacific.
Solution
The Government, through Export Finance Australia, provided Telstra with a financing package worth $US1.33 billion, as well as political risk insurance, to support its acquisition.
As a trusted telecommunications provider, Telstra has helped support the development of critical infrastructure in Australia for over 100 years. It is also one of the biggest providers of voice and data services connecting the South Pacific to the rest of the world.
In partnership with the Australian Government, Telstra acquired Digicel Pacific, the leading mobile telecommunications and network services provider in the Pacific. Digicel Pacific plays a vital role in the economic development of the Pacific region, operating across six countries (Papua New Guinea, Fiji, Vanuatu, Samoa, Tonga and Nauru).
This transaction sends a positive signal of business confidence in the Pacific region, and we hope it will encourage further investment in the region from top tier Australian companies.
Minister for Trade and Tourism
Senator the Hon Don Farrell
The Australian Government, through Export Finance Australia, provided US$1.33 billion to support Telstra's acquisition, consistent with Australia's longstanding commitment to growing quality investment in regional infrastructure.

"The Australian Government's support for this transaction reflects our commitment to help build a stronger Pacific family through investment in high-quality infrastructure," said Minister for Foreign Affairs, Senator the Hon Penny Wong.

"Telecommunications and digital access are critical to sustainable economic growth and development outcomes into the future."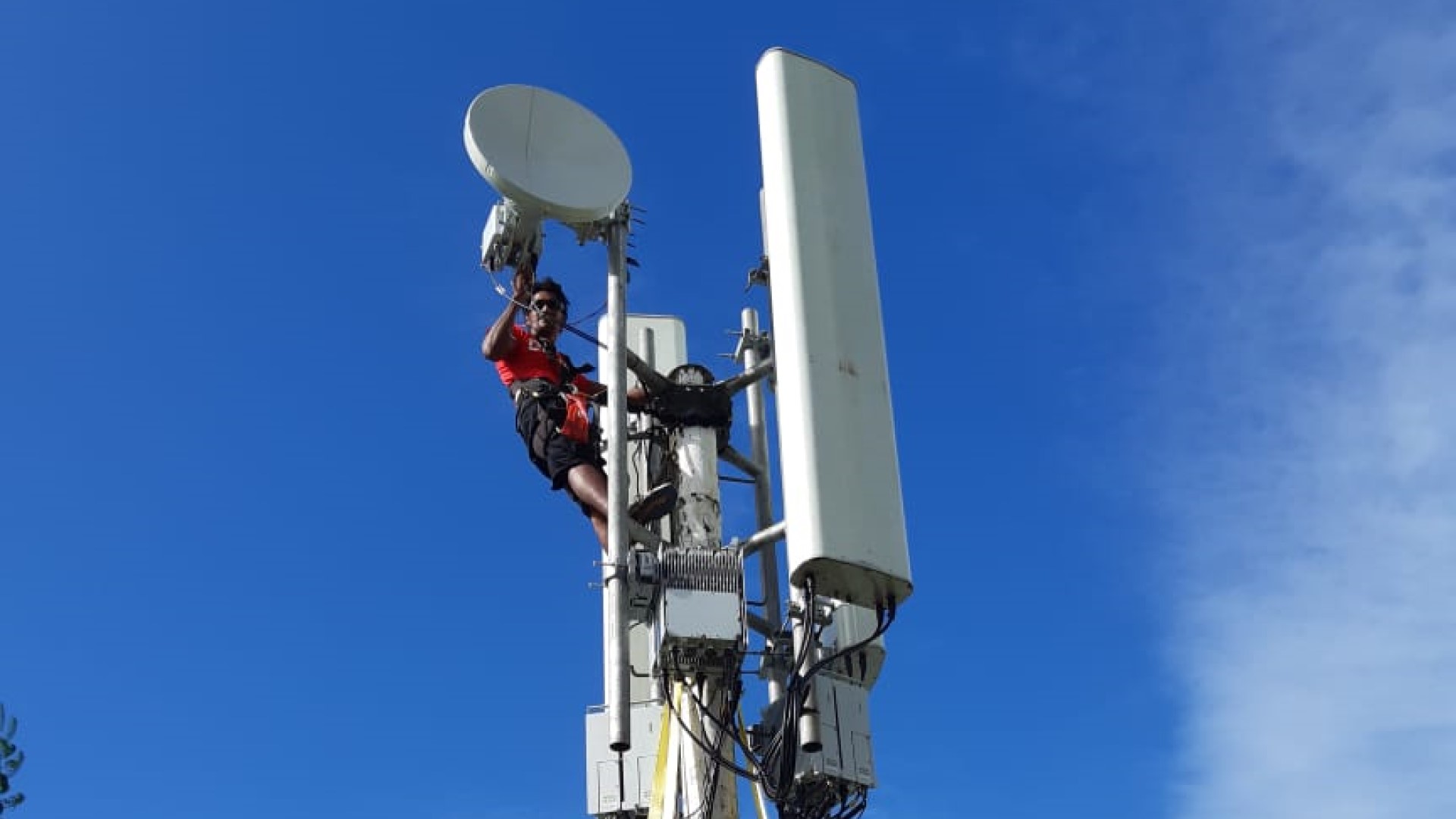 Supporting the development of secure and reliable infrastructure
The support for Telstra's acquisition of Digicel Pacific reflects the Australian Government's commitment to support the development of secure and reliable infrastructure in the region, which is critical to the Pacific region's economic growth and development.

As a trusted and experienced industry leader, Telstra brings strong capabilities to ensure secure, reliable and high-quality services are provided to Pacific communities, including in Papua New Guinea, Vanuatu, Fiji, Samoa, Tonga and Nauru.