FFF Australia
FFF Australia is a family-owned specialist trading business. It sources and supplies various equipment to the oil, gas, mining and engineering industries across Australia.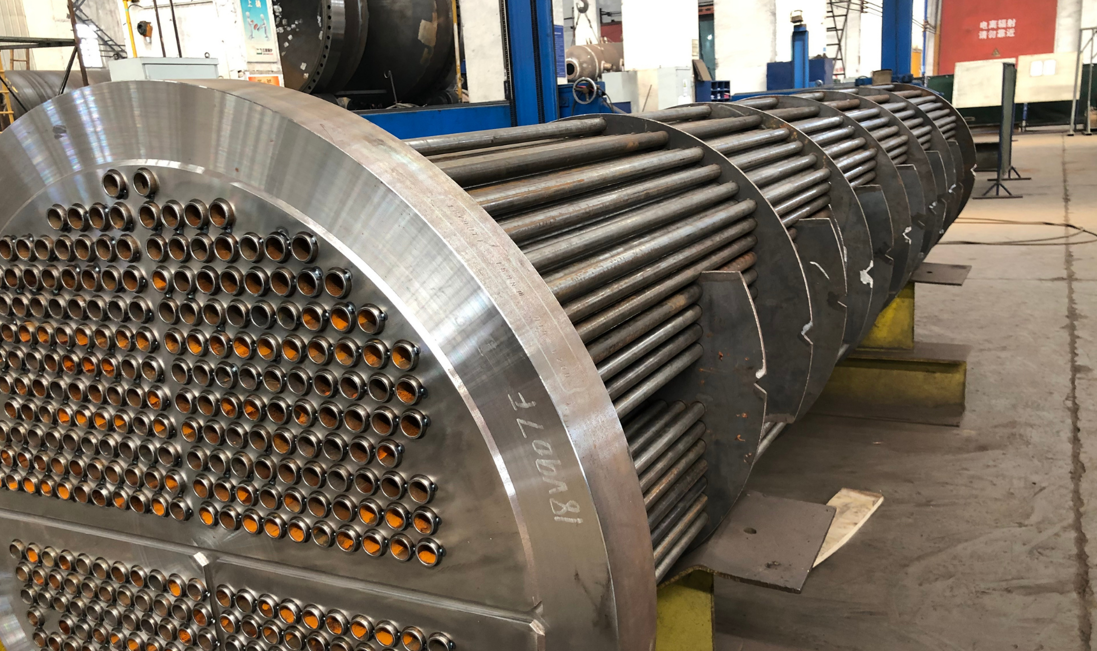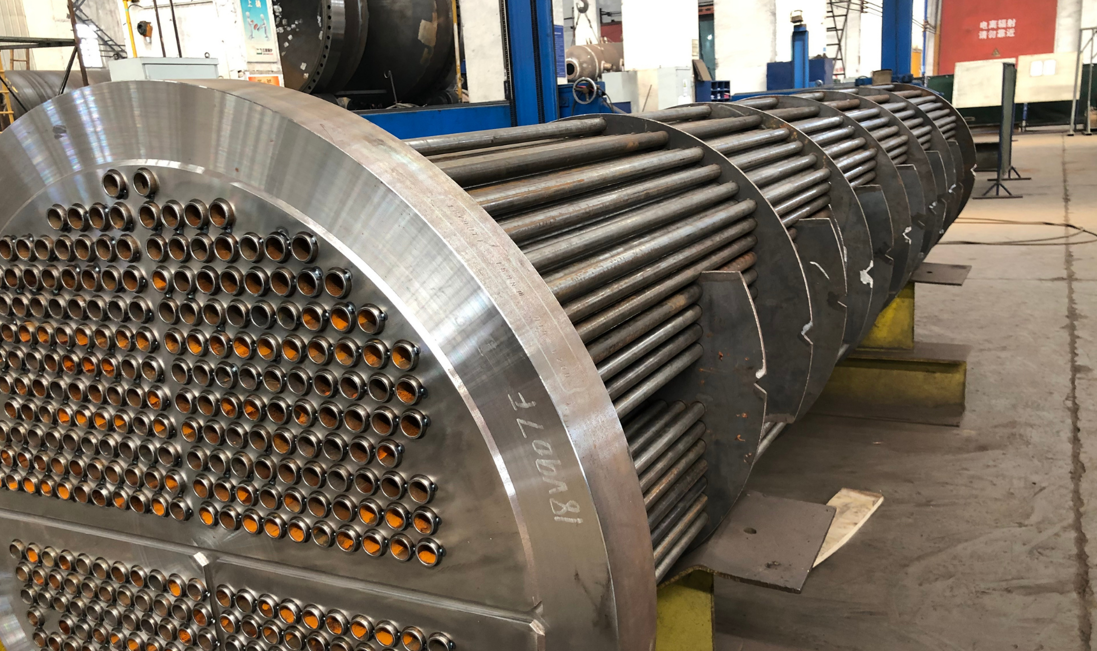 Need
After winning five contracts with a primary customer, FFF Australia needed finance to help meet its contractual obligations. When its commercial bank was not able to support the transaction, the business turned to us for support.
Solution
Our $1 million Export Line of Credit Facility helped FFF Australia fulfil purchase orders, pay suppliers and work through cashflow gaps across the contracts. It also strengthened its partnership with the business' primary customer and opened opportunities for future contracts and further growth.
For more than 21 years, family-owned FFF Australia are known as strategic sourcing specialists, supplying into the mining, petrochemical, sugar engineering and oil & gas industries across Australia.
Its international manufacturing partner network means its can source key parts that are not available in the Australian market.

"We have over 800 supply partners around the world that we work with," said Dave Derman, Managing Director of FFF Australia.

After securing a number of contracts totalling over $4 million with one of Australia's largest Alumina producers in Queensland, FFF Australia needed financing to help meet supplier payment terms and support its growing order book.
A successful reconnection 
Having received our support several years ago to help fulfil an export, FFF Australia knew they wanted to work with us again.

"I was quite impressed with the level of service and speed in which we were able to line up a deal and actually get it through – we've had a very successful relationship so far."

Our $1 million Export Line of Credit Facility allowed it to pay suppliers and fill gaps in the cash cycles that vary from contract to contract.

"Nature of our business is that we have a very long transaction cycle time. It's a long time before we see any income or revenue flow in our direction," said Dave.

"It makes our working capital requirements very bumpy – we'll have a few large projects that have soaked up a large amount of our working capital."
With the help from Export Finance Australia, we were able to free up cash and basically work on our own diversification: adding additional products into our line, recruit critical people and strengthen our in-house capabilities.
Dave Derman
Managing Director, FFF Australia
Smoothing out the bumps 
Dave said that our financial support made a big impact on FFF Australia's ability to meet customer needs without losing sight of their own business' growth.

"We focused on making sure we could meet our business-as-usual requirements, but with some of that pressure taken off, we were able to step back a little bit and work on our business."

"The facility that Export Finance Australia gave us was flexible enough to smooth out the bumps. You free up the time to work on your business rather than being in your business just trying to survive."
Accelerating growth 
FFF Australia said it would recommend us to other businesses and continue working with us.

"It's fantastic, and we hope to continue to maintain this relationship. It was about accelerated growth which Export Finance Australia has made possible."