HeliMods
HeliMods specialises in the design, manufacture and integration of specialised and bespoke helicopter missions systems.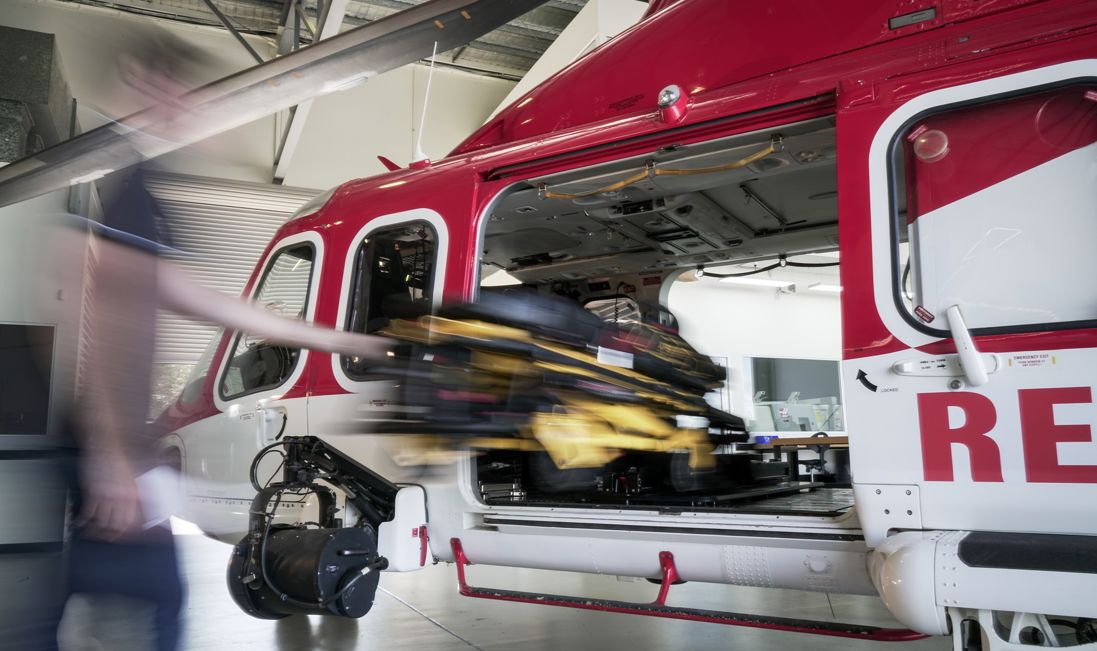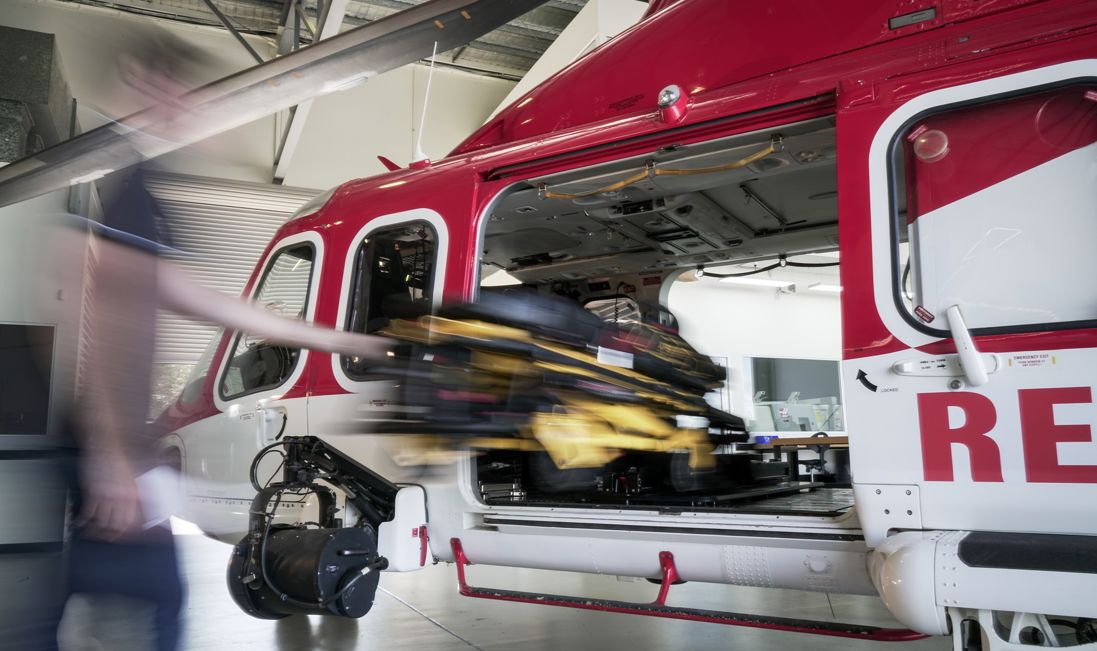 Need
HeliMods required finance to support a contract to supply 13 helicopter 'powered aero loaders' to Canada.
Solution
We provided a $1.05 million Export Contract Loan which enabled HeliMods to compete with larger companies, boosted cash flow and helped facilitate the finalisation of its deal. 
Support from Export Finance Australia helped Queensland helicopter modification company, HeliMods, break into the US and European markets.
Based on Queensland's Sunshine Coast, and founded by Will Shrapnel in 2002, HeliMods started as a specialist service provider, conducting maintenance repair work and modifications on rotary aircraft. 

Since then the business experienced rapid growth and now engages with the latest digital design and advanced manufacturing technologies to provide specialist mission capability to modern and advanced aircraft around the world.

HeliMods equips helicopters with everything they need to perform specialist missions, such as policing and aerial surveillance, emergency medical services, search and rescue, and military and paramilitary operations.

"Health and emergency services has been a focused area of growth in our business," said Will. "Australia has made significant investments in retrieval services in the last five to 10 years. So, a lot of our growth has responded to support that demand."
The support that Export Finance Australia provides helps bridge the gap where innovative, high-growth SMEs delivering superior products can compete against the incumbents or larger organisations that are already participating in the space.
Will Shrapnel
Founder, HeliMods
Seeking new opportunities overseas
Around 2011, the company started to look overseas for more opportunities. HeliMods began presenting at international trade shows and expos, with the support of the government's Export Market Development Grant.
HeliMods found that its attendance at these trade shows was invaluable in understanding market needs and expectations and it soon became clear that the development of a powered stretcher loading solution was a must.  HeliMods commenced research and development activities to solve this challenge and provide a solution to the market. 
With thanks to the Entrepreneurs Programme and co-funding received through the Accelerating Commercialisation Grant, HeliMods was able to deliver to market a world first in the Powered Aero Loader™.  The Powered Aero Loader™, or PAL™, allows the push button loading of stretchers into helicopters.  This means that sick and injured patients can be collected and delivered to hospital faster and safer than before.
During a recent international trade show, HeliMods and PAL™ drew the attention of Ornge, one of the largest North American air ambulance fleets, which was looking to upgrade their fleet to incorporate power loading technology.
"Ornge had a pretty keen interest to solve the challenge of both manual handling and speed of transfer for patients. They were in a unique circumstance because they operate their own road ambulances as well as their own rotorcraft and fixed-wing aircraft," said Will.
"So they had an opportunity to benefit significantly from technology that can reduce transfer time and reduce manual handling."
HeliMods competed successfully for the Ornge tender, emerging as the preferred supplier from a field of organisations from the US and Europe. To secure the contract, the company needed to meet Ornge's challenging commercial terms.
"And that's where we then sought some additional assistance from Export Finance Australia," said Will.
Support for rapid growth
We supported HeliMods' working capital requirements with a $1.05 million loan.  This loan enabled HeliMods to compete with companies with much larger balance sheets – supporting their cash flow and ability to deliver.
"As an SME you might be dealing with quite a large client that's used to contract terms that are very back ended. That does get out of the realms of what our banks would typically cover comfortably or would cover without tying up significant additional equity. That's where Export Finance Australia's support is critical for SME growth into export markets."
Our loan meant HeliMods could provide Ornge a set of commercial terms that would allow the finalisation of the deal.
"The support that Export Finance Australia provides helps bridge the gap where innovative, high-growth SMEs delivering superior products can compete against the incumbents or larger organisations that are already participating in the space."
An export success story
Today, Will estimates that around 30% of projected work is export-related – which can grow up to 50% in a given year, depending on individual contracts.
"The exporting part can be quite significant on the basis of project demand."
Will said the business is looking to continue to grow its export focus.
"We now export to numerous countries all around the world. So that's sort of been a pretty rapid growth story. We see significant growth opportunities in North America as well as Europe, in the near future."