Lee Mathews
Lee Mathews is an Australian fashion designer, manufacturer and retailer of high-end women's clothing.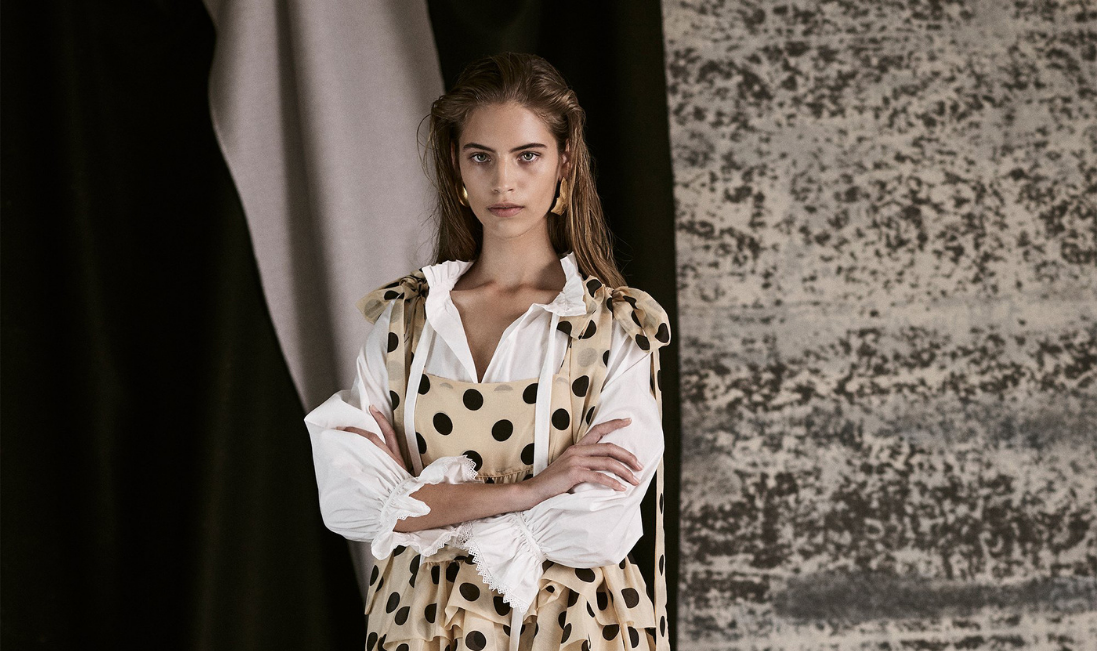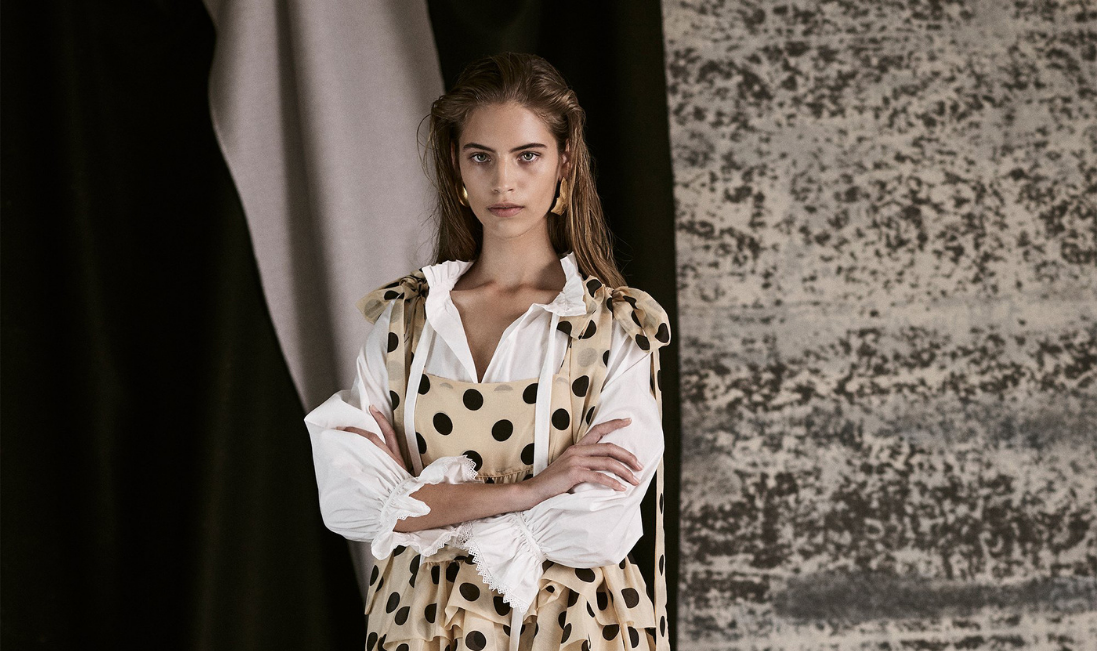 Need
Lee Mathews required financial support in order to keep up with the demand from international wholesale customers and online retailers.
Solution
Our loan enabled Lee Mathews to deliver its orders to overseas buyers, predominantly in the US.
Export Finance Australia's loan products have helped Australian fashion brand Lee Mathews grow its international presence.
With a long and varied career in the fashion industry, Lee Mathews began her self-named business by hand-making her own clothes and selling them to her circle of friends.

Since 2000, Lee has organically grown her business from a small store in Newport, to eight stores across Australia and an online store.

"She began wholesaling pretty well straightaway to other boutiques across the country and has been very well established in David Jones for the last eight years," said Director Stephen Rae.

Stephen explained that domestic growth was slow because there was a strong emphasis on ensuring the brand remained true to itself aesthetically and ethically while maintaining integrity.

Stephen became involved with the company about two years ago and said: "One of the first things I wanted to look at from a creative point of view was how we can expose the beautiful pieces Lee makes to the world – what was stopping us and how can we do it."

Taking the first step to global growth, the business took their collection to Paris Fashion Week, hired space and showcased their collection.

"Basically, we introduced ourselves to the world. We emailed people and sent out photographs of what we did. It was a 'let's have a look' approach that led to some very good interest right away," explained Stephen.

They continued this approach for the year, gaining traction. The first international sale was to a UK department store which then led to immediate traction in Japan.

"Our initial exports were at a level that we could finance ourselves. We have always been self-financed. In the last year and a half, we have seen some real acceleration in our export business. What began as 0% of our business is now projected to grow to 30% in a very short period of time," said Stephen.
I am extremely thankful for Export Finance's support and encouragement over the years. Their commitment to helping small businesses like ours has created a meaningful and enduring partnership.
Lee Mathews
Founder & Designer, Lee Mathews
Financing export growth
Stephen explained that it was clear export was going to work, however, they would need to look at finance to support this growth.

"Historically we have not had financial support through the banks. The challenge is that many banks require security and this adds a level of complexity. We have a close relationship with our finance partner, however, when you move into the export side of things it becomes hard.

"Banks tend to focus solely on your balance sheet, and if you're a business that is growing and always reinvesting your money in your business and growth, then your balance sheet isn't the best reflection of where you are in your business growth cycle," explained Stephen.

This is where Export Finance Australia comes into the picture.

Stephen initially met with us about financial support for a significant increase in orders from two of the largest international online clothing stores.

Initially, the business applied for a Small Business Export Loan which was approved against two purchase orders pre-shipment and supported the order delivery.

With extremely positive sales growth projected over the next year, Stephen worked with us to set up a $500k line of credit.

"This is a game changer for us. It was astonishing to me what an absolutely tremendous service Export Finance Australia has provided. What an incredibly essential factor it is to our success and we frankly could not have done this without them. I want everybody to know it!" said Stephen.
A runway to success
For Lee Mathews growth will be focused on expanding online sales and new markets, like the US.

"We love what we do and we're very proud of what we do. It's just thrilling for us to have this success, as it is for anyone in the creative business or any business. To be recognised in your own market and other markets. It's a great feeling.

"It's not about the money, it's about expanding the business. Export Finance Australia has been able to help us with this growth and for that, we're forever thankful," said Stephen.