Manildra Group
Manildra Group is a family-owned Australian business that produces grain-based consumer products and industrial goods, including wheat flour, gluten and proteins, starches, syrups, ethanol, stock feed, fats and oils for Australian and international markets.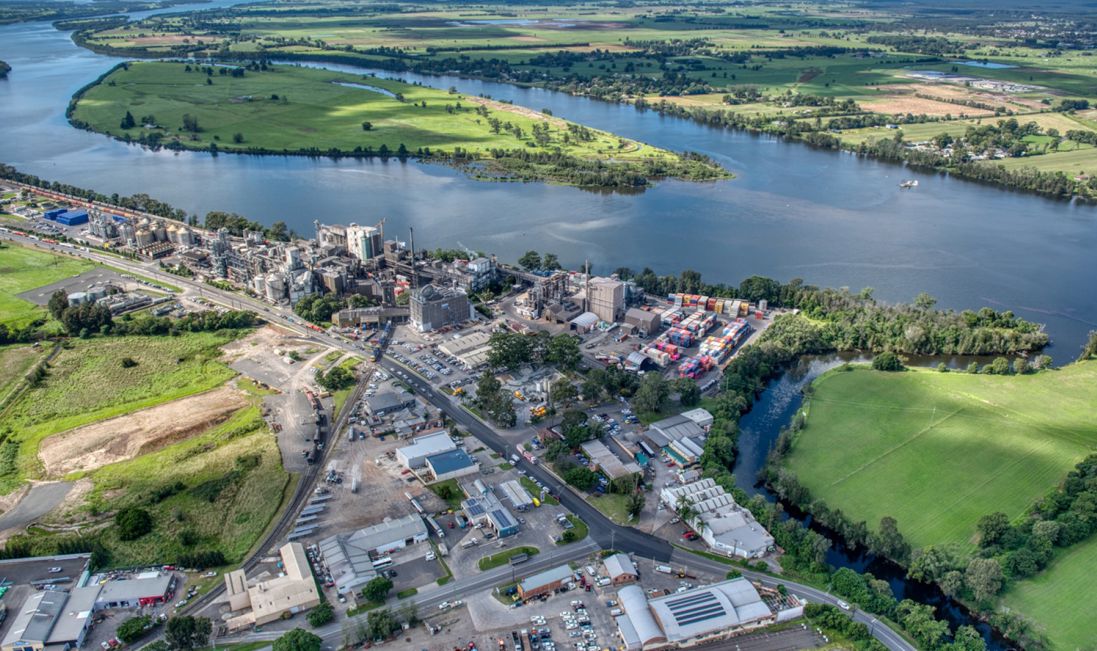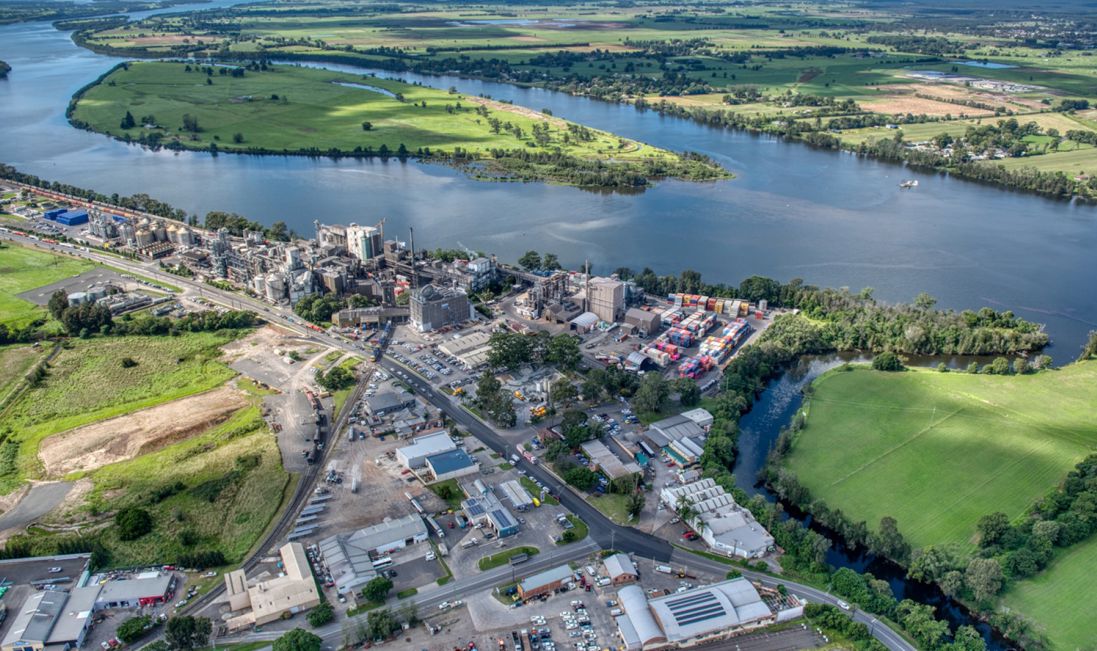 Need
Manildra Group needed additional finance to support a series of expansions to its processing facilities that would enable the business to increase its export capacity and grow. 
Solution
We provided a series of guarantees totalling more than $150 million to help Manildra Group secure finance from its syndicate of commercial banks and support the growth of its export business.
Manildra Group first came to us in 2018 for support to secure additional finance from its banks to expand its export capacity. Today, the large agribusiness is one of our long-term customers, and it continues to invest in growing its exports. 
Manildra Group began in 1952 as a flour mill in the central western New South Wales town of Manildra. The business has grown significantly since its inception and is now a diversified agricultural manufacturer that derives more than 40 per cent of its revenue from its export activities.
Manildra Group is Australia's largest starch producer and sells consumer and industrial products for domestic and export markets. Its operations are structured to maximise output with little to no waste. The business has processing facilities in both Australia and the US, where its products, especially protein and gluten, are in high demand.
Its diversified customer base includes manufacturers, wholesalers, retailers and end users.
More recently, the business has entered the UK and Europe markets following changes in trade agreements. 
When looking to grow your export business, securing the right financing solution can be very important. If you're just getting started, speak to Export Finance Australia about the ways it can help fund your expansion into new export markets.
Peter Stretton
CFO, Manildra Group
Finance to focus on export growth
Manildra Group's Australian market is relatively mature, which has seen its focus shift to investing in growing exports.  
To do this, the business needed to upgrade and expand its facilities in Nowra. These facilities house the world's largest wheat starch and gluten plant of its kind, which is operated in conjunction with its world-first high-grade ethanol distillery.
We provided Manildra Group with three guarantees to support the funding of its expansion projects. These projects included increasing ethanol export capacity at the Nowra plant, expanding its processing facility and installing a co-generation plant to reduce reliance on coal.
With our support, the business was able to secure a longer loan tenor from its banks. This, in turn, provided more flexibility for ongoing reinvestment into the business, supporting further growth. "We now have a very different financing structure in place," explained Peter Stretton, Manildra Group's Chief Financial Officer. "Export Finance Australia's guarantees enabled our banks to have a higher capacity to lend, and we could secure more finance."
Peter added that our support has been an important enabler in Manildra Group's expansion. "The support from Export Finance Australia has been critical across all three of our projects. We have really valued our ongoing partnership, which has helped enable our expansion plans during this import phase of our business."
"When looking to grow your export business, securing the right financing solution can be very important. If you're just getting started, speak to Export Finance Australia about the ways it can help fund your expansion into new export markets."