Mexx Engineering
Mexx Engineering is a manufacturing business that designs and develops custom automated solutions for manufacturers and defence prime suppliers.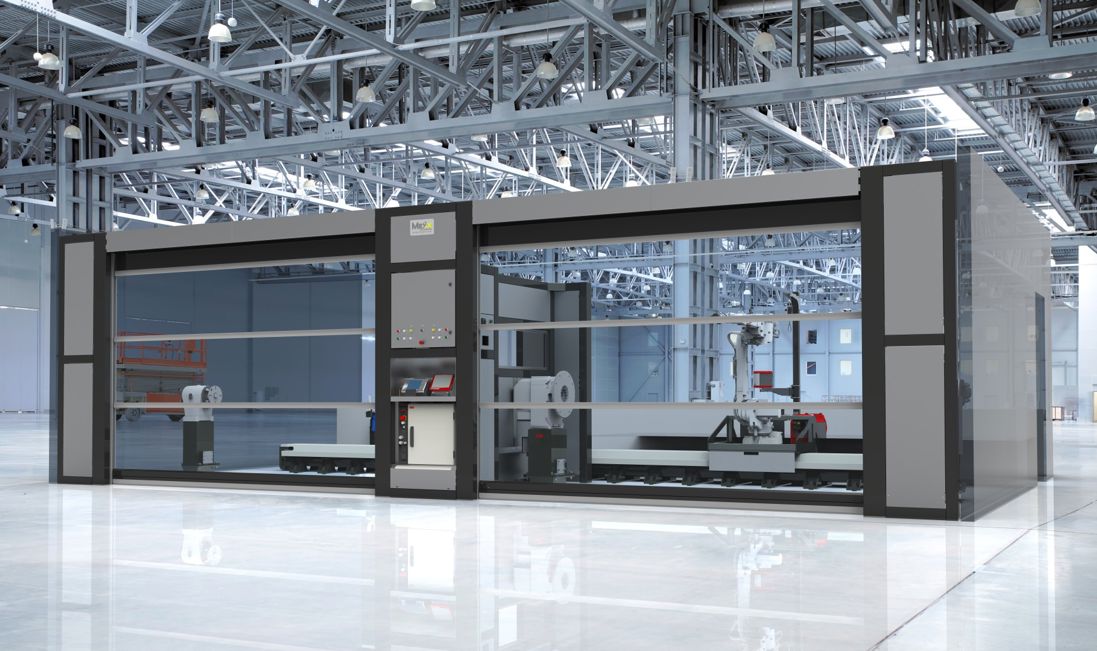 Need
To secure an international performance guarantee and to support upfront costs in expanding the business, Mexx Engineering needed finance.
Solution
We provided a working capital solution along with a performance and a warranty bond to support Mexx Engineering to secure a contract in North America.
When Mexx Engineering was expanding its global reach from the Asia-Pacific market to the North American market, we were able to provide the financial solutions it needed to grow.
Mexx Engineering designs and develops state of the art automation solutions and innovative robotic systems for manufacturers in various industries. Since 2006, Mexx Engineering's mission has been to remain at the forefront of Industry 4.0 and robotic automation technology.
Export Finance Australia supported our business during its expansion from the Asia-Pacific market to the North American market. They understood that global business expansion means upfront costs and international performance bonds. They were keen to provide financial insights, kept us informed, and kept our best interest in mind
Luis De Jesus
Managing Director, Mexx Engineering
In 2019, the business designed, developed and installed an automated system for a food and beverage manufacturing company in New Zealand. This was the beginning of Mexx Engineering's export journey.
"Continuing market expansion in other continents is an important milestone for our business," highlighted Luis De Jesus, Managing Director at Mexx Engineering.
In addition to its existing Australian projects, Mexx Engineering recently secured its second international project, which is when the team reached out to us at Export Finance Australia.
Overcoming upfront costs and international performance bond requirements
"When our client requested a performance bond issued by any major Canadian bank, Export Finance Australia was there to back us up and support us throughout the Back-to-Back (BTB) guarantee process," explained Luis.
"Liaising between multiple layers of financial institutions, in a different time zone, was a big undertaking. In our experience with Export Finance Australia, they promised, and they have delivered," Luis explained.
We provided a working capital Export Contract Loan and two bonds to Mexx Engineering to support its expansion into North America, helping the business to successfully grow into its second international market.
Looking forward, Mexx Engineering will continue to expand its horizon. Luis also highlighted that it is anticipated that the business will double its size and production within the next two to five years.
"Throughout any major business milestone, we believe that the team at Export Finance Australia will do their best to support any growing business to achieve its goals. They certainly did it for us, and we're looking forward to continuing this growth moving forward," Luis said.