OneAffiniti
OneAffiniti is a Sydney-based agency that specialises in providing marketing-as-a-service programs to the IT industry.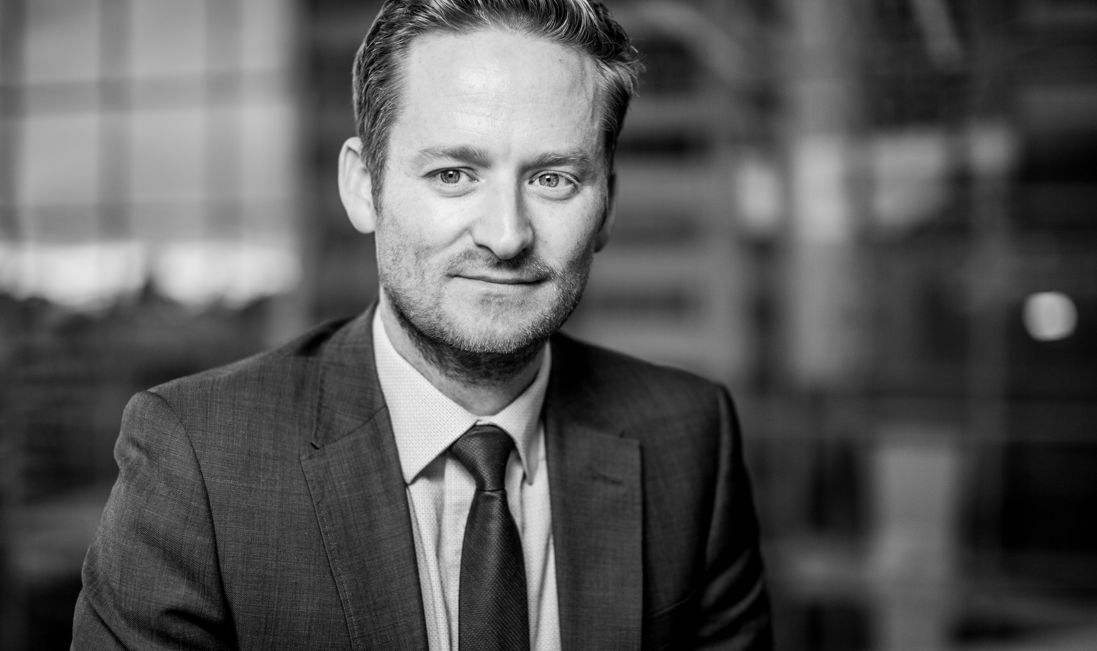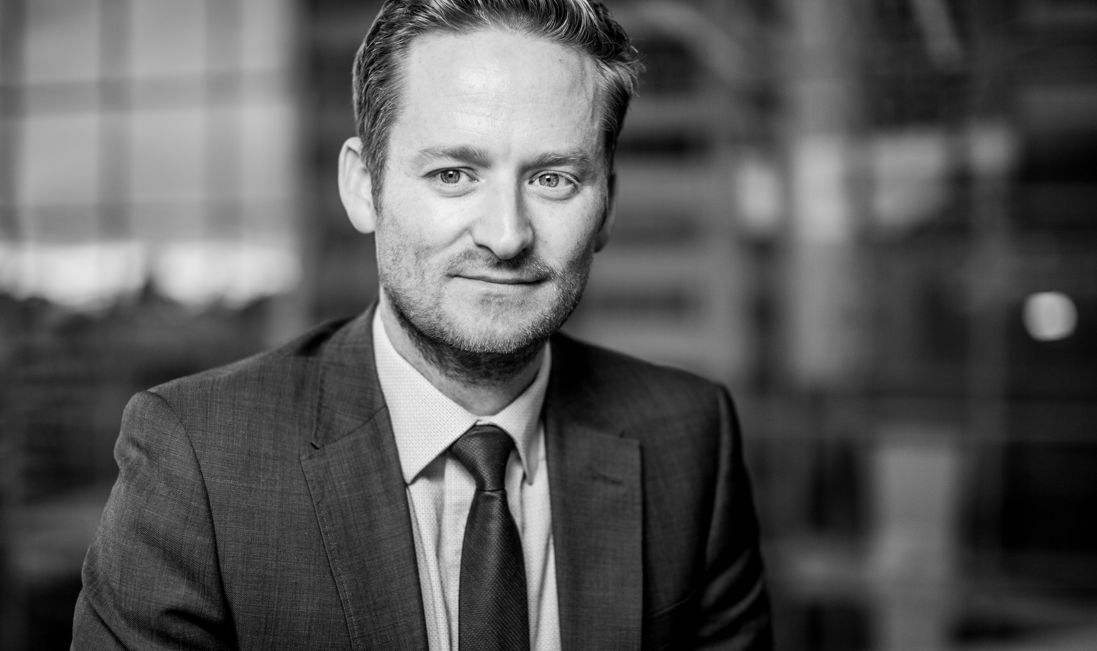 Need
In order to capitalise on opportunities in the United States, OneAffiniti required additional working capital to set up a sales office in Austin, Texas.
Solution
Our overseas direct investment guarantee allowed OneAffiniti's bank to approve the funding needed to deliver on its overseas expansion strategy.
OneAffiniti's market-leading platform, PartnerReach,  allows top IT companies like Lenovo, Dell and HP to outsource their direct marketing functions while retaining visibility of the end buyer.
Under its unique business model, OneAffiniti reaches the small and medium enterprise (SME) IT market by partnering with trusted IT re-sellers.
A new opportunity
On the back of its huge success in Australia, an opportunity arose to launch PartnerReach in North America, as a joint initiative with one of its long standing customers, Lenovo.
The large size of the American IT industry – 70,000 re-sellers in comparison to 6,000 re-sellers in Australia – ensured there was significant growth potential in OneAffiniti's offshore expansion strategy.
In order to capitalise on this opportunity, OneAffiniti needed to establish a sales office in the United States, which would recruit local re-sellers and provide ongoing customer service.
The office would operate in addition to the software development, campaign management and administration functions that are undertaken by staff in Sydney.  
However, OneAffiniti was unable to secure sufficient funding from its bank for this new office, given OneAffiniti's lack of tangible security.
A helping hand
We provided a $500,000 overseas direct investment guarantee, which allowed OneAffiniti's bank to approve the working capital needed for the establishment of OneAffiniti's new office in Austin, Texas.
Having an on the ground presence in Austin – a call-centre hub for many major IT companies – ensures OneAffiniti is well-placed to launch its product successfully in the US and deliver on its long-term overseas expansion strategy.