PowerfulPoints
PowerfulPoints produce an extensive range of presentations in a variety of formats including traditional slide shows to full-scale video productions.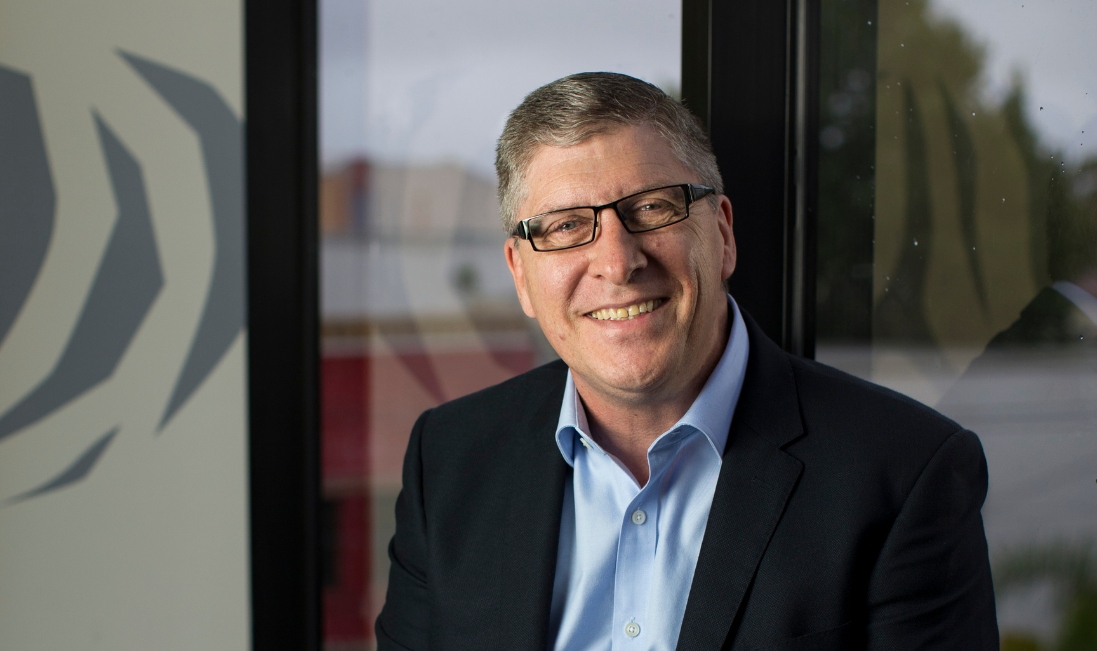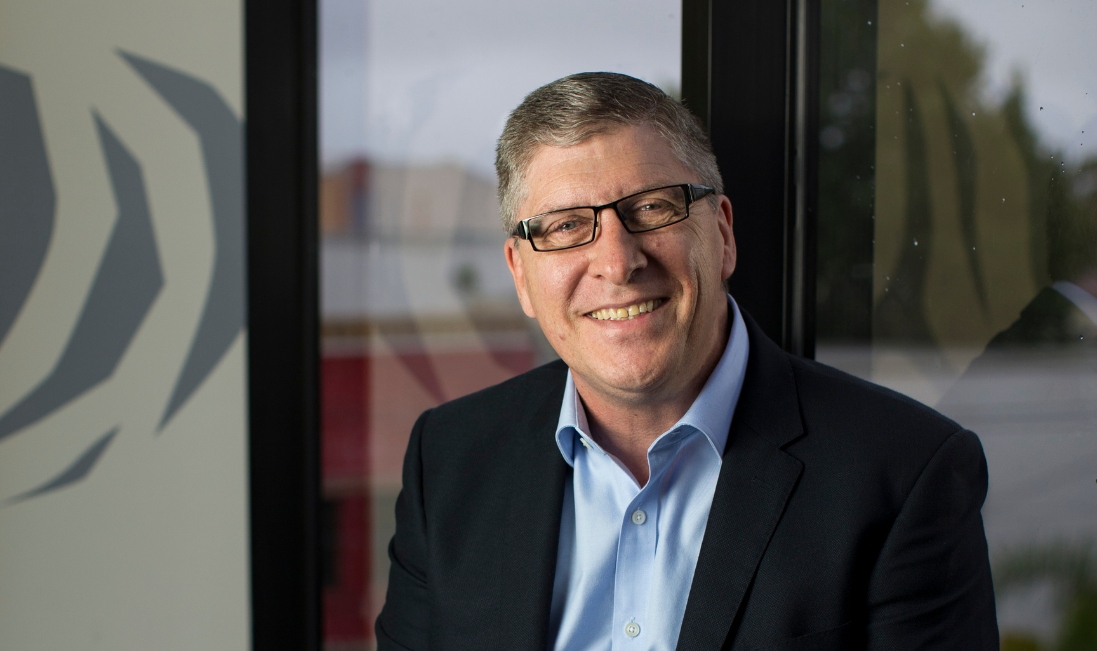 Need
Funding to even out cashflow due to long project payment terms
Solution
Provision of a Small business export loan
Founder and CEO of PowerfulPoints, Lee Featherby, recalls the idea for his business started in 2003 when he helped develop a PowerPoint presentation for a friend on the 'pathophysiology of the gastrointestinal tract'. Not the most glamorous of beginnings, but one that has set Lee and his company on a path to export success.
Established as a response to an obvious market gap for better presentations in Australian business, PowerfulPoints has been producing an extensive range of presentations in a variety of formats including traditional slide shows to full-scale video productions.

"In 2007 we were able to secure MacDonald's (Asia Pacific, Middle East & Africa) as a client," says Featherby. "We developed this relationship and started providing services to their offices in Singapore. Through word of mouth inside McDonald's, this spread to China, the US and the UK. We have even done the Crew Induction Video for McDonald's in China, in Chinese."
Export Finance Australia's Small Business Export Loan helped us secure a large contract in China. Our presentations are being seen by leading organisations in China, thanks to their Small Business Export Loan.
Lee Featherby
Founder, PowerfulPoints
"I think our success is based on the fact that all of our account managers have a background in business and we have a very strong Account Service ethos. We focus on working with the client and making sure that they are addressing the right business challenge and that the presentation narrative is right," says Featherby.
The key to his company's success, Featherby says, is constant communication with their customers. "We talk to the client to understand what their objective is and what they want people to think and feel at the end of the presentation. We work with them to make sure the content and structure are right. Then we work on the design. A pretty presentation without the right structure is just a waste of time."
It's all in the presentation
In five years the business has grown from four people to 18 and has added training to their portfolio of services on offer. "The training side of our business grew organically," says Featherby.
With a growing presence in China, Featherby decided to establish a wholly-owned foreign enterprise in the country in March 2015, allowing them to take advantage of the opportunities. "We now also have four people within the organisation now who can speak Chinese and English fluently."
With exports currently making up approximately 15 per cent of business revenue, Featherby says the plan is to expand, "the biggest challenges we've found is finding the right person to talk to in an organisation and having enough time to spend overseas to develop the relationships and networks needed to expand."
During a visit to China, Featherby was introduced to a large PR company and was invited to quote for a job for a major financial service provider. The company won the contract.
Featherby explains that one of the key challenges in his industry is long payment terms. "You get paid but it takes time, usually about 60 days after the end of the project. This means we have to fund the project for up to 4 months. That's a real challenge when you're a small business."
Financial support for business growth
Exploring potential financing solutions, Featherby was referred to Export Finance Australia by a couple of business colleagues. "Working capital is going to be one of the key challenges for building our export business. Finding a quick and easy solution was fantastic," says Featherby.
Our Small Business Export Loan provides small businesses with unsecured funds in as little as nine business days. Tailored for businesses with revenue of between $250K and $10 million, the loan can provide a cashflow boost of up to $350K.
"What I really liked about Export Finance Australia's Small Business Export Loan was being able to borrow the funds over 12 months even though the project was only four months. If I had to pay the loan back in four months, I would not have achieved much because I would have had to have paid it all back before I actually got paid. Having that flexibility is a real asset," says Featherby.
"I was pleasantly surprised by how easy the application process was. The communication with Export Finance Australia was excellent. I give them 10 out of 10 for this process."
What do the next few years hold for PowerfulPoints? Featherby says the focus is on expansion, "our plan is to have offices in Singapore, Shanghai, Seoul, Tokyo and Melbourne by 2020."