SIR the label
SIR the label is a contemporary womenswear fashion brand specialising in separates, intimates and ready-to-wear clothing.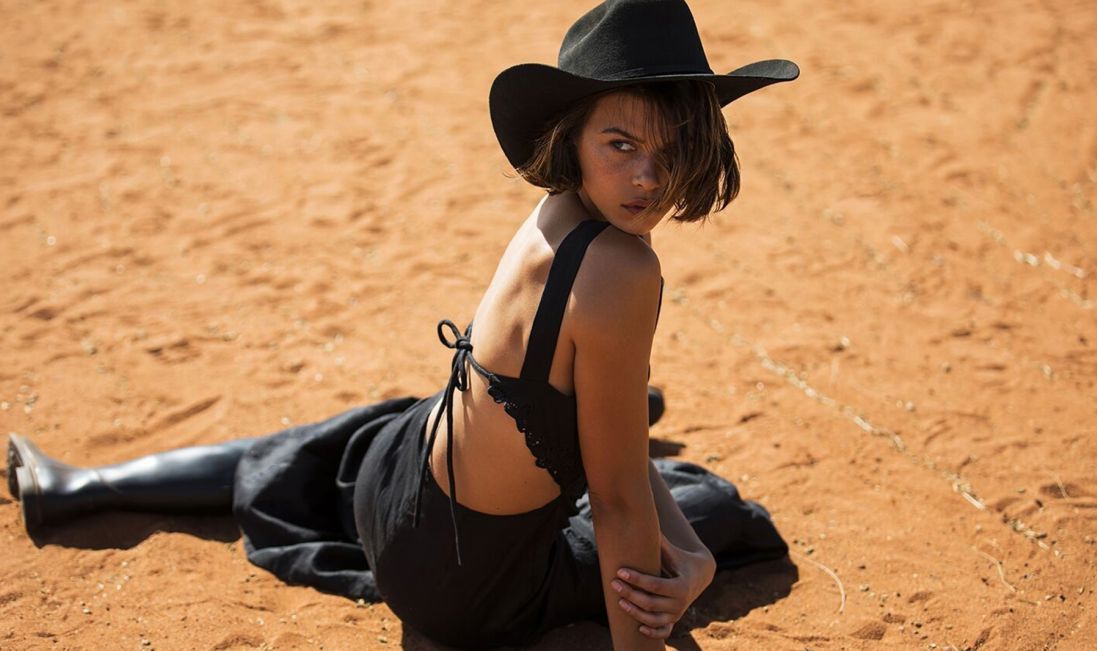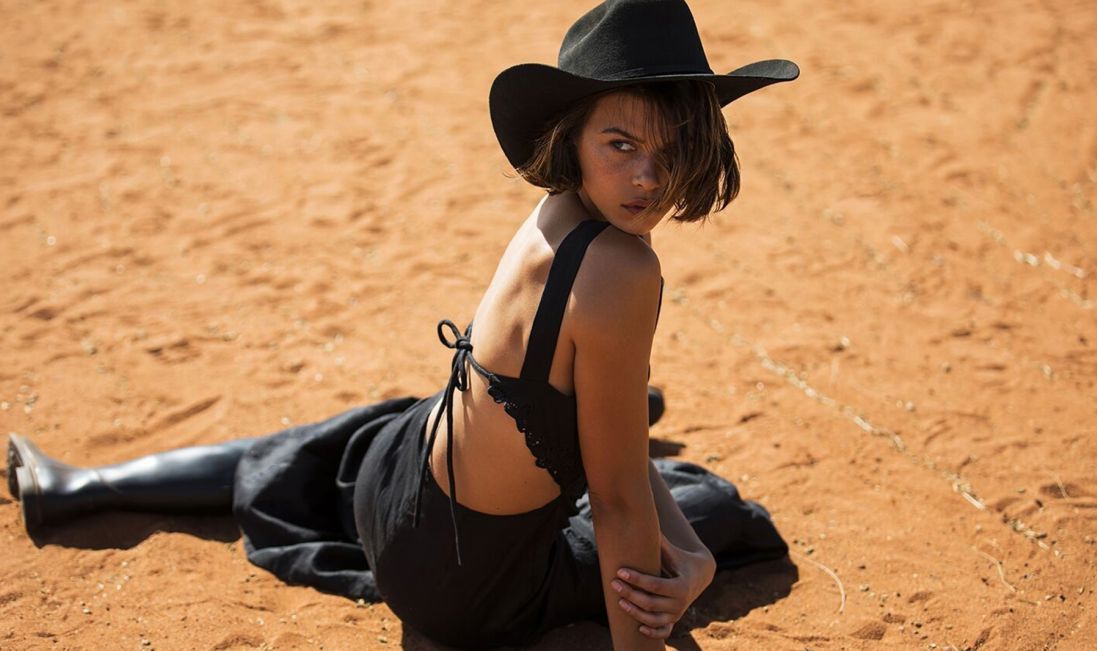 Need
SIR the label needed working capital to support international wholesale orders from the US, UK and Northern Ireland.
Solution
With our Small Business Export Loan, SIR the label was able to deliver consignments to its growing international customer base and increase sales.
After creating SIR the label (SIR.) from their desire to fill the gap in their own wardrobes, Sophie Coote and Nikki Campbell's range of feminine, minimalist wardrobe essentials with a uniquely Australian aesthetic quickly took off.
The business' strong social media and digital presence launched the fashion brand internationally and quickly expanded into the wholesale market within its first year selling to Barney's and Matches Fashion.

Initially, Coote and Campbell had self-financed their business, reinvesting the profits as the business grew organically. Eventually, the business needed additional finance to meet the strong demand for its garments internationally but was unsuccessful in obtaining this from its bank due to a lack of security.

"SIR. has grown exponentially since its inception in 2014, this has resulted in a drastic increase in our production costs', Coote explained. 'When taking on major international wholesale accounts you have almost a six-month lead time between paying for production and receiving the funds from the account. Which results in cash flow delays - an issue a lot of growing fashion businesses face".
The support from the team throughout the process made us feel proud that we needed financial support because our business was growing on an international trajectory.
Sophie Coote
Director, SIR the label
Maintaining creative control
Coote and Campbell considered selling some of the equity in the business to finance their growth, but they were worried that bringing in other shareholders would dilute their control of the brand.

Coote came across an email from Export Finance Australia explaining how we could support businesses in the fashion export industry.

We initially provided a Small Business Export Loan, enabling SIR. to finance its sales orders and production bills. As the brand continued to expand its customer base, we also provided the business with an Export Line of Credit to further support its international growth.

"The line of credit facility is allowing us to grow at a faster and more secure rate, having that buffer of credit for production means we can accept and produce more orders", said Coote. "The offer that Export Finance Australia has is really there to support and foster growth for businesses on an international trajectory."

Coote was delighted with the positive, supported and friendly interactions with our Business Development Director and Fashion Sector Lead, Charith Amarasinghe and Transaction Management Director, Colin George.

"They made the application process extremely seamless and easy for us", she said. 'The support from the team throughout the process made us feel proud that we needed financial support because our business was growing on an international trajectory.

With our support, SIR. can continue to focus on expanding its international wholesale presence and brand awareness overseas. Locally, they are also looking to grow further in the retail space with plans to open its second store in Sydney.