Tomco Technologies
Tomco Technologies is a South Australian-based engineering company that designs and manufactures radio frequency power amplifiers for scientific and commercial applications.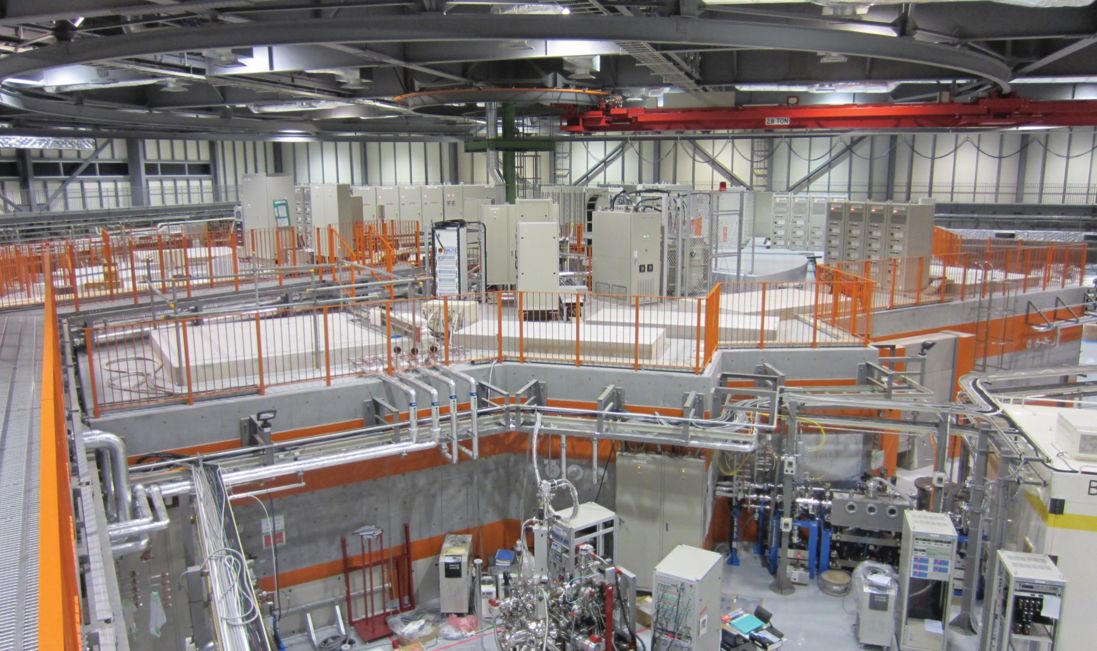 Need
Tomco Technologies needed additional working capital to support a new contract with Bevatech OHG, a German physics consulting firm, for the manufacture and export of one 140kW and two 340 kW radio frequency amplifiers.
Solution
We provided an Export Working Capital Guarantee for $620,000, which provided the working capital it needed to fulfil the contract with Bevatech.
Tomco supplies its equipment to scientific and industrial customers around the world.
Its equipment is used within:
particle accelerators, which are used in high energy physics research by universities, private research groups and research institutes
nuclear magnetic resonance systems found in MRI machines and industrial spectrometers
radars that are used in weather prediction, surveillance, glaciology and climate change research.
Working with Export Finance Australia has made it possible for Tomco to pursue larger contracts, potentially opening up new, higher value markets for us.
Dr Janice Reid
CEO, Tomco Technologies
Smaller versions of Tomco's amplifiers are also used in security screening, sterilisation and materials research.
All design, manufacturing and shipping is done out of its head office in Adelaide, along with its research and development program that ensures its products offer the best performance and use the most current technology.
Our financial support
We provided an export working capital guarantee for $620,000, which allowed Tomco to receive the working capital it needed to fulfil the contract from Bevatech.
This guarantee allowed Tomco to buy everything it needed for the project upfront, which allowed it to proceed more smoothly, and so was more profitable.
"We worked with NAB to help Tomco fulfil this very important contract," said Export Finance Australia's Leela Hanson, "which has now allowed it to bid on a wider range of other projects."
"With an established track record and a confirmed pipeline of orders, we're very pleased to have helped Tomco with its future growth plans."