Managing Director and CEO
The Board of Export Finance Australia (EFA) has appointed John Hopkins as the new Managing Director and CEO of Australia's export credit agency.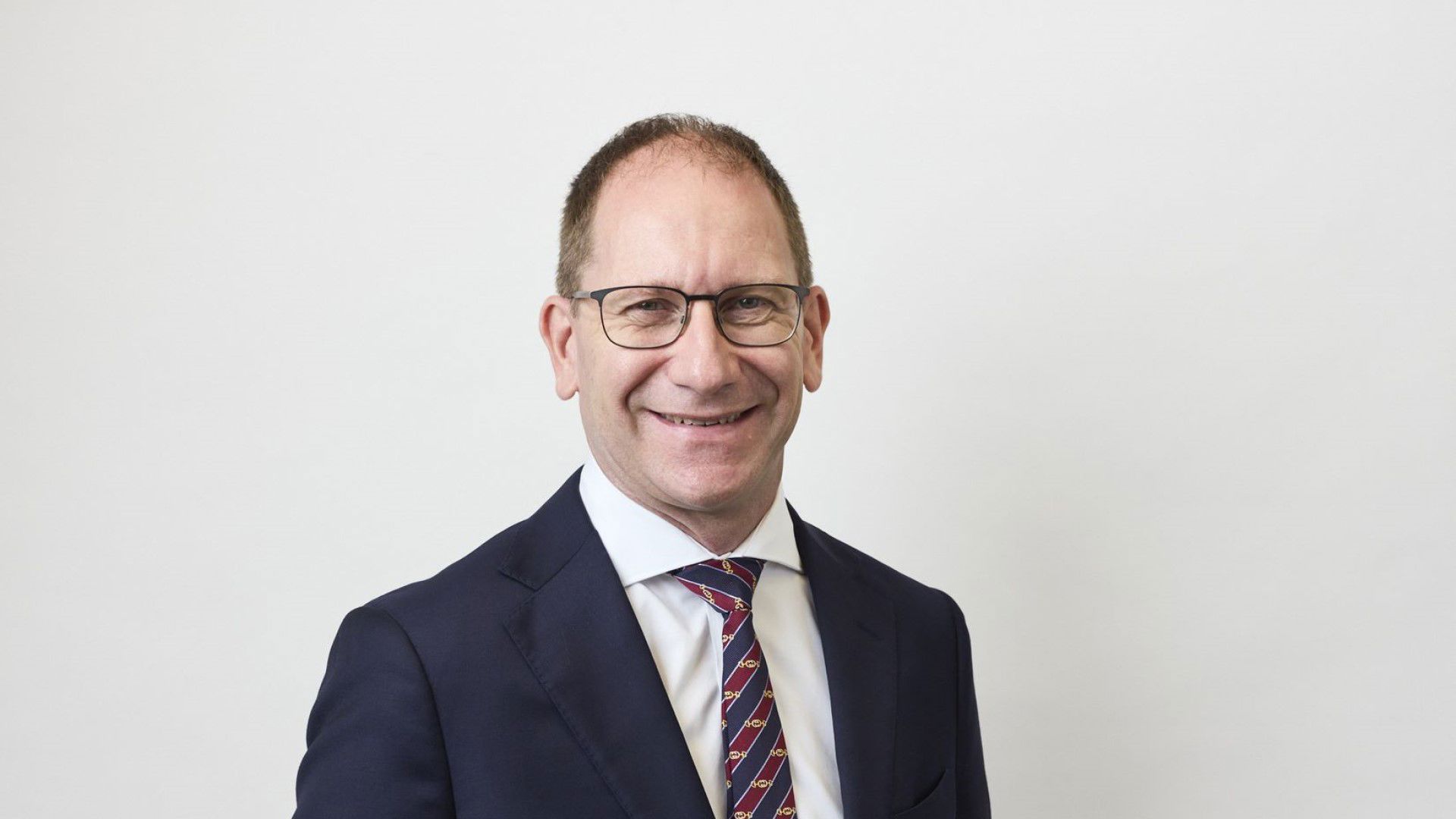 Statement by the Export Finance Australia Chair
25 July 2022

The Board of Export Finance Australia (EFA) has appointed John Hopkins as the new Managing Director and CEO of Australia's export credit agency.
Export Finance Australia Chair, Mr James Millar AM, said Mr Hopkins was appointed following an extensive executive search and after consultation with, and support of, the Minister for Trade and Tourism, Senator the Hon Don Farrell.
"John's in-depth knowledge and experience of EFA's operations, combined with his understanding our mandates and priorities, position him well to become EFA's Managing Director and CEO," Mr Millar said.
"John joined EFA in 2012 and has played a central role, both as Chief Operating Officer and Chief Risk Officer, in overseeing the expansion of our mandate and the delivery of complex transactions in support of key Government policy objectives.
"The Board is delighted to have appointed a candidate of John's high calibre, and to enable an internal succession to be realised."
Mr Millar thanked EFA's outgoing Managing Director and CEO, Ms Swati Dave, who has served a full five-year term as Chief Executive Officer and Board member.
"The Board would like to sincerely thank Swati for her leadership in driving EFA's transformational expansion of its role and mandate," Mr Millar said.
"Swati has overseen the development and execution of new mandates to finance Pacific and Indo Pacific infrastructure, critical minerals and defence, giving EFA a more strategic role in the region.
"Under Swati's leadership, EFA has been entrusted with more than $8 billion in Commonwealth financing facilities to administer as well being given new equity powers. Over the past 5-year period, Swati has also significantly increased our support for small and medium enterprise customers and lifted brand awareness.
"EFA is now a proactive agency which works collaboratively with local and global partners to drive outcomes that are important for Australia.
"Swati has led with warmth and purpose. Her focus on and investment in our culture and capability, and her pursuit of diversity and inclusion has created a highly engaged organisation.
"We are delighted that the proportion of female leaders across the executive and senior leadership teams is above 50 per cent for the first time, and EFA is now recognised as an Employer of Choice and a Great Place to Work.
"Today, Export Finance Australia is a contemporary export credit agency with the right capability and culture in place to support our customers. We want to wholeheartedly thank Swati for her significant contribution and wish her the very best, as she tackles her next transformational challenge."

Biography of John Hopkins
John has more than 25 years' experience in the finance, corporate and government sectors, with an international career focussed on senior risk, legal and operational roles. Prior to joining Export Finance Australia, John held various senior management positions at Westpac, Goodman Group and National Australia Bank in Sydney, London and New York, where he advised on a broad range transactional and corporate matters, including major financings, capital raisings and domestic and cross broader governance, regulatory and compliance issues.
A photo of Mr Hopkins is available here.

Contact: Nic Frankham 0435 963 913 or media@exportfinance.gov.au

About Export Finance Australia
Export Finance Australia (EFA) provides commercial financing to support viable Australian exporters and overseas infrastructure development when financing from the private sector is unavailable. In addition to its commercial financing activities, EFA administers the Australian Government's National Interest Account, which includes the $3.5 billion Australian Infrastructure Financing Facility for the Pacific, the $2 billion Critical Minerals Facility and the US$3 billion Defence Export Facility. EFA also provides services to the National Housing Finance and Investment Corporation and the Northern Australia Infrastructure Facility.