What are bonds – and how do they work?
If you're an Australian business with a contract or project in an international market, your overseas buyer may need security to protect themselves financially. You may also need to provide security if your business supplies goods or services to an Australian exporter. We could provide that security with the right bond to suit your needs. 
As an exporter, one of the biggest risks for your business is not getting paid. For your buyer, it's the risk that you won't be able to complete the contract. A bond can help protect both you and your buyer by acting as a type of financial insurance. 
At Export Finance Australia, we provide a range of bonds to help support businesses as they move into export or expand existing export business.  
So, what types of bonds are there – and how do they work?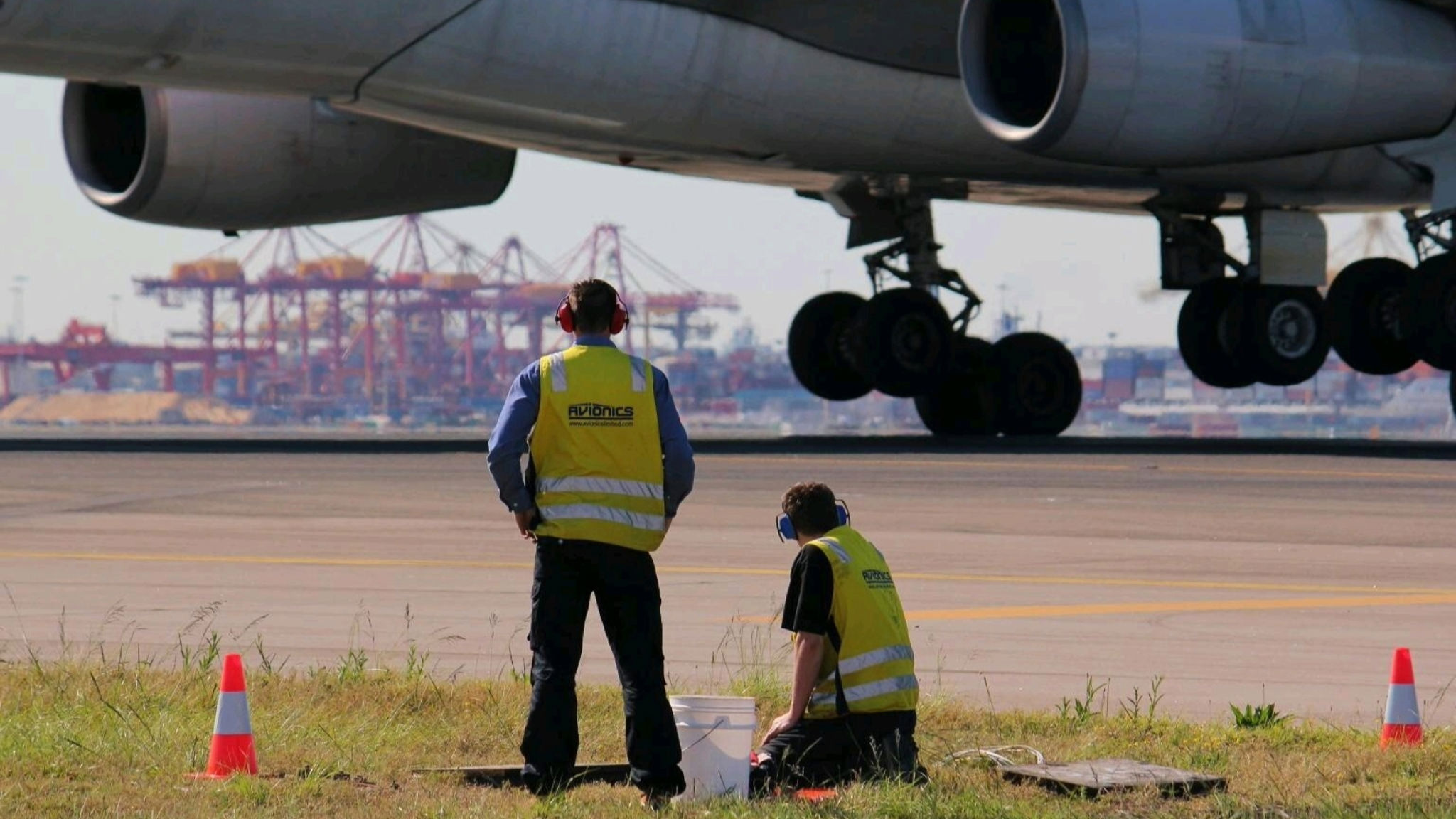 Advance payment bonds   
While upfront deposits are less common than they used to be, you may be able to secure an advance payment from an international client. However, clients will often require an advance payment bond to make sure that if you fail to complete the contract, they'll receive a refund.  
An advance payment bond means you could use your client's prepayment to purchase materials and equipment and cover the costs of labour. This can help you avoid cash flow issues down the track. Avionics Group was able to secure a 30% advanced payment for its project in Hong Kong with our support.
Performance bonds   
A performance bond guarantees that your business will complete the work that you're contractually obligated to do. It could give your buyer confidence and help reduce financial losses if you're unable to meet the terms of your contract.  
Providing a performance bond could help your business in its growth stage. For example, we supported McNally Group Contracting with performance bonds. This gave the business the security it needed to move from $20 million to $70 million projects. 
We could work with your bank by providing a guarantee to support a bank-issued bond. This could be helpful if you don't have the cash reserves or other assets that your bank may require as security. Alternatively, we could provide a performance bond directly to your buyer.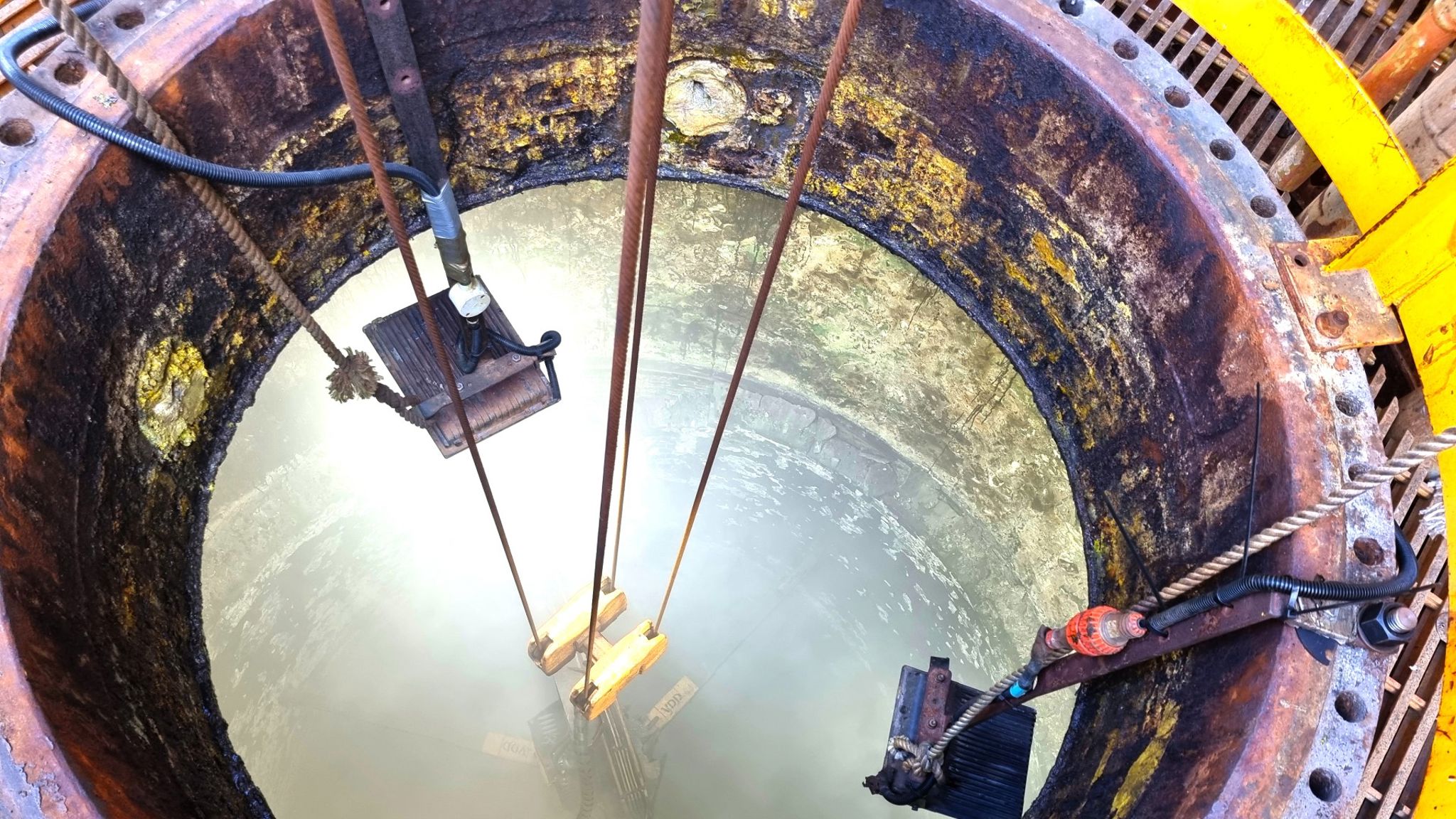 Warranty bonds  
Warranty bonds help ensure that your buyer doesn't suffer a loss if you don't meet your contractual warranty obligations after you've completed the contract. 
Warranty bonds are invaluable for industries such as construction or engineering, where there may be obligations after the contract is finished. For example, one of our customers, Furnace Solutions, required a bond for its role in the construction of the BHP Olympic Dam facility to cover the project's 24-month defect liability period.  
US surety bonds   
As the world's largest economy with a huge, diverse population, the United States presents significant opportunities to build your brand and grow your business. However, it's a competitive market, and as an Australian business, you'll need to protect your contract with a bond, you'll need to meet the country's specific bond requirements. 
A US surety bond gives your US buyer the confidence that you will fulfil the terms of your contract. At Export Finance Australia, we provide eligible exporters with a surety bond from our registered US surety bond issuer and the world's largest surety, Liberty Mutual Insurance. Enabling you to break into one of the world's most exciting export markets, which is what we helped Flovac Vacuum Sewerage Systems to do. With our support, the business is now building its reputation in the US and has also increased awareness of its unique capabilities in Australia. 
To find out more about how we could help your business take on the world, speak to our helpful team.