Small business loans for exporters
Moving into export can bring small businesses opportunities to enter new markets and grow. However, expansion and growth often require additional finance. That's where our Small Business Export Loan could help. 
Developing an export market can be a remarkable opportunity for a small business, but it means investing time and money. It can require you to buy more materials to make more goods for those markets, to bring on extra staff and suppliers, and to pay shipping.  
If your business needs to dip into its own funds to cover these expenses, it can have a serious effect on your cash flow. If your bank is unable to help in bridging a cash flow gap, what are your options?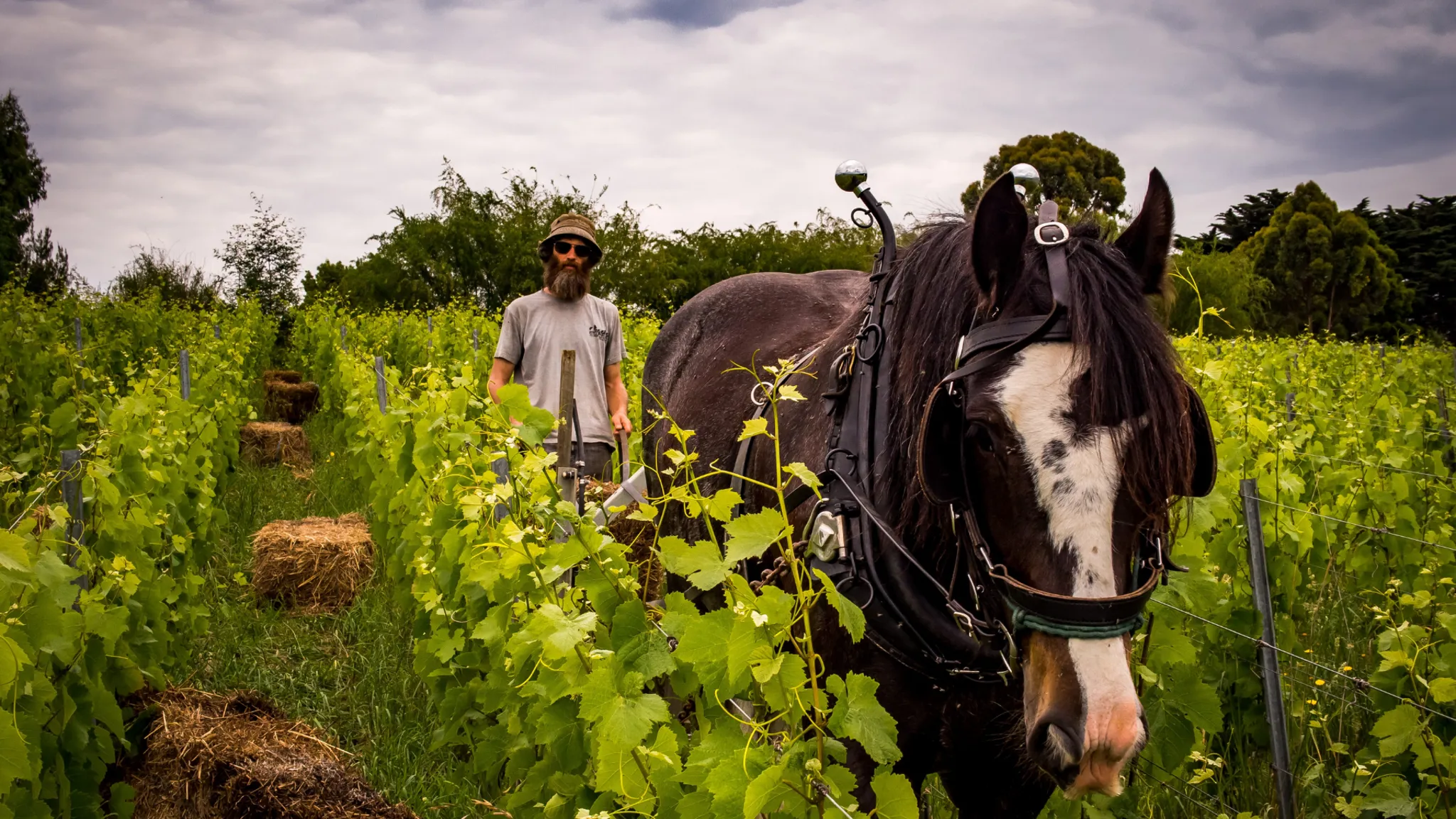 At Export Finance Australia, our job is to ensure businesses that are ready to take on the world can access the finance they need to grow. Our Small Business Export Loan is designed for small businesses that are exporting goods and services or are part of an international supply chain. 
 Here's more about who it's for and how it works. 
Who our Small Business Export Loan can help 
Our Small Business Export Loan is designed for Australian businesses that require a loan between $20,000 and $350,000 to fulfil an export-related need. For example, this may be to cover cash flow over the time between producing products and getting paid or to set up an e-commerce site to sell to an international customer base. 
We supported wine business Turbid & Bretty with a Small Business Export Loan to help with cash flow over the very long working capital cycles of the wine export industry. The business was developing new vineyard assets at the time and needed finance while it waited for payment from international customers. 
As well as supporting businesses to fulfil their international contracts, our Small Business Export Loan can assist businesses to scale up their operations. This could be financial support for building online stores, for marketing – or even setting up offices or warehouses in another country.
We provided a Small Business Export Loan that supported YBell Fitness to fulfil a US contract. The finance also freed up enough cash flow to help the business to launch an e-commerce site.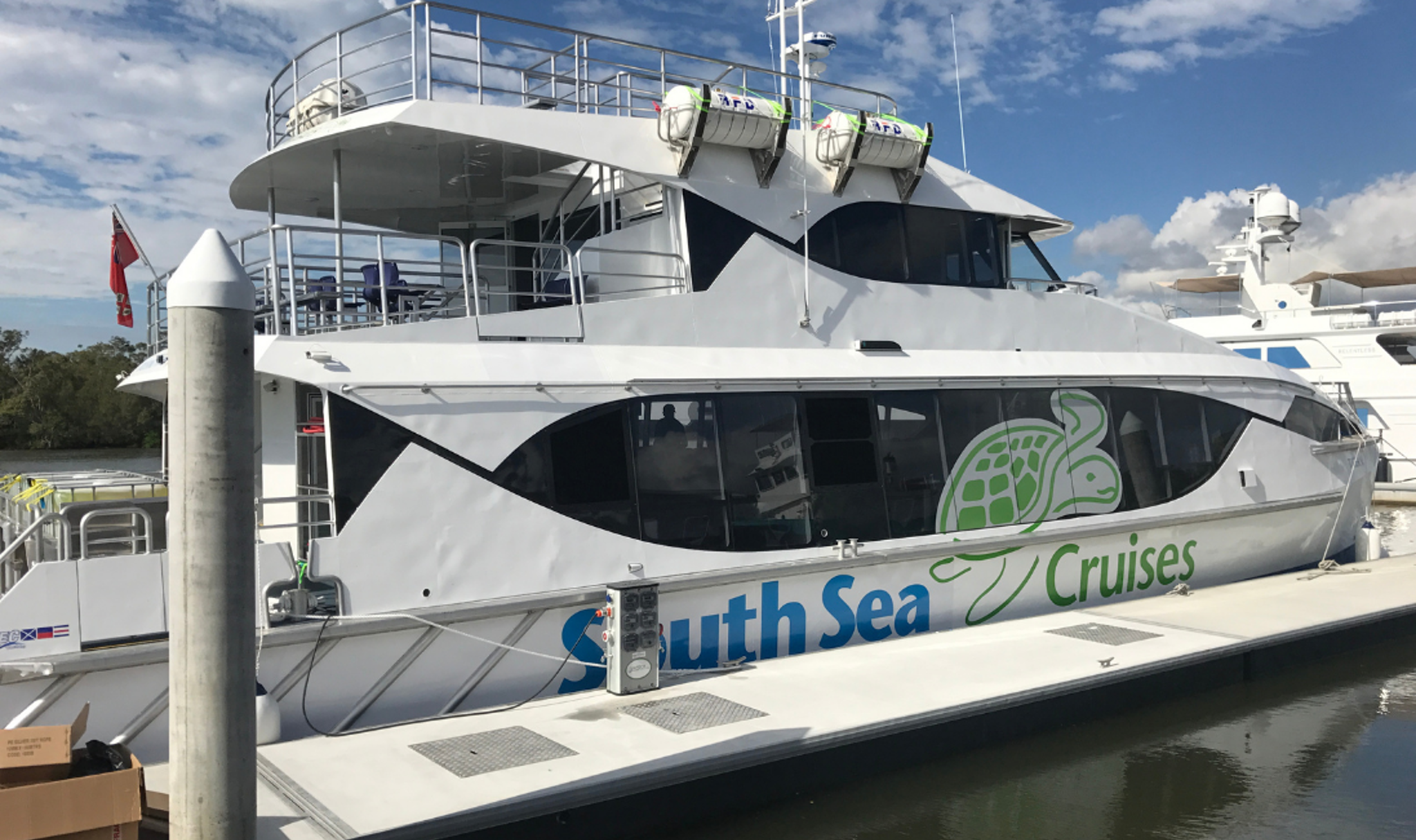 How our loan works 
You can apply for our unsecured Small Business Export Loan to support your business in delivering a number of export-related transactions. This includes: 
contracts and purchase orders with international buyers and Australian exporters 
export market development costs to promote your goods and services 
equipment finance to purchase plant or equipment to increase production for export 
tourism services for international visitors 
setting up an e-commerce site to grow a global base  
general working capital for any other export-related activity.  
We supported boat-building business Marine Engineering Consultants (MEC) with a Small Business Export loan, which allowed the business to retain staff for a $7.4 million contract to supply a Fijian cruise operator with two passenger catamarans. The project's long delivery timelines meant there was a substantial period between the vessels' manufacture and payment. 
Another feature of the Small Business Export Loan is that a business doesn't need to provide property security to be eligible. Instead, we focus on your business's ability to service the loan.  
Education provider Intersective was unable to get finance to invest in product development due to a lack of assets to secure the loan. We were able to support with a Small Business Export Loan to help the business develop its product and grow globally. This enabled it to scale quickly.