Furnace Solutions
Furnace Solutions is a family-owned and operated Australian business that provides demolition services to the minerals and metals processing industry.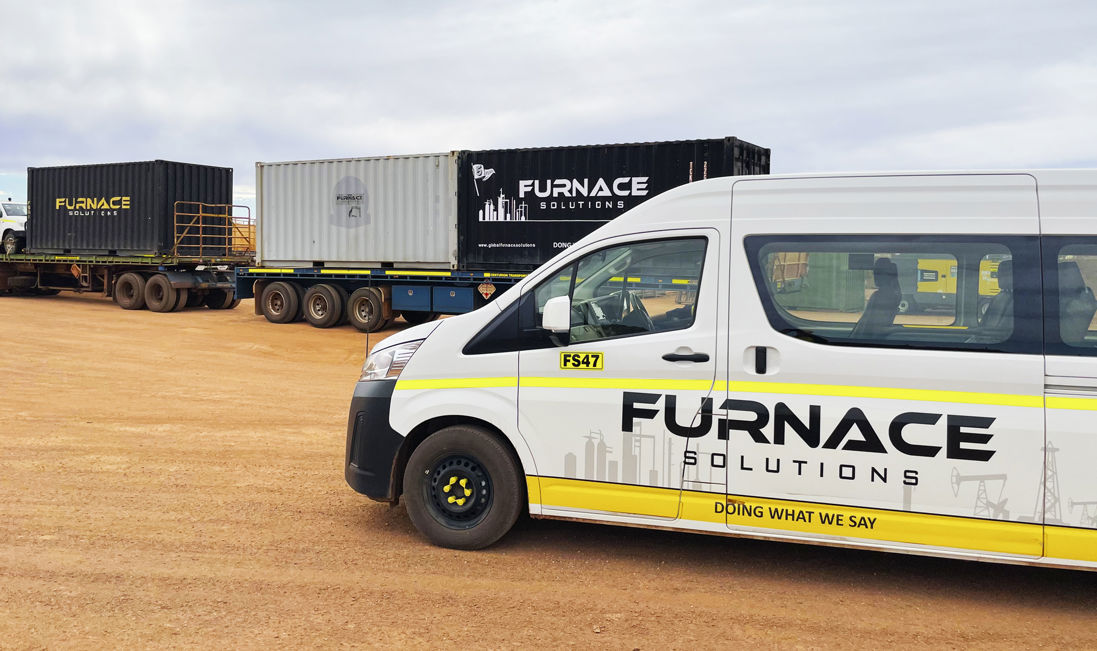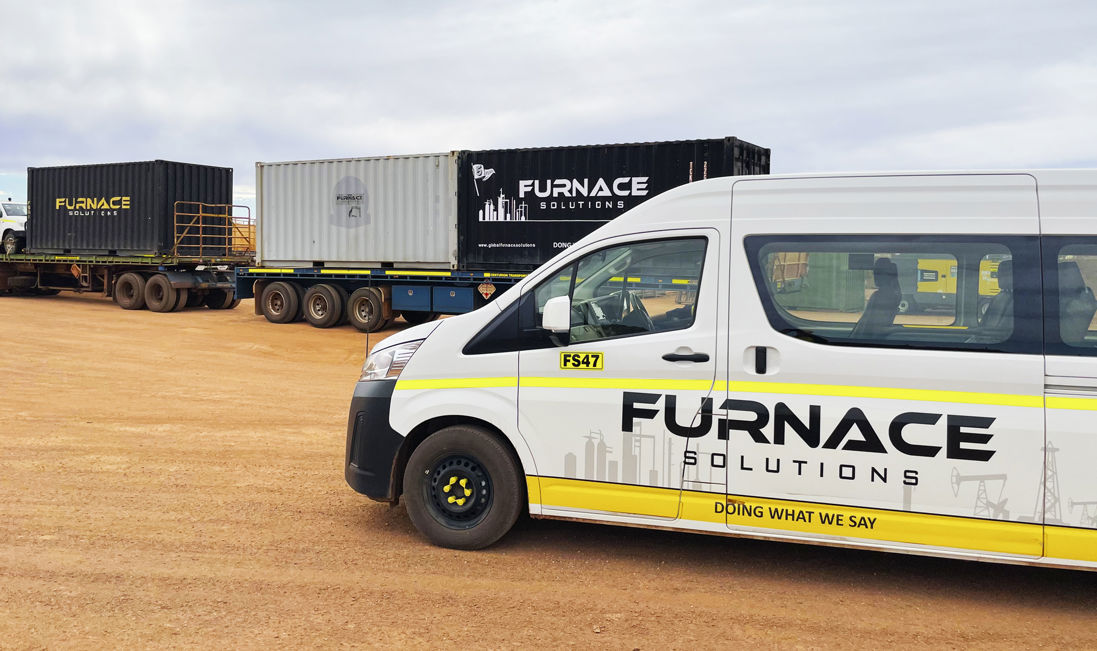 Need
To support the delivery of a major contract that formed part of the export supply chain, Furnace Solutions reached out to us for finance.
Solution
We provided Furnace Solutions with three bonds to enable a down payment for the initial delivery of the project, the practical completion and 24 months of the defect's liability period.
To support an export-related supply chain contract at BHP's Olympic Dam facility, Furnace Solutions turned to Export Finance Australia to assist with contract bond funding requirements.
Through the completion of several large projects, Furnace Solutions has recognised the need to combine demolition and mechanical services. This combination has allowed Furnace solutions to take greater overall responsibility in the successful delivery of projects.

We provided Furnace Solutions with funding for an international contract in 2017, which assisted the business with increasing its global presence. Since then, Furnace Solutions has continued to provide its services and equipment locally in Australia and across the Pacific, Asia and South America.
We've got the name and the experience, but Export Finance Australia provided us with the vehicle to take our business global. Finding a bank or a traditional facility for export work is difficult, that's where Export Finance Australia was fantastic.
Chad Loan
General Manager, Furnace Solutions
As a highly specialised service provider, Furnace Solutions' customers generally include major resource companies with fully integrated processing facilities to produce metals, and as such, are highly complex.

Having worked with our team previously for finance on an international contract, Furnace Solutions was not aware that contracts that form part of an export-related supply chain in Australia, such as the BHP Olympic Dam contract, could also be supported by our finance solutions.

The BHP Olympic Dam contract was part of a planned major shutdown campaign to completely remove and rebuild the furnace area, which required a comprehensive solution. Furnace Solutions was awarded a major package of works involving specialised equipment to conduct the furnace deconstruction plus mechanical deconstruction, plumbing and mechanical construction scopes.

"Our finance director had worked with another client in the Pilbara that was financed by Export Finance Australia and said we could access financial support for this project also," said Chad Loan, General Manager at Furnace Solutions – and they were right.
Navigating finance as part of an export-related supply chain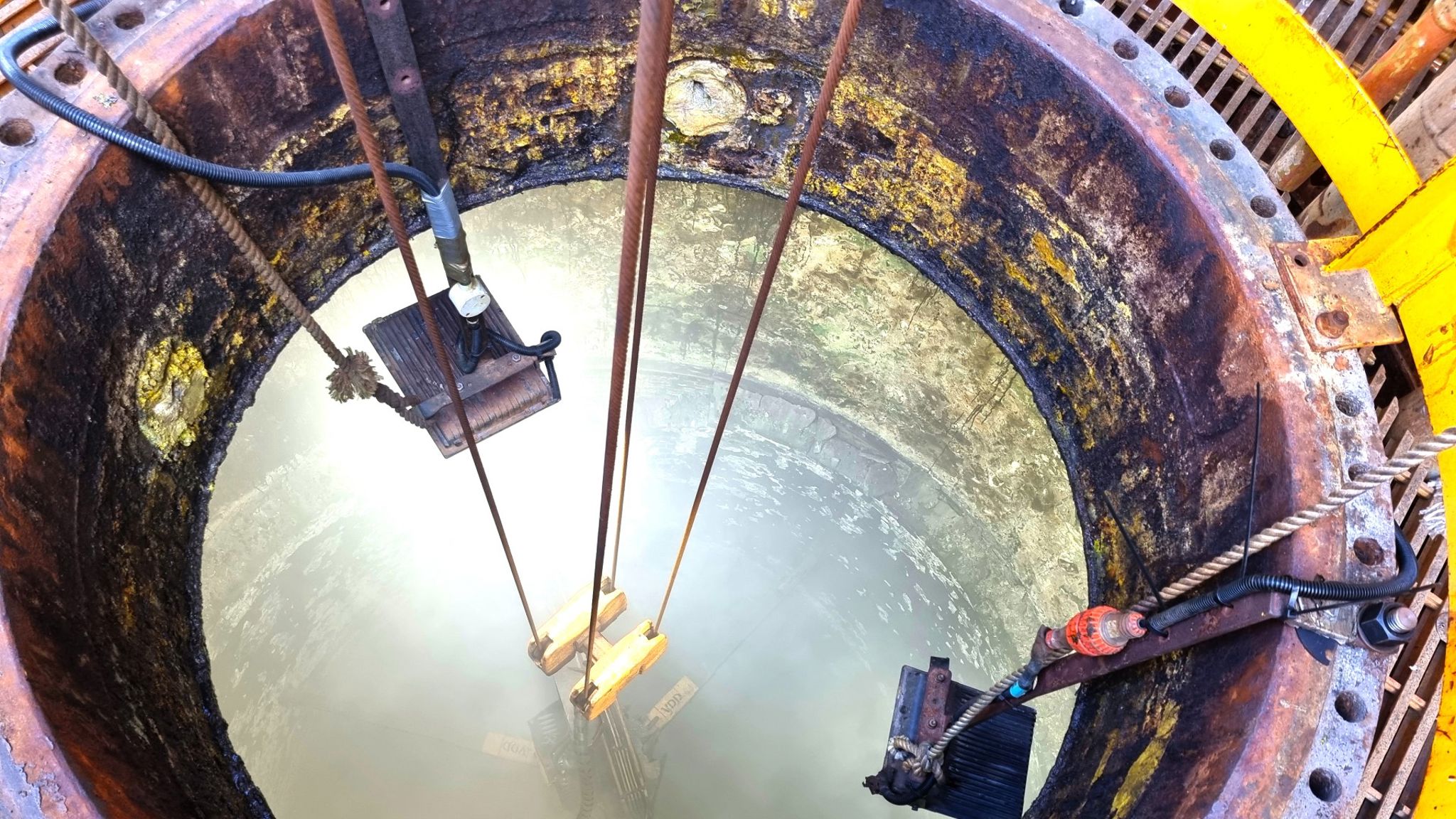 We provided Furnace Solutions with three bonds to support the delivery of the Australian-based BHP contract. Our finance solutions included one advance payment bond to enable a down payment for the initial delivery of the project and two security bonds for the practical completion and 24 months of the defect's liability period.

"Without Export Finance Australia's help, it would have been a lot more challenging to secure the support we needed for this project," said Chad. "We had a short timeframe to get things moving and the team was very helpful in supporting us to navigate the process to ensure nothing slowed us down. The process was very collaborative, and we got it done very quickly."

"Having Export Finance Australia's support as a local Australian-owned company is wonderful," Chad said. "The ability for us to utilise its financial support as a contractor for another organisation that is exporting its goods is a very valuable funding mechanism".

Looking ahead, Chad highlighted: "We would not hesitate to seek out Export Finance Australia again to support us with local projects involving exports or international projects – it would be our first port of call."