KickAss Products
KickAss Products is an e-commerce business specialising in designing, manufacturing and selling more than 250 high quality and innovative products in the 4WD and camping industry.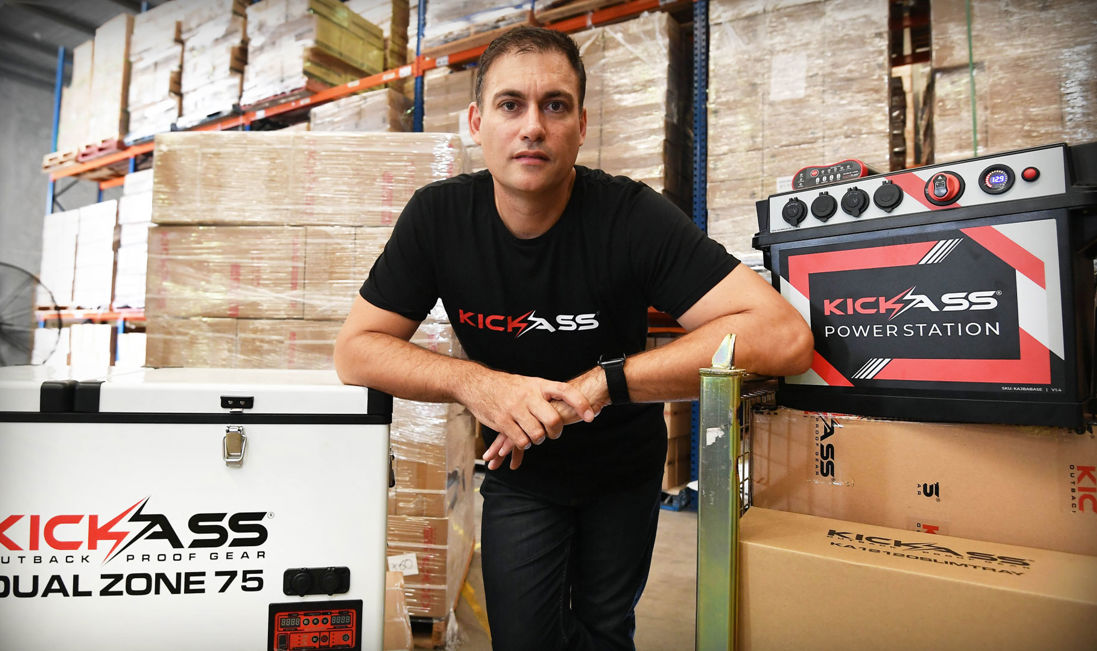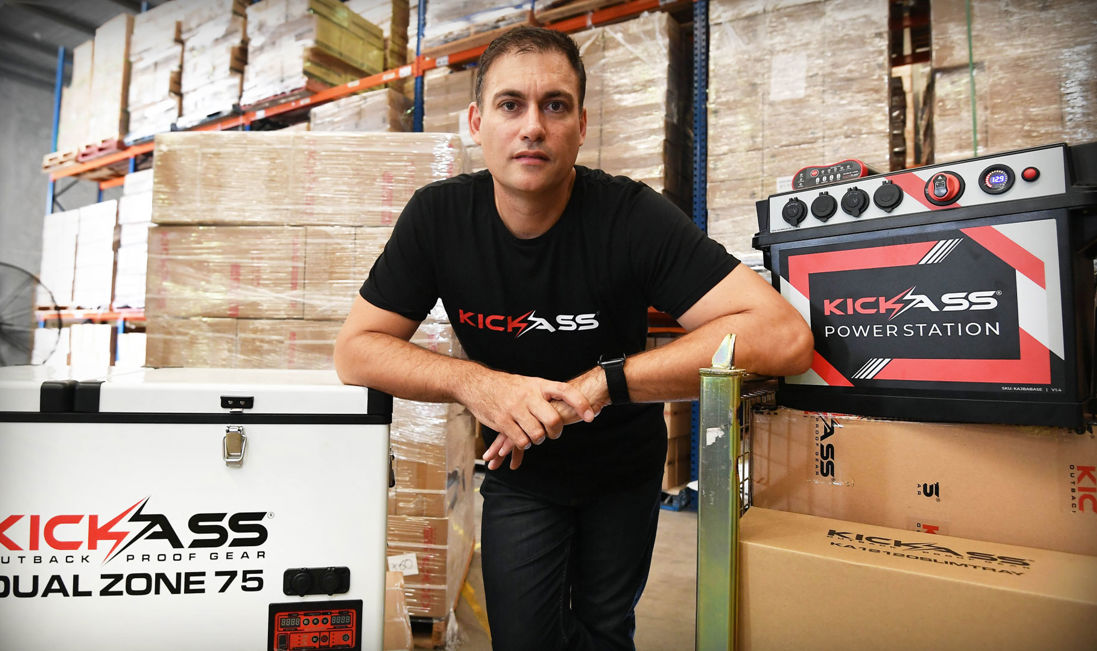 Need
KickAss Products needed support to finance stock purchases.
Solution
We provided an Export Line of Credit to support KickAss Products to fund inventory for the US operations.
As part of its international growth strategy, breaking into the US market was the next step for KickAss Products, and our finance provided the working capital to facilitate this expansion.
KickAss Products is an e-commerce business specialising in the 4WD/camping industry. Products on offer include batteries and power solutions, fridges, awnings, travel ovens, fans, camping accessories – anything portable that fits in a car to take the camping experience to the next level.
I'd absolutely recommend Export Finance Australia. Its mandate is to support Australian businesses to succeed in exporting, which means we are all swimming in the same direction and working towards the same goal. It can be difficult to secure finance from traditional banks when you're looking to expand overseas, so it was great that we could find the support through Export Finance Australia.
Marcin Niepostyn
Financial Controller, KickAss Products
The founder and owner, Klaeton Sheehan, began this business as a dropshipping company in 2007. KickAss Products has since grown into a business that designs, manufactures and sells a line of more than 250 high quality and innovative products across Australia.

Following this success, and as part of its expansion strategy, the next step for KickAss Products was to expand into the US.

"We started to send products over to see what would happen and quickly realised that we needed a way to finance new stock purchases in America," KickAss Products Financial Controller Marcin Niepostyn highlighted. "And that's when our broker introduced us to Export Finance Australia."
Finance to enable international growth
"The support we receive from Export Finance Australia is tremendously important as it will allow us to buy stock specifically for America, have it in our warehouse in the States and really test the market with an increased advertising spend," Marcin explained.

"Not only will it allow me to get a broader range of products, but also purchase them in a higher volume. This, in turn, will enable us to push marketing campaigns, increase our brand awareness in the market and boost sales."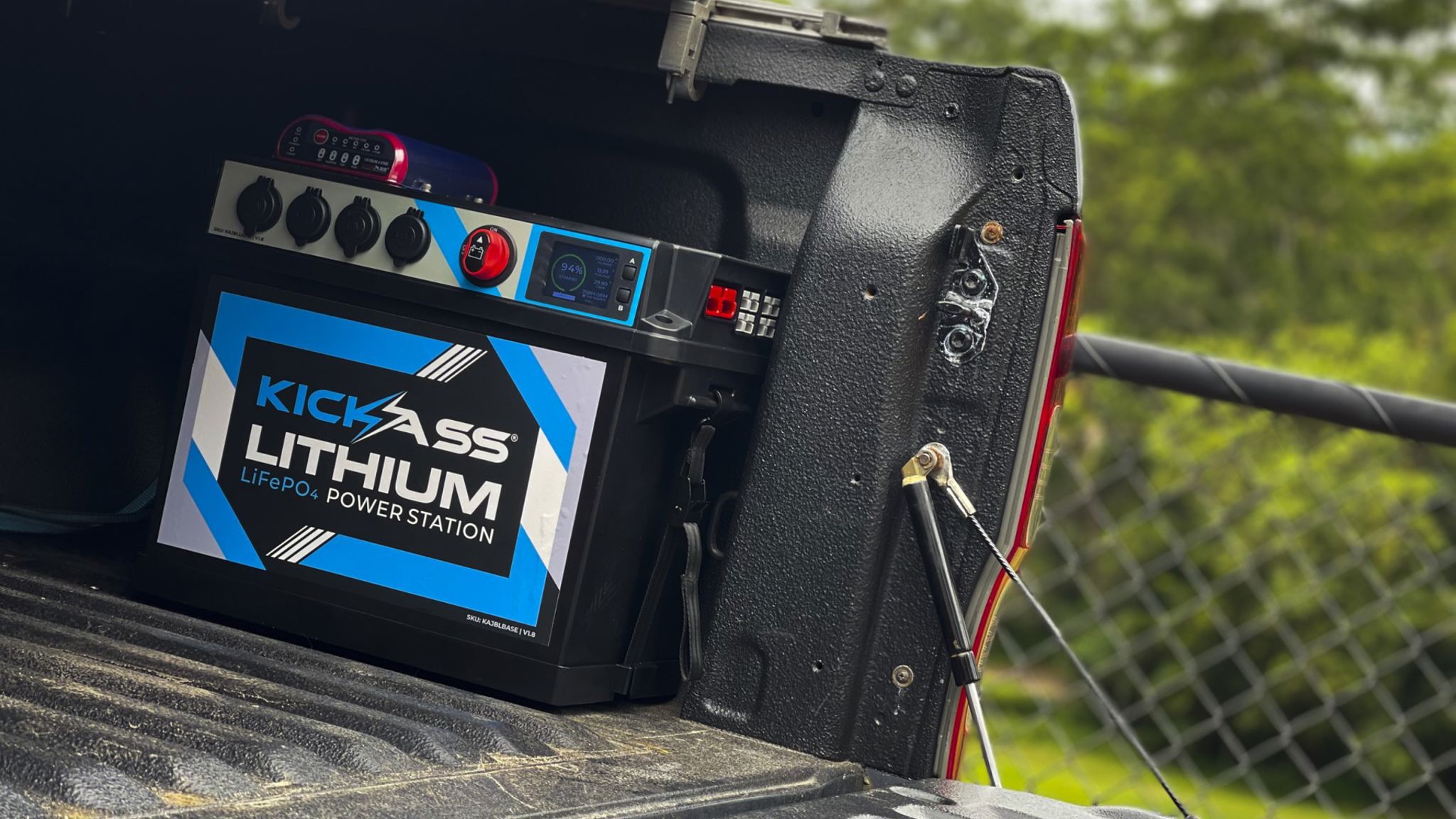 We provided KickAss Products with an Export Line of Credit, which helped fund its stock purchases in America and set up third-party logistics to build its capacity in the US.

As a first-time exporter breaking into the global market, Marcin highlighted that when entering a new market, the setup is the main challenge. Marcin's advice for other businesses looking to expand internationally was to make sure you get the prep work done.

"You need to build a strong foundation. Start with the back office stuff, set up a business structure and legal entities. Once you have this in place, the fun begins. You can launch some products and start to test the market.

"In terms of the financing aspect, get some projections together in regard to what you think you could sell. Have a top line in mind and plan around how you are going to fund your strategy to get there," he said.

"Marketing is another really important factor. You want to be quite strategic in how you get your name out there."