Pilbara Minerals
Pilbara Minerals is Australia's leading ASX-listed lithium mining company, and owner of the world's largest, independent hard-rock lithium operation.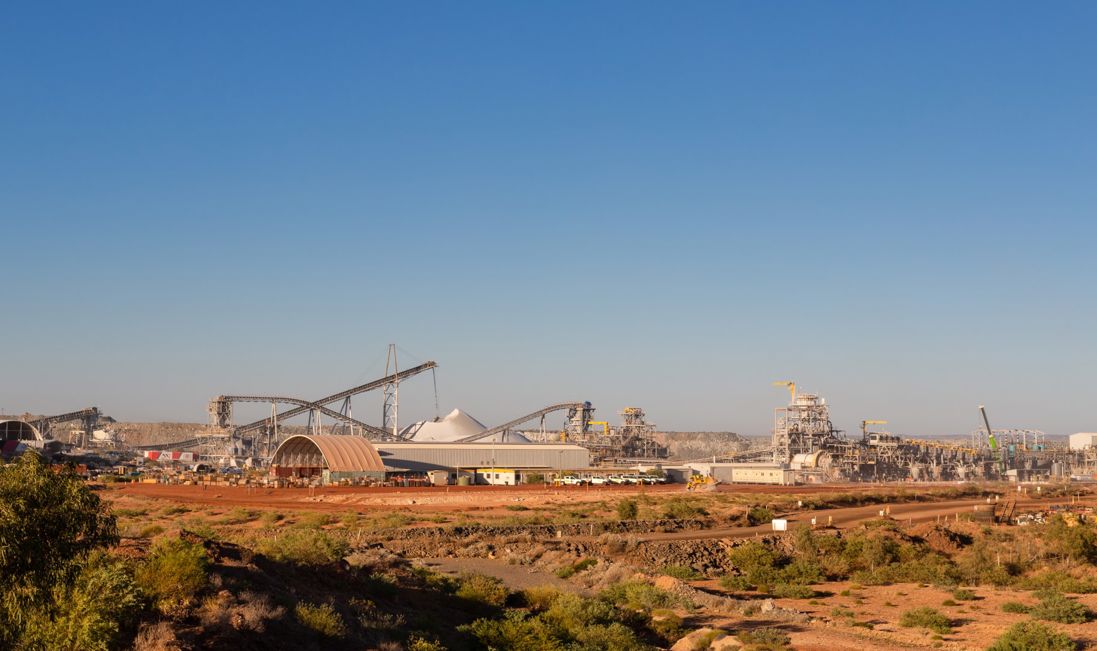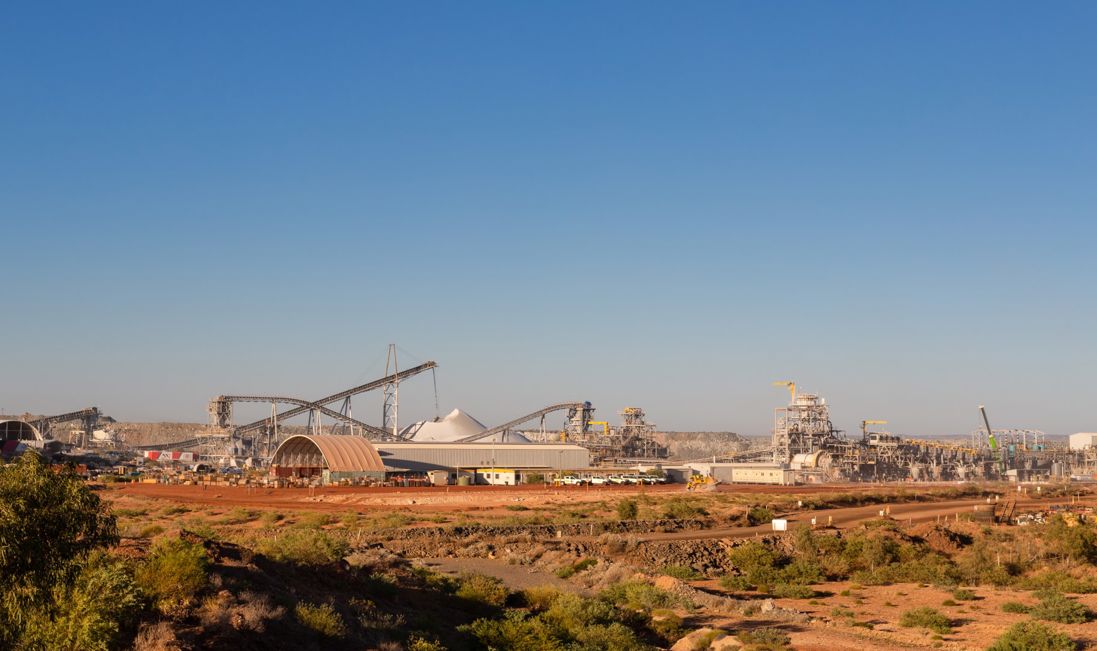 Need
Pilbara Minerals needed finance to expand its mining and processing operations and fund its crushing and ore sorting facility.
Solution
We worked closely with Pilbara Minerals and its banks to support the business with a long-term $125 million loan facility.
When Pilbara Minerals needed finance to expand its operations and facilities to meet increasing demand, the business turned to us for support.
Pilbara Minerals is responsible for about approximately eight per cent of the world's global lithium supply. Its main site, the Pilgangoora project, is located 120km from Port Hedland in Western Australia. The site produces a lithium-carrying product called 'spodumene concentrate', which the business exports to be processed into lithium chemicals for the lithium-ion battery industry. Lithium is a key mineral that is used to manufacture products such as modern electric vehicles, laptops, mobile phones, and mass renewable energy storage. 
If you are looking to expand your export business, we would recommend engaging with Export Finance Australia to explore what funding solutions may be available.
Dale Henderson
CEO and Managing Director, Pilbara Minerals
"Demand for lithium products is growing rapidly as the world seeks to transition to sustainable energy", said Dale Henderson, CEO and Managing Director of Pilbara Minerals.
"The industry has been emerging at pace, particularly over the last few years, as a function of electric vehicle demand, mass energy storage, and other use-cases for lithium batteries," he explained.
Support for critical minerals
In 2022, when the business wanted to expand, getting finance from traditional financiers was still challenging.
Dale explained that this is often the case when trying to raise finance for newer mines. "It's always very challenging and difficult given the risks around building and developing a mine," Dale said.
"Within the critical minerals space, it's even harder. This is because critical minerals are so new and for many of the critical minerals coming to market it's a whole new industry which makes it very challenging for traditional financiers to understand, get comfortable with the risks, and support the funding of these projects."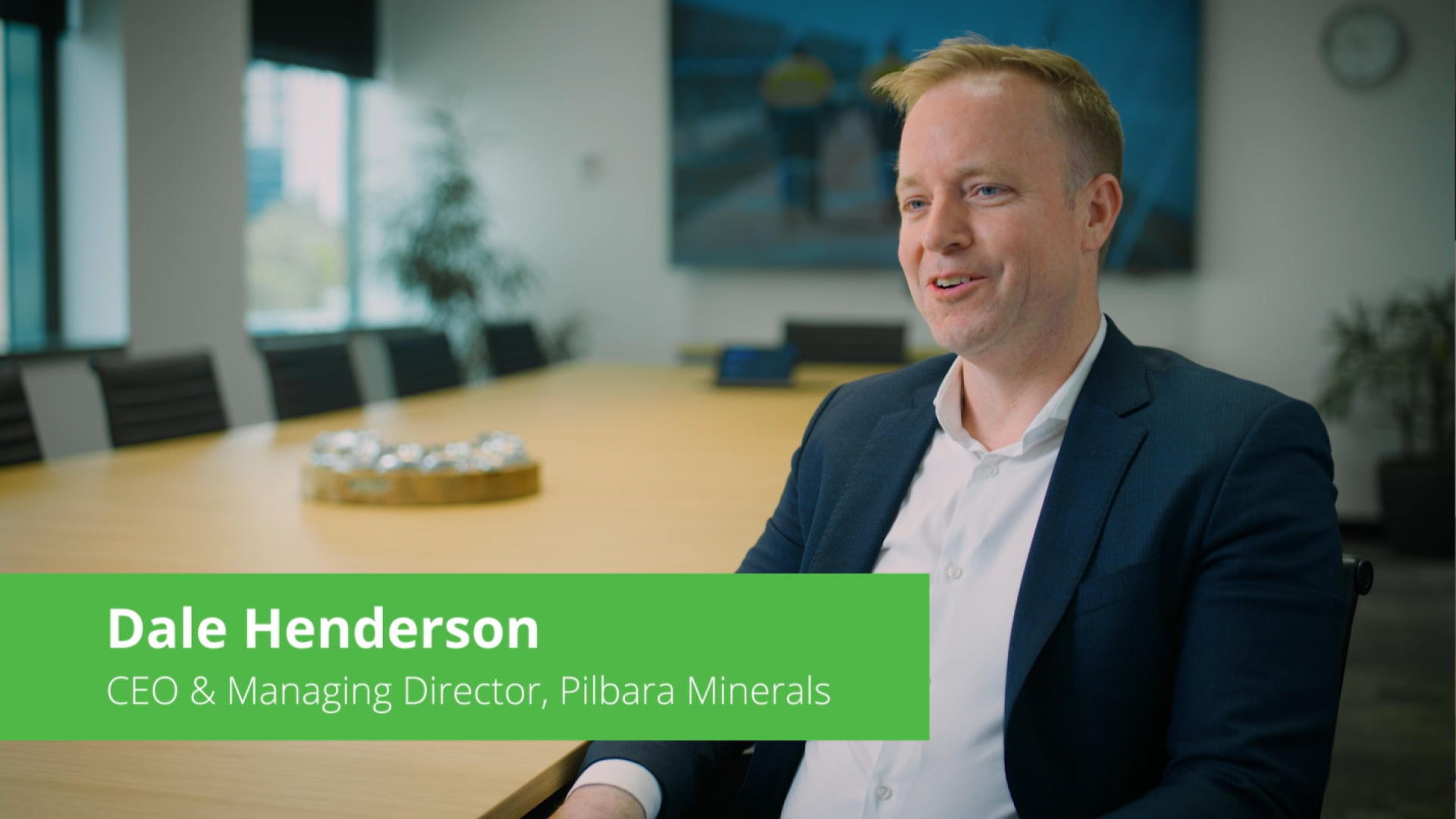 A financing partnership
We worked closely with Pilbara Minerals to provide a longer-tenor $125 million loan as part of a wider financing package. This funding was provided alongside other government financiers and commercial banks. With our support and collaboration, Pilbara Minerals was able to secure additional funding to support its expansion project. 
"The involvement of Export Finance Australia really helped give momentum and validity to the funding case," said Dale.
Providing support for businesses like Pilbara Minerals and its P680 expansion project is one of many ways that we align with the Australian Government's Critical Minerals Strategy and Australia's ambition to become a renewable energy superpower.
A bright future
Our support has given Pilbara Minerals the security and confidence to further expand and take advantage of the current market dynamics to diversify its customer base into new markets and grow the business.
"As a major supplier of lithium products with a strong growth pipeline ahead, the Company has a unique opportunity to capitalise on the growing market for lithium products.  An exciting future lies ahead delivering on our ambition to become a sustainable battery materials supplier" said Pilbara Minerals' Managing Director and CEO, Dale Henderson.
"Working with Export Finance Australia was a seamless process. We would recommend Export Finance Australia and would not hesitate to pick up the phone again if the need arose."