Renewable Mobile Group
Renewable Mobile Group refurbishes used and damaged mobile devices and resells them in Australia and around the globe.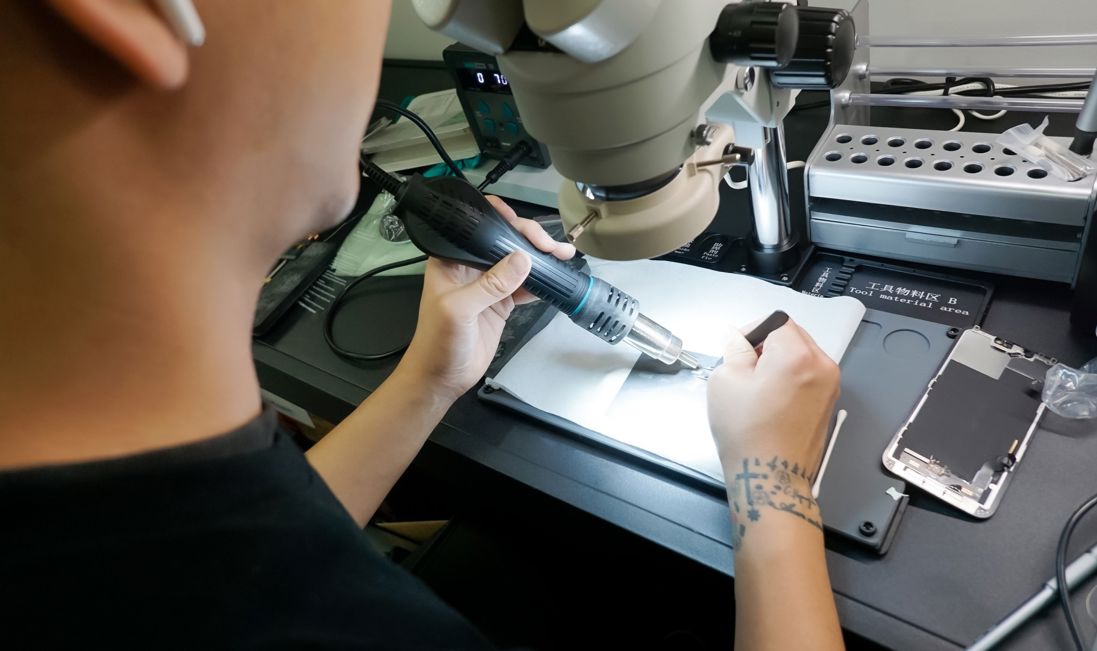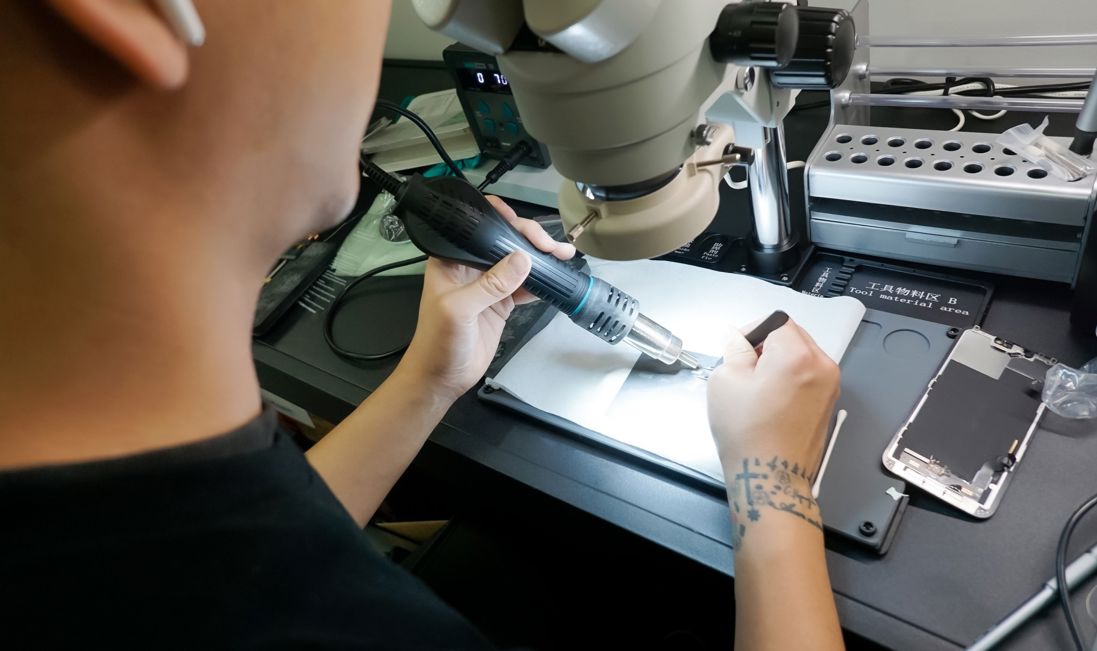 Need
To meet the growing demand for refurbished devices in its export markets, Renewable Mobile Group needed finance to help cover the costs associated with purchasing used mobile devices to refurbish and export for sale.
Solution
We provided Renewable Mobile Group with an Export Line of Credit to help the business purchase mobile devices for refurbishment and export.
Brisbane-based Renewable Mobile Group wanted to expand its export business by purchasing used mobile devices from carrier stores and insurance companies to resell them globally. Particularly in Southeast Asia where there is high demand for refurbished phones. We supported the business with finance to meet this goal.
Stephen Harrison and Andrew Gardiner co-founded Renewable Mobile Group in 2019. Both coming from telco industry backgrounds, they were concerned about the number of devices that people have lying around at home that end up in landfill.
To make better use of old mobile phones and stop them from going into landfill, Renewable Mobile Group offers an end-to-end solution. The team takes used mobile devices, runs diagnostics, removes old data and makes cosmetic repairs, then repackages the phones with accessories to re-sell them. 
Export Finance Australia is a great incentive for small businesses like us to get out there and start knocking on doors. Sometimes it's a little bit daunting when you do go outside your own country, but with Export Finance Australia's support, that journey should be a lot easier.
Stephen Harrison
Co-founder, Renewable Mobile Group
In Australia, the business sells its refurbished phones through 1,000 mobile phone shops and kiosks across the country, as well as directly to customers online. The business quickly grew from three small warehouses into a single, large space to house its 50 expert employees and gain direct access to freight carriers and forwarders.
Finance to help meet international demand
In 2021, Renewable Mobile Group decided to expand by exporting globally, where there is a huge market for refurbished phones. After initially exporting to Southeast Asia, Europe and the Middle East, the business wanted to accelerate the process in Southeast Asia and China, where there was a very high demand.
To serve the global market, the business started working in partnership with carrier stores and insurance companies to purchase damaged or used devices, refurbish the devices in-house and export them internationally. However, there was a gap of two to three months between receiving the devices for repair and selling them. To manage the upfront costs of purchasing old devices and close this cash flow gap, the business needed working capital support.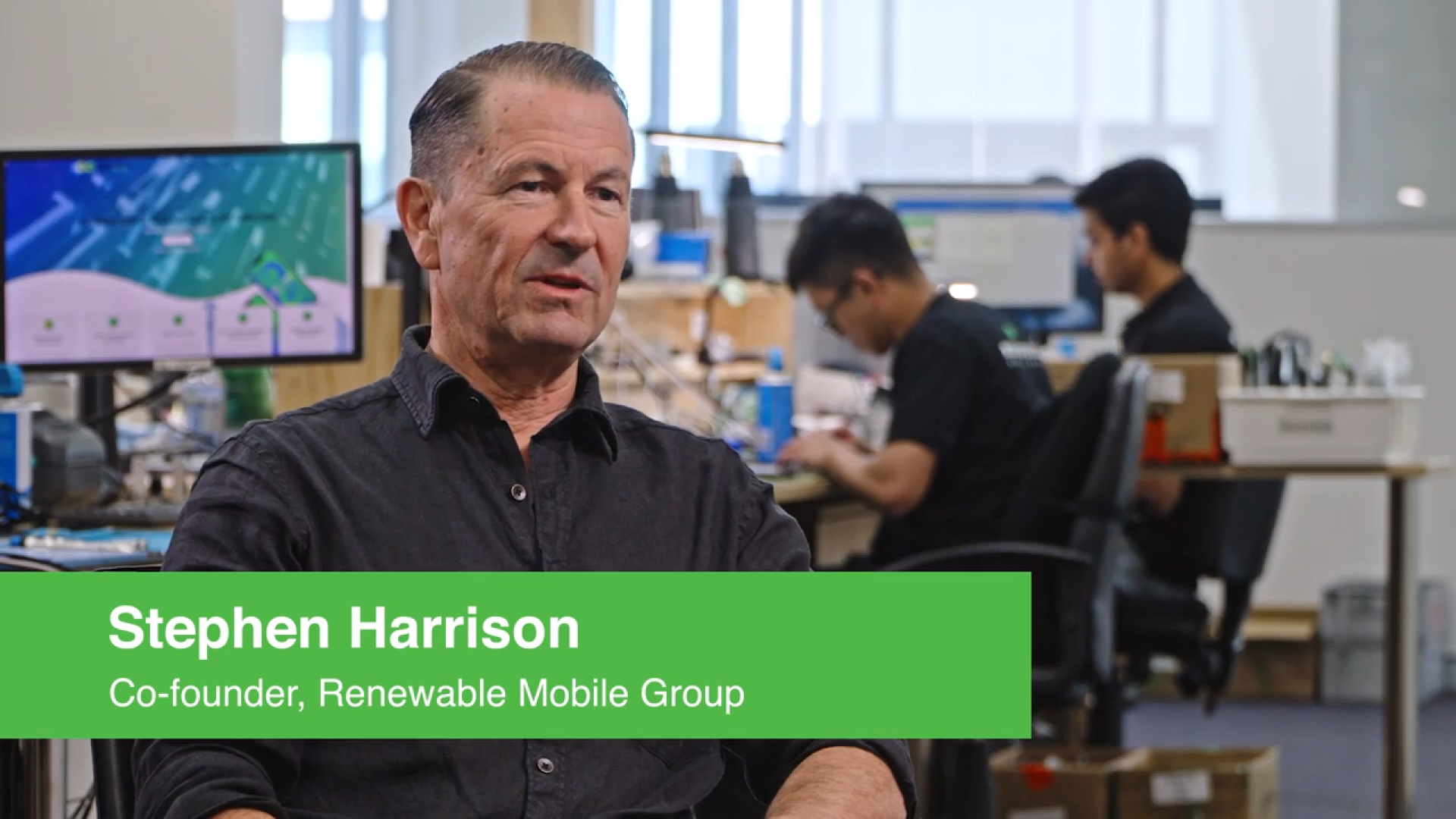 "Where Export Finance Australia can help us is being able to carry that product from in the door to ready to sell, which we couldn't previously do at scale," said Andrew.
We provided an Export Line of Credit to support the business to purchase more devices to be refurbished and resold in its export markets.
Building momentum
The goal for Renewable Mobile Groups is to keep up the momentum with its global growth. Andrew and Stephen also hope to access auctions of used devices held by large Australian telecommunication carriers, which they can then refurbish and sell internationally. Andrew said that the business will continue to look to us for support.
"I don't think we could have achieved growth to the level that we wanted without Export Finance Australia," he said. "It's definitely going to help accelerate the export side of the business."