Four top tips for wine businesses planning to export
When it comes to wine exports, it is important you are set up for success, here are four top tips for a successful export journey.
If you're considering taking your business global and are interested in beginning your Australian wine export journey, there are a number of factors to consider. Access to information on new market development, managing new export contracts, navigating the payment process and understanding how to overcome export challenges is crucial when planning to export.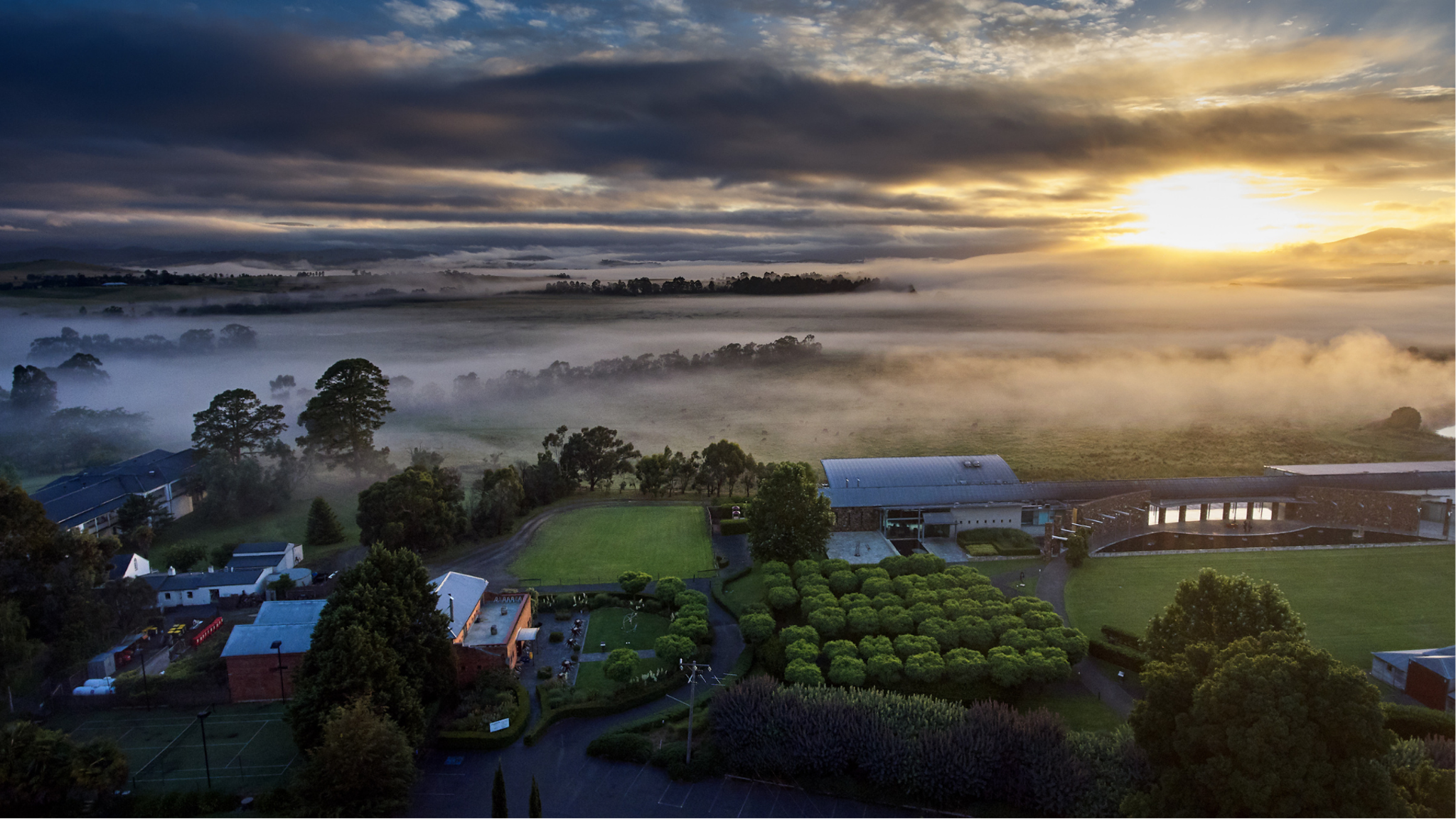 1. Familiarise yourself with your target market
Australian wine is enjoyed all over the world, including in the US and the UK, two of our major markets. However, wine businesses are finding opportunities in smaller markets too.

If you're developing a new market, it's important to do your homework. Understand the trade laws, banking systems and how reliable shipping and delivery schedules are in your target markets.

To keep up to date on the opportunities and risks of doing business around the world, read our Country Profiles that explore the economic and business conditions of the markets you are exporting to.

Wine Australia also provides market insights including a range of statistics, data and insights specifically relating to Australian wine exports.


2. Have an effective cash flow management strategy
From vintage, to bottling, to exporting and selling, wine businesses face a long working capital cycle. This can put pressure on your cash flow – the heart of your business.

While arranging favourable payment terms can help, you may also need to set up external finance to keep that cash flowing and your operations moving.
Need support to finance new market development costs?
Access our FREE eBook, 'Taking Australian wine global'.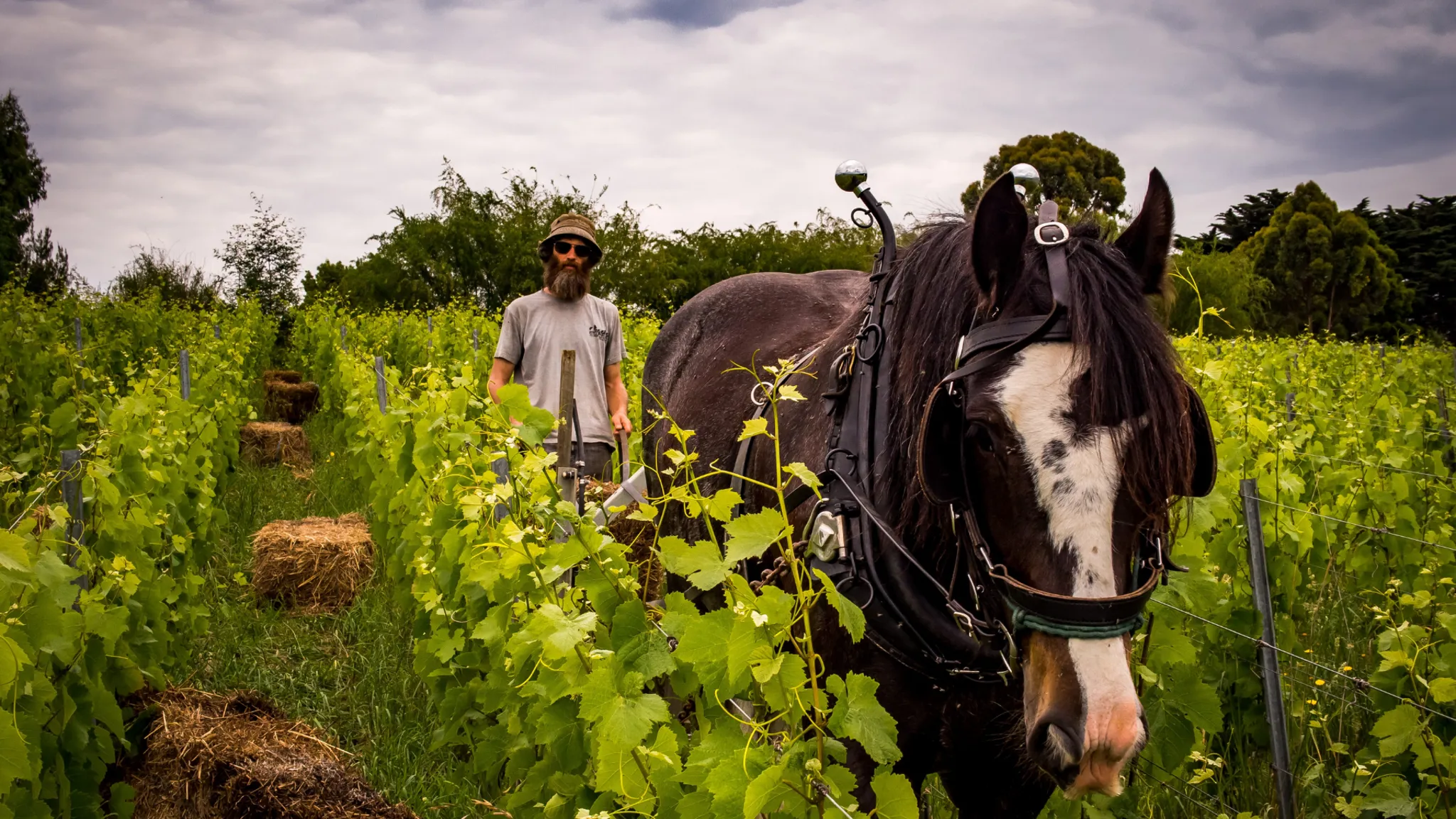 3. Prepare for business growth
As your reputation grows internationally, your orders could too. To meet demand, you may need to employ more people, hold more stock for when demand picks up or invest in additional production capacity.
To build capacity quickly, you may need access to finance – so you can be confident your business will be able to deliver as orders increase.
Be sure you understand the options available to you.

If your bank is unable to help with finance, we may be able to help.
Looking to enter a new market?
For more information about entering a new market, access our free eBook.
4. Have an expansion strategy in place
Once you've entered a market, the next challenge is to keep the opportunity alive by developing your existing relationships and building new ones.

As borders have been closed and international travel has been restricted, building an online presence through marketing and social media has become more important than ever for businesses operating internationally.

Securing finance to help make a mark online can be key in growing your customer base and now that it is becoming easier to travel overseas, a combined approach to doing business could support your business to get to the next level.
Austrade can provide access to a range of resources to assist with your expansion strategy, such as market research, industry specialists and advisory services to help you take on the world.
See how we could help your wine business
We're here to help you take your business to the world, by providing a range of finance options.