Growing global
Advice from businesses 
Working with our customers to understand their needs and support their export success is what we do. Whether it be the first time sharing your products in a new market or an expansion of your global operations, exporting presents both exciting opportunities and unique challenges.
Connecting with and gaining insights from others operating in export markets is invaluable. When speaking with some of our customers, we often ask what their advice would be for other businesses. Here are three tips our customers have shared with us.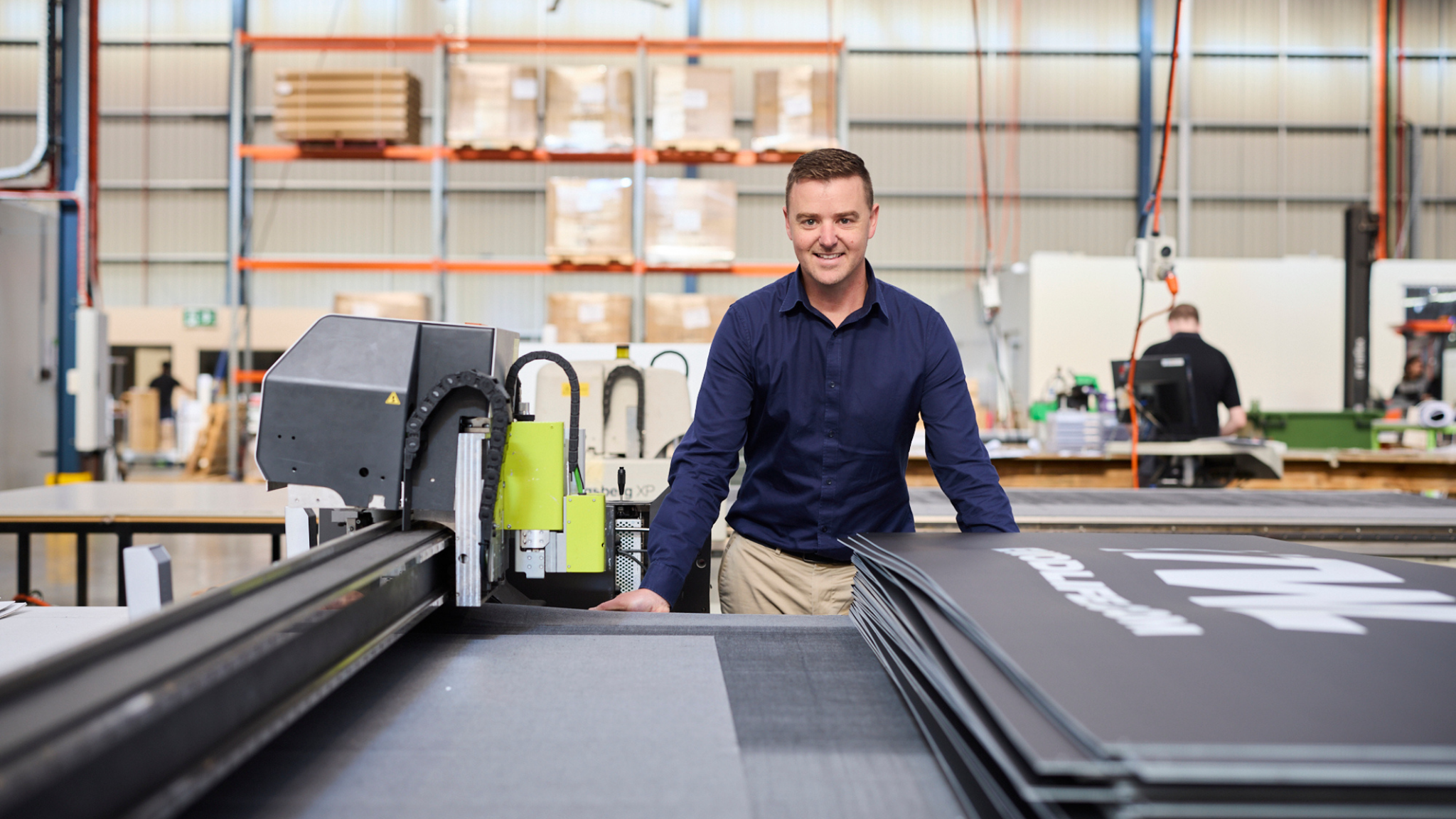 1. Have a vision and build a team to deliver it
Believing in what you do and backing your products and/or services is an important aspect of any business success. When speaking with Adam Parnell, Easy Signs Co-Founder and Director, he highlighted the need for having a strong team surrounding your business.
"My advice for other businesses needing finance would be, to have a good vision of what you want to do number one," he said. "And then you need the right team in place."
2. Build strong working relationships
Considering opportunities in new markets, Veronika Bilek, CEO at EFTLab said that relationships are key. This is particularly true when there may be language or cultural differences in the way that business is conducted.
"It's important to build relationships with people in your target countries who can become your representatives, attend face-to-face meetings, and engage with customers locally in their native language."
Building strong working relationships also extends to your partners, including accountants, advisors and finance providers.
3. Be curious about your options
Calvin Stead, CEO at Kelly Engineering encourages businesses to be curious about what's out there, especially when considering finance options.
"Find out what can and can't be done. Ask the silly questions because they're generally not silly at all," he explained. "And that way you will be way better informed about your constraints and your funding constraints to actually do the aspirational stuff that you want to do in an export market."
If you would like to learn more about our customers' stories, you can read more here.
To find out how we could support your business to go global, get in touch with our team today.
Call us on 1800 093 724    Email us at info@exportfinance.gov.au