How does export finance differ from other forms of finance?
At Export Finance Australia, we support businesses with export finance solutions, because we believe no one should take on the world alone. 
Finance is the lifeblood of every business – especially those that export goods and services to international markets. 
The finance solutions we offer support Australian businesses that export, deliver projects around the globe or provide goods/services to a business that exports.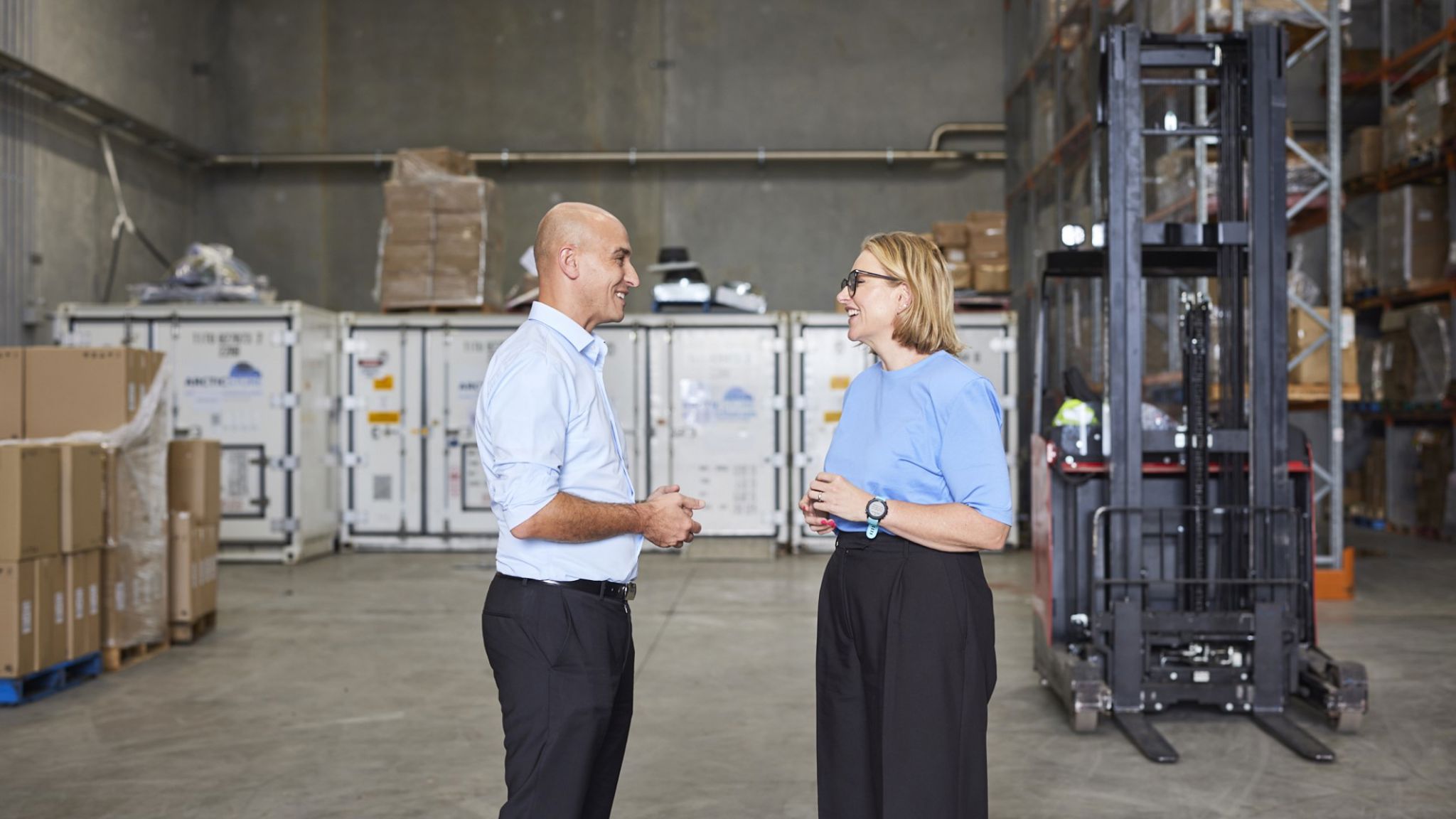 If your business is ready to take on the world, explore how we could support with finance and how our solutions could help.
Loans for small businesses
If you're a small business that needs to borrow less than $350,000 for your export operations, our Small Business Export Loan could be right for you. With no property required as security and no penalties for early repayments, the Small Business Export Loan can be used to finance:
contracts and purchase orders
export market development
general working capital needs
plant or equipment purchases
tourism services
online businesses.
You can directly apply online through our exportonline portal. 
Our Small Business Export Loan provided better-for-you frozen treats business, Twisted Healthy Treats, with cash flow support to continue its domestic operations as it waited for payment for a US order.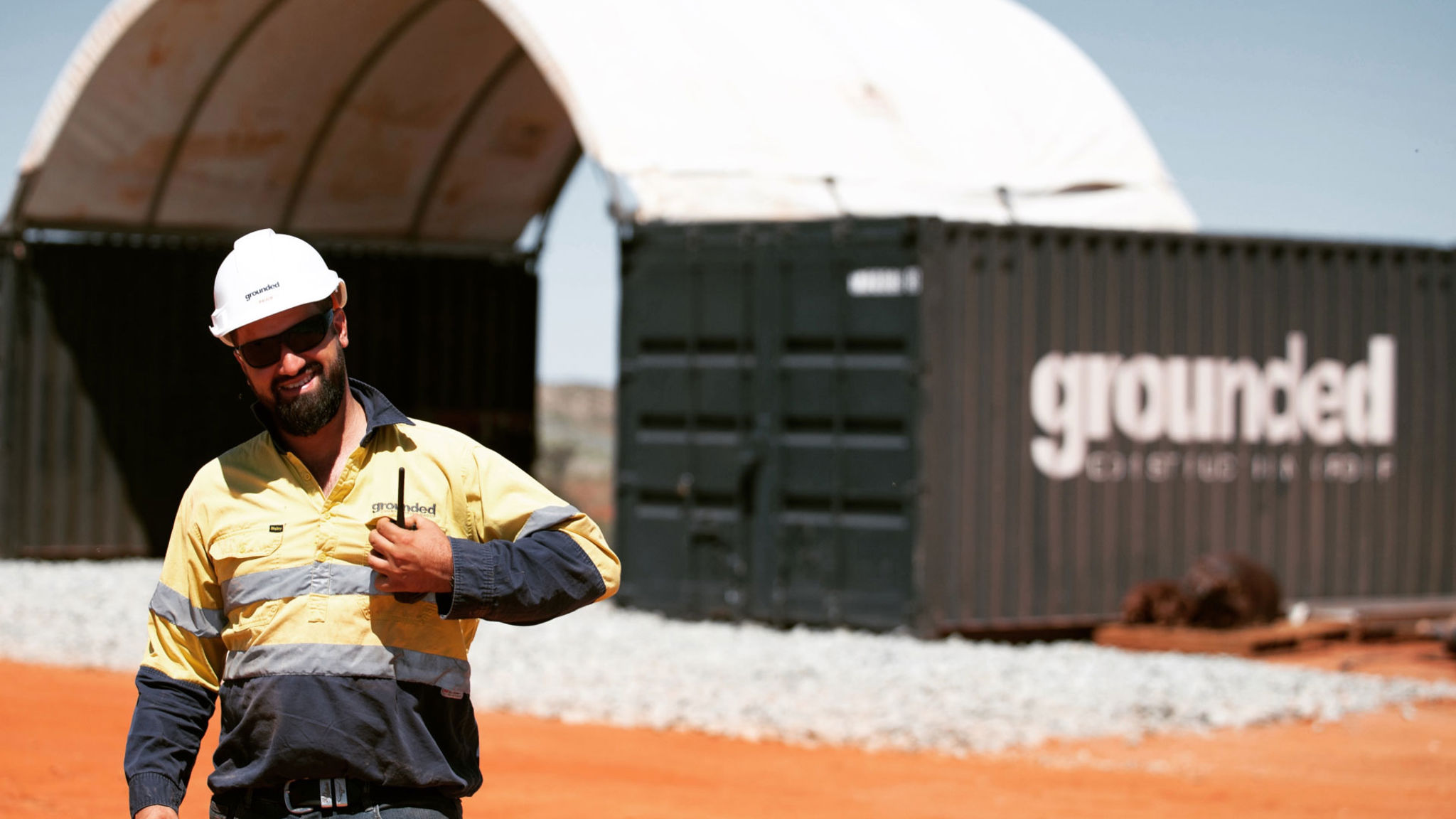 Tailored options for export loans
Perhaps you need finance for working capital, to cover costs of capital expenditure or help your business expand into new markets. Our tailored loan options could be right for your businesses if you are looking for a loan of more than $350,000.
We can provide a flexible loan structure that works with your cash flow, such as a line of credit option. We can also work with your bank to provide finance solutions for your export-related activities.
Bonds
International buyers will sometimes ask for a bond before engaging your business. So, what is a bond, and how do they work? It is a type of financial insurance that could protect you and your buyer if you're unable to fulfil some of your contract. Bonds differ, depending on you and your buyer's needs.
For example, a performance bond guarantees that your business will complete work in line with your contract, reducing your buyer's risk. Alternatively, if you're liable for repairs or amendments for a period after the contract is finished, you might need a warranty bond.
Your business may require a US surety bond if you're exporting to the US, or an advance payment bond to protect your buyer if they're making a prepayment.
Guarantees
Often, banks require cash or property as security for a business loan. However, cash could tie up your working capital, or your business may not own property. 
We could help by partnering with your bank and providing a guarantee in lieu of cash or property.
Here's how a guarantee could work. In the past, Grounded Construction Group secured its bank guarantees with cash, but found this tied up much of its working capital. We were able to provide the business with a guarantee, freeing up its cash flow so that it could use it to grow the business.
Project and structured finance
Larger businesses may need considerable finance to participate in international projects, especially emerging markets, and even less developed frontier markets. At Export Finance Australia, our role as Australia's ECA means we can often provide finance for these kinds of projects. Our involvement can also provide private sector participants with the confidence to help finance such a project.
Find out more
Find out more about how our finance solutions could help you take your business to the world here. If you'd like to speak to one of our experts, get in touch with our team.