Why working capital matters to your business
Working capital is oxygen for your business – helping you endure revenue gaps and plan for the future. However, if your working capital balance is less than you need, Export Finance Australia may be able to provide finance solutions to help you take advantage of new opportunities.
In an ideal world, your business would strike a perfect balance between providing goods or services and receiving payment. You would be in total control of your cash flow, with money arriving in time to cover expenses.
In reality, there's often a large gap between money going out and coming back in, especially when you're selling offshore. That's why having access to working capital is so important to businesses involved in exporting goods and services internationally.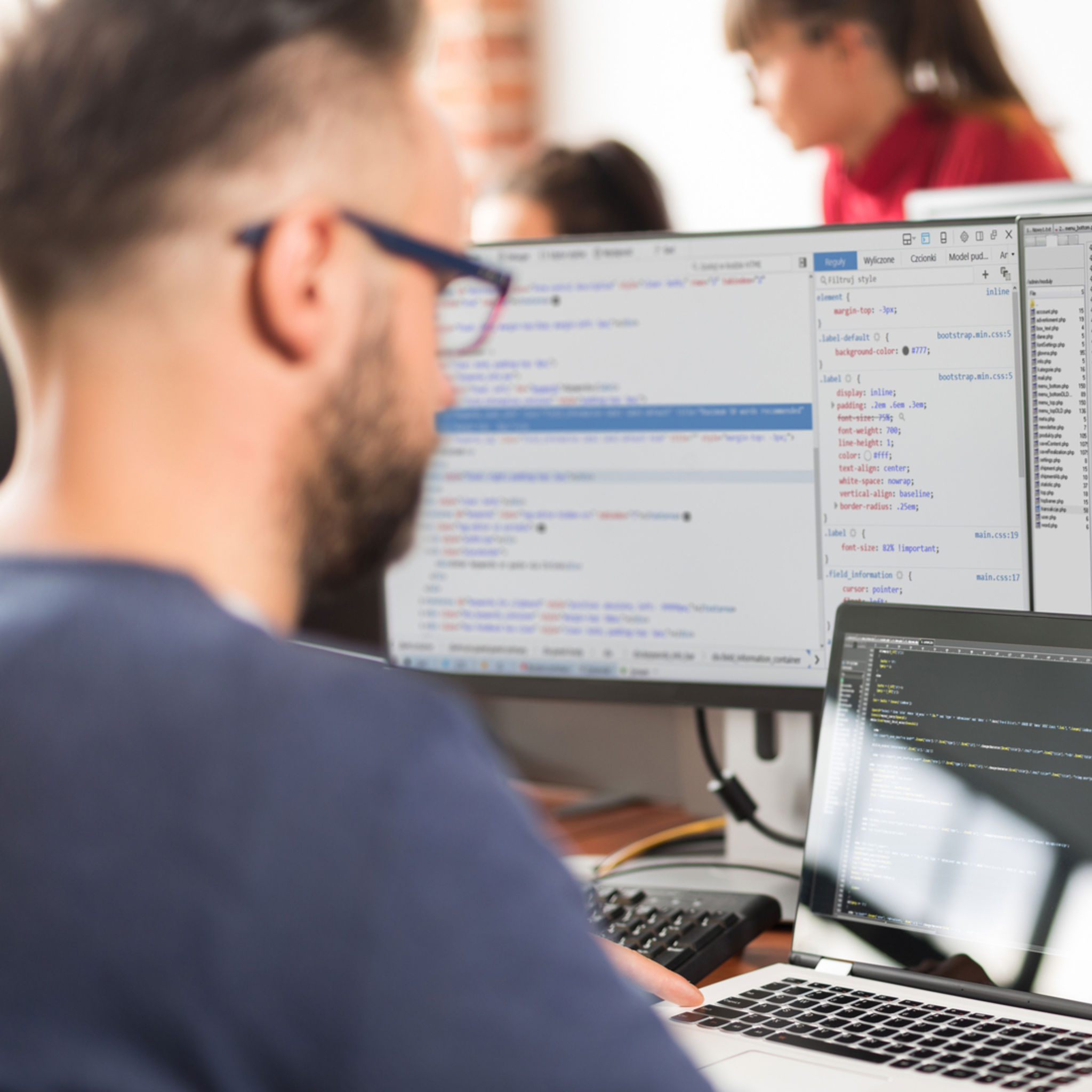 What is working capital?
Working capital is a valuable tool for assessing how your business is performing. Simply put, it's the money you have available to cover your operating expenses and financial obligations.
The formula for working out working capital is simple: it's the balance of your current assets – like cash, accounts receivable and inventory, less your current liabilities including payroll, loans, debts and taxes.

Net working capital = [Current Assets] – [Current Liabilities]
If you have a positive net working capital balance, your business likely has enough funds to keep running smoothly, and even withstand a downturn in demand or payment gap.
Another way to express working capital is using a working capital ratio. To calculate this, you simply divide your current assets by your current liabilities.

Net working capital = [Current Assets] / [Current Liabilities]
It is important to note that the amount of working capital a business needs will vary enormously, according to a wide range of factors, including business type and operating cycles.
For example, businesses with physical stock may require more capital to purchase or produce goods before seeing a return on sales. Similarly, seasonal businesses, like tourism and education, experience a spike in sales at certain times of the year, with long lulls in between.
Having sufficient working capital provides a safety net to help the business through the slow months until cash flow picks up again. It can also help you take advantage of new opportunities – allowing you to upgrade equipment or ramp up production to fulfil a new contract, or to take on a job with long payment terms.
Without a doubt, without Export Finance Australia we wouldn't be where we are now.
Alan Brady
General Manager, Venlo Investments
How Export Finance Australia can help
Export Finance Australia is the Government's export credit agency. Through loans, guarantees, and bonds, we enable Australian exporters and businesses that are part of an export-related supply chain, including those in the tourism industry, gain access to working capital to make the most of opportunities in international markets.
In addition to our finance solutions, we also provide financial expertise to help Australian businesses drive growth.