How are exporters responding to an evolving global environment?
In response to the evolving global landscape, the way people live and work has changed. It has also changed the way people engage with businesses, now and into the future.
For exporters, uncertainty and constant change across the globe have seen a number of new challenges arise.
"From conversations with exporters, the limited availability and high cost of freight, disruptions in supply chains and the inability to travel have proved to be significant challenges over the last 18 months," explained Jana Walker, Export Finance Australia's QLD Business Development Associate Director.
Many have had to consider new markets, while others have had to look at scaling back on their exports. I have also seen an increase in the number of businesses developing e-commerce sites, diversifying their products and choosing to move their manufacturing operations in-house.
Jana Walker
Business Development Associate Director, QLD Export Finance Australia
Challenges businesses are overcoming in order to adapt
In response to challenges within key markets, shipping and travel, businesses have implemented a range of strategies to overcome them, including:
holding more inventory both in Australia and offshore
investing in product and process improvements such as new packaging, value add, changing product characteristics
purchasing equipment for onshore manufacturing
building an e-commerce presence
shifting to remote working arrangements
hiring and training new staff in international markets to deliver projects
trade diversification in entering new markets.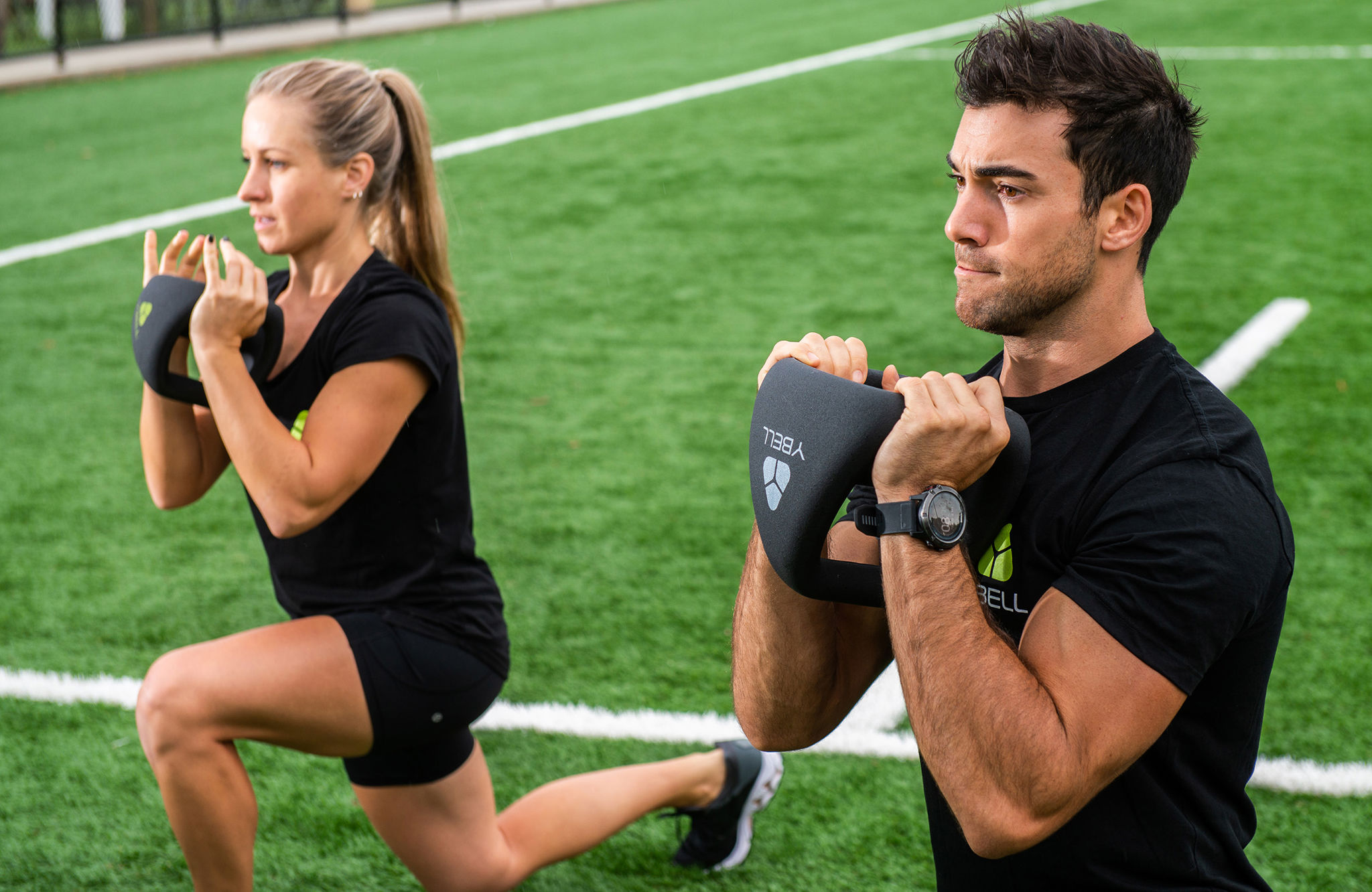 Y Bell Group is one business that adapted through building an e-commerce presence in response to changing customer behaviours.
"We could see the shift to people buying online – there was a huge opportunity there for us," said David Sigler, Chief Commercial Officer and General Counsel at Y Bell Group. "We launched our US e-commerce site in June 2020, which was a lifesaver for us. It gave us a method of selling our product straight to customers to get cash flow back into the business."
Some businesses have also flagged that, the way they had to adapt in response to the market will likely change the way they operate long term.
It's important to build relationships with people in your target countries who can become your representatives, attend face-to-face meetings, and engage with customers locally in their native language.
Veronika Bilek
CEO, EFTLab
Taking on the world
Based in Brisbane, EFTLab develops and sells payment platforms to banks and businesses. After securing three global contracts, it needed financial support to scale up quickly and get the right team and resources in place to support new projects.
EFTLab's options with commercial banks were limited. Fortunately, we stepped in to provide a loan to support employee hiring and development to fulfil the new contracts. EFTLab is now looking to expand further, with a focus on markets in Asia and Africa.
On the challenges of exporting, Veronika Bilek, CEO at EFTLab explained that many businesses adapted well to communicating virtually in place of physical meetings. "In some countries, it's okay to do online meetings, but in other cultures, they prefer to have people come and sit with them and talk for hours," she highlighted. "That was a challenge for us because we didn't have the resources for travel."