Could your export vision benefit from a business loan?
Becoming an exporter or being part of an export supply chain can help you grow and expand your business, but there may also be unique financial challenges. Getting the right business loan could be the support you need. 
There's no doubt that being part of the global market could help your business grow and expand by increasing sales and profit and widening your customer base. Exporting can also create new finance challenges for a business.  
The costs associated with setting up operations internationally, buying new supplies and assets or additional marketing could deplete your cash reserves. Cash flow issues may arise, especially as you will have extra operating expenses and financial obligations while waiting to get paid. This is where additional finance can be essential. 
If your bank is unable to help, or if you need additional finance, we have a range of finance solutions designed especially for businesses that are exporting or operating in the global market.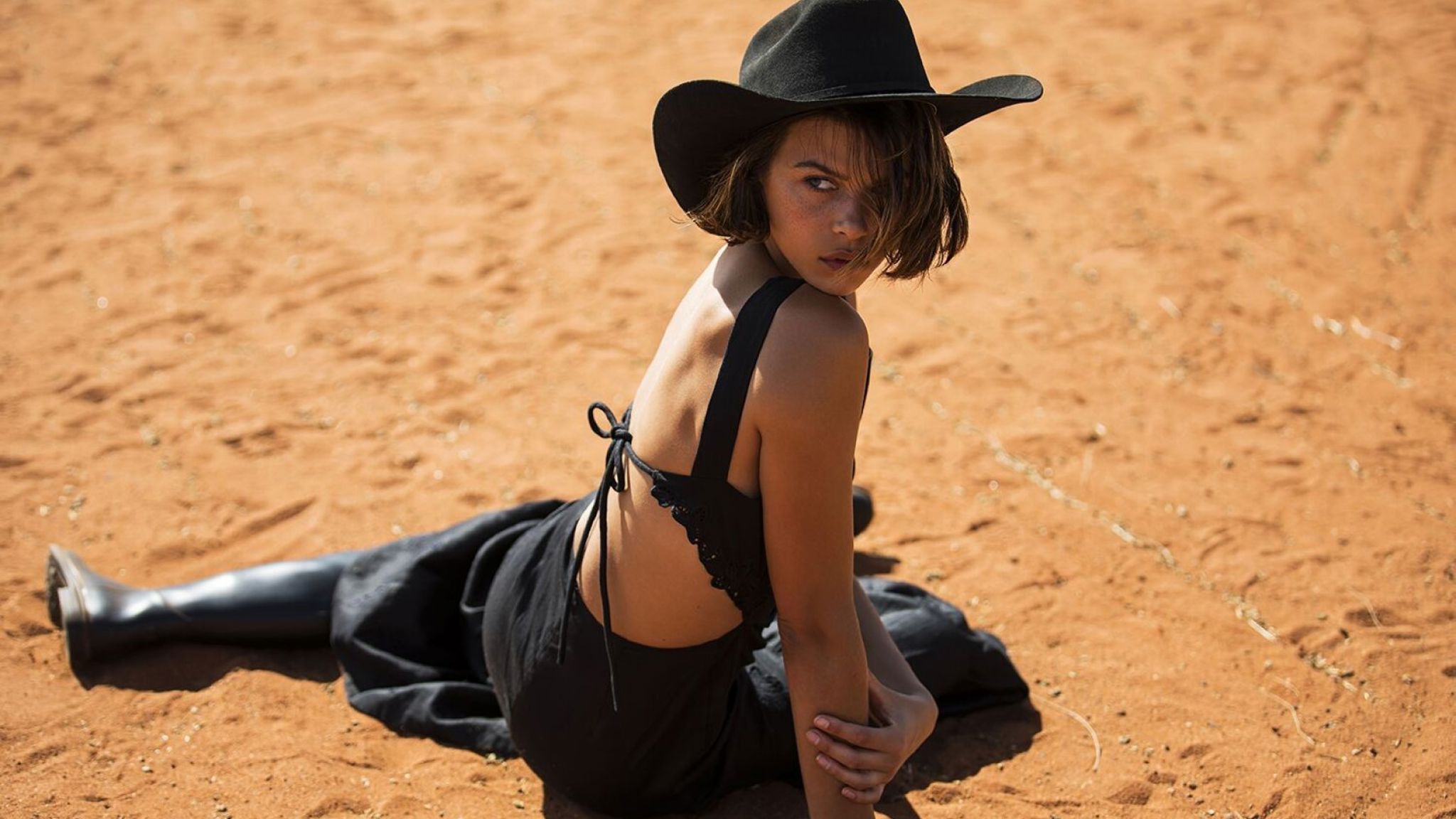 From small business loans to tailored loans  
Loans are a popular solution for businesses that need to cover additional working capital requirements. At Export Finance Australia, we have a range of export finance solutions, including loans. 
Our loans can be categorised in two ways, and depending on your business, you might benefit from: 
an unsecured Small Business Export Loan: You can use this loan to boost your cash flow while you fulfil a contract and wait to be paid, promote your goods and services to new markets or buy business equipment or other assets. 
For example, our Small Business Export Loan enabled fashion business SIR the label to finance its sales orders and production bills as it grew internationally.  
Learn more about our Small Business Export Loan. 
a longer-term loan: Our tailored loans can cover your working capital needs or capital expenditure while you build scale or expand your export or supply chain to new markets.
We provided a loan to DCI Electrical Services, a business that provides electrical, civil and plant hire services to the resources sector, to assist with additional working capital. Our support allowed the business to deliver on new contracts while waiting on lengthy payment cycles. * 
Learn more about our flexible loan solutions.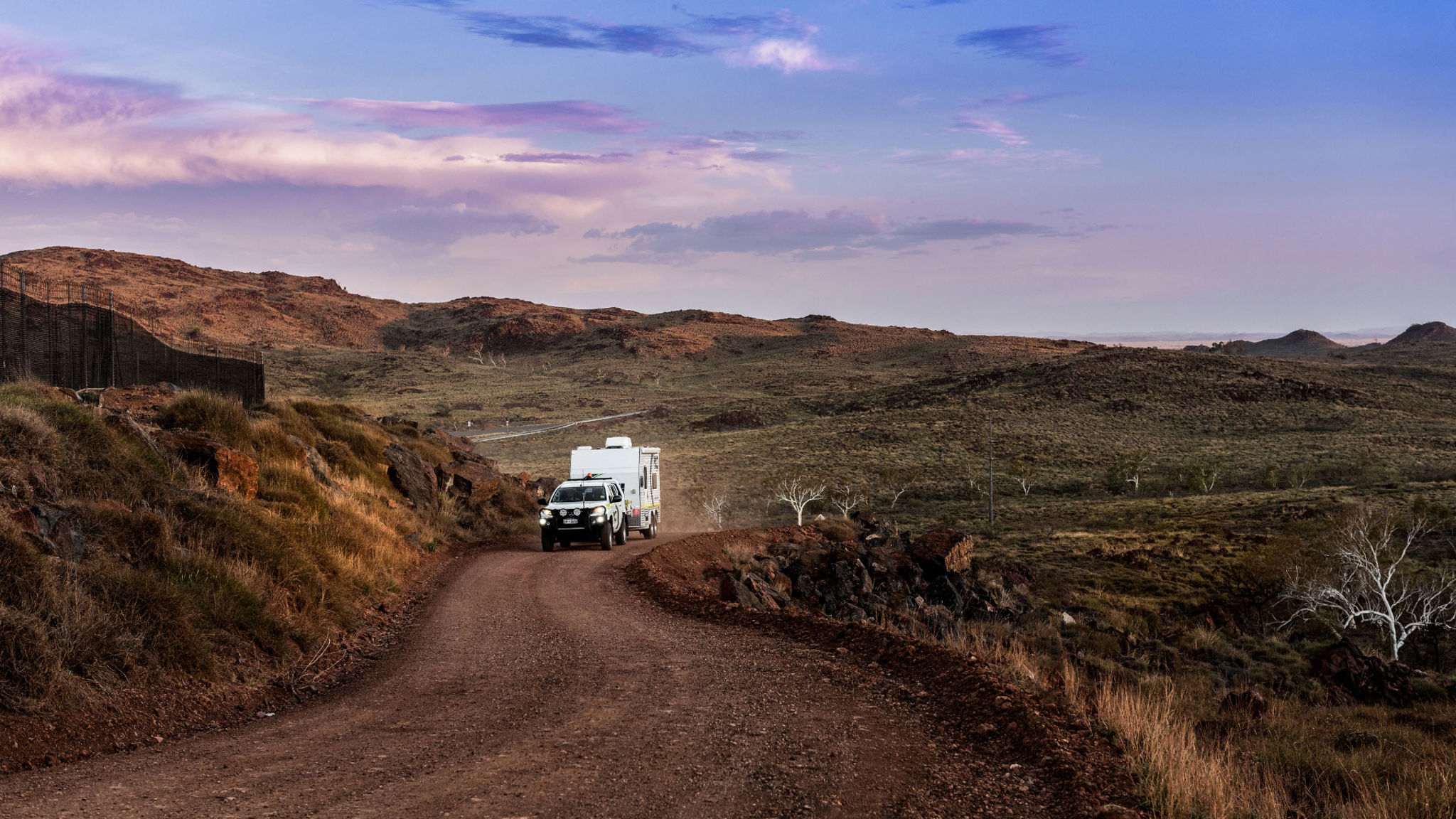 Managing repayments  
Like any business loan, the loan amount is determined by your borrowing capacity and aligned to your business needs. Our repayment terms can also be tailored to suit your needs and your business payment cycles, which can be particularly helpful when operating globally. 
Find out more 
In the last ten years, we've supported more than $35 billion worth of export-related contracts, acquisitions and projects. 
To find out more about how our finance solutions could help you take your business to the world, get in touch with our helpful team.
*Note that our loans can only be used to finance costs related to: 
exporting goods and services from Australia 

buying equipment or other costs to fulfil export contracts 

expanding your business into an international market.