Taking the right steps to set up for export success 
Exporting your products and/or services opens your business to a world of new opportunities. When opening your business to a new market, not only do you gain access to new customers, increasing sales and revenue potential, but you also increase your potential for growth.
In a global landscape where businesses are faced with rising costs and exporters are still seeing the effects of disrupted supply chains, businesses are changing their approaches to new opportunities.
South Australian Business Development Director at Export Finance Australia, Andrew Perkins has noticed that many of the businesses he has been working with have approached exporting with new strategies for market entry and global expansion.  
Stepping back to see the global picture 
Perhaps not surprisingly, the first change that Andrew flagged was the way businesses are assessing export opportunities. 
Exporting is a big step, but a rewarding one if done with a sound strategy, careful planning and a longer-term vision. 
Working closely with businesses across South Australia, Andrew highlighted that a common approach to exporting among businesses seems to be taking a step back, reviewing the business as it is and when considering an export opportunity, not moving too fast. 
"Businesses are taking their time to assess: is this the right opportunity or is this the right market? Is this the right entry strategy for this market? 
"Businesses are still positive and optimistic, but I think they're being smart about how they're looking at new opportunities." 
Adding value for customers around the world  
Another common theme from conversations with customers was rising costs. Considering that this is a factor that is affecting all businesses, Andrew noted that when value add is clear to a customer, prices become a second point of discussion rather than the focus.  
"What exporters are doing at the moment, is really showing what value they bring to the table for their customers," Andrew said. "When a business has a clear value proposition for their customers, they seem to be experiencing a lot of success when exporting."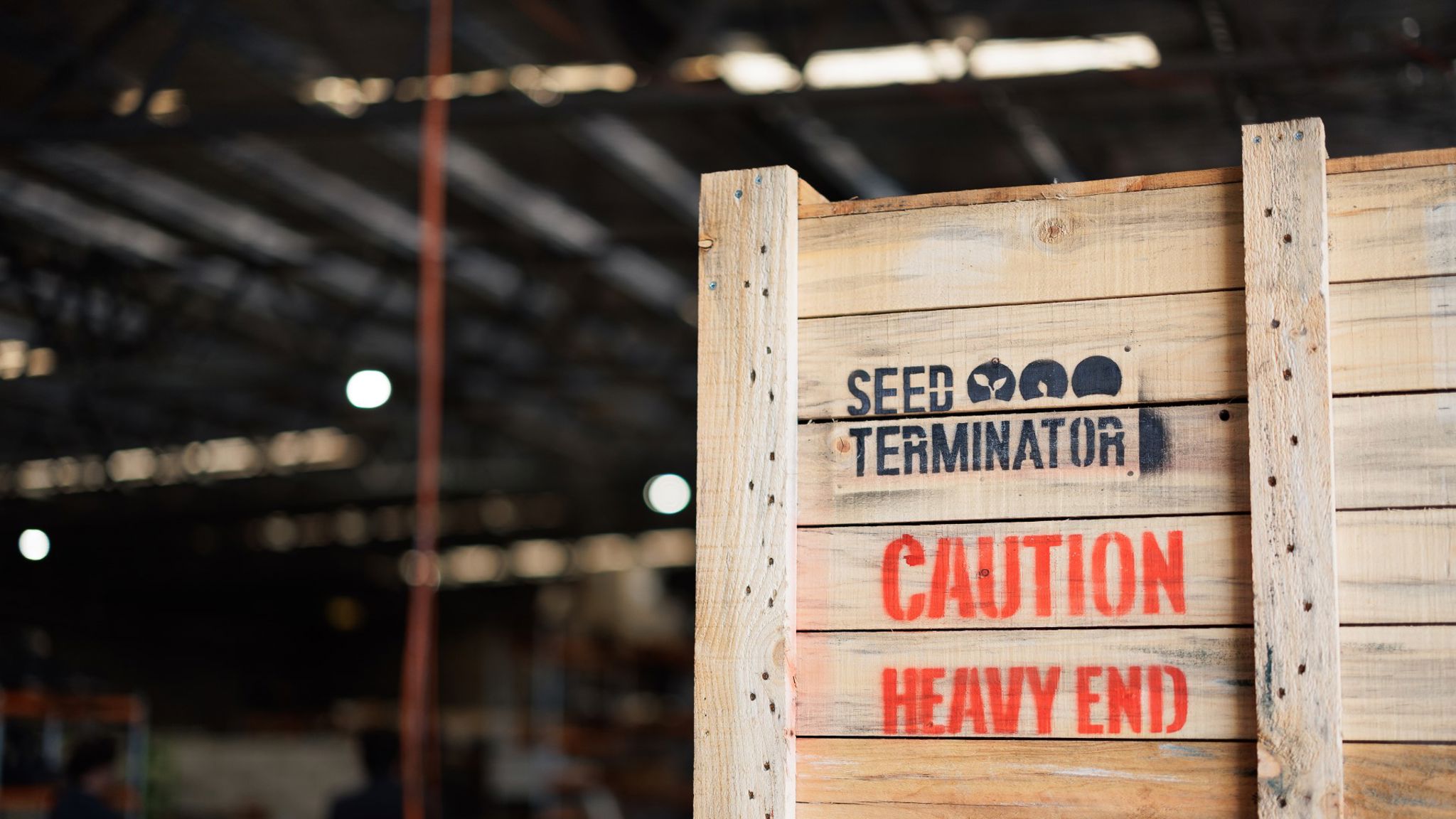 Growing closer to customers in new markets
The third change Andrew has noticed among businesses considering export opportunities is their approach to market entry strategies.
"Rather than finding a distributor and exporting directly to them, a lot of businesses are now looking at offshore subsidiaries," explained Andrew.
"For example, businesses are now considering whether they might have their sales team on the ground, a local assembly plant or their own warehouse to hold their own stock in their export markets, so that they can be closer and more agile to their customer."
Not only does this approach provide further value to its customers in this market, but it also mitigates some of the risks of supply chain disruptions when exporting directly from Australia.
Of course, when it comes to exporting, every business is different. The key takeaway point for businesses considering the next step is assessing capabilities. If exporting is the next step, preparing for the export journey by having a plan in place and carefully managing finances are two key steps to set up for success.
Finance to grow globally
At Export Finance Australia, we work with businesses to support with access to additional finance, whether this is a working capital loan, performance bonding or a term loan to support investment by offshore subsidiaries.
"Where there is that step change in a business, whether it be a small, medium or large business, that is where we come in and help with finance," explained Andrew.
Working with us, we take the time to get to know your business, its capabilities and your vision for your export journey.
"Together we then work through a process to better understand the opportunity, what finance you need, and how can we support that, whether directly or through your bank."
Learn more about how we're supporting businesses in South Australia to grow globally here.