Export for global growth: what you need to know
Overseas markets can provide great opportunities for Australian businesses to accelerate their growth. But exporting isn't for everyone.

Before making the decision to export or enter an export-related contract, ask yourself these three questions, to make sure it's the right choice for your business.
Three key questions to ask yourself before you decide to export
1. Do you have the right resources?
Expanding or investing overseas takes a lot of work. So, to be successful, you'll need access to the right expertise and resources. To help you avoid costly mistakes, ideally, you'll need the right employees in place or have contacts with export experience who can support you with insights for your industry and knowledge of your target markets.

You should also be realistic about the time frames involved. Typically, it can take between one and three years from making the decision to export to having your overseas operations up and running – and for income to start flowing in. In the meantime, you'll need to have finance in place to cover the costs of setting up and growing your business in a new market.

Visit the Austrade website for more information which steps to take to get your business exporting.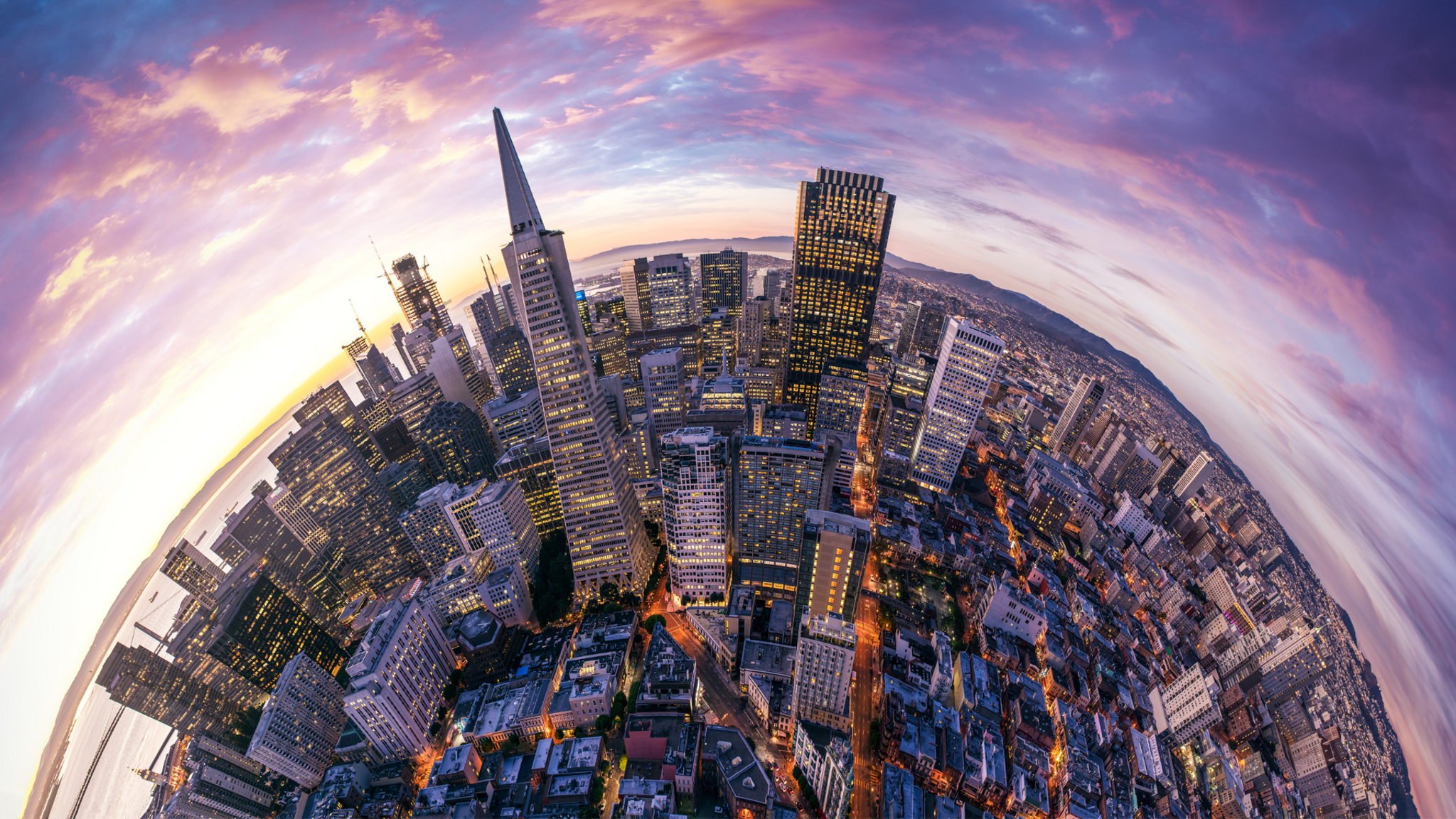 2. What's your export strategy?
Before you start exporting, it's worth taking time to create an export strategy as part of your overall business plan. If not, you may find yourself overwhelmed by all the potential markets, buyers or partners, and lose focus on the end goal.

Your export strategy should outline your target market and demographics, as well as logistics and the financial resources to use to fund growth overseas. For each market, you may also want to research and identify distributors, competitors, local partners, and any regulatory requirements you'll need to meet.

To learn more about how to become a successful exporter, download our free eBook 'Developing your Export Strategy'.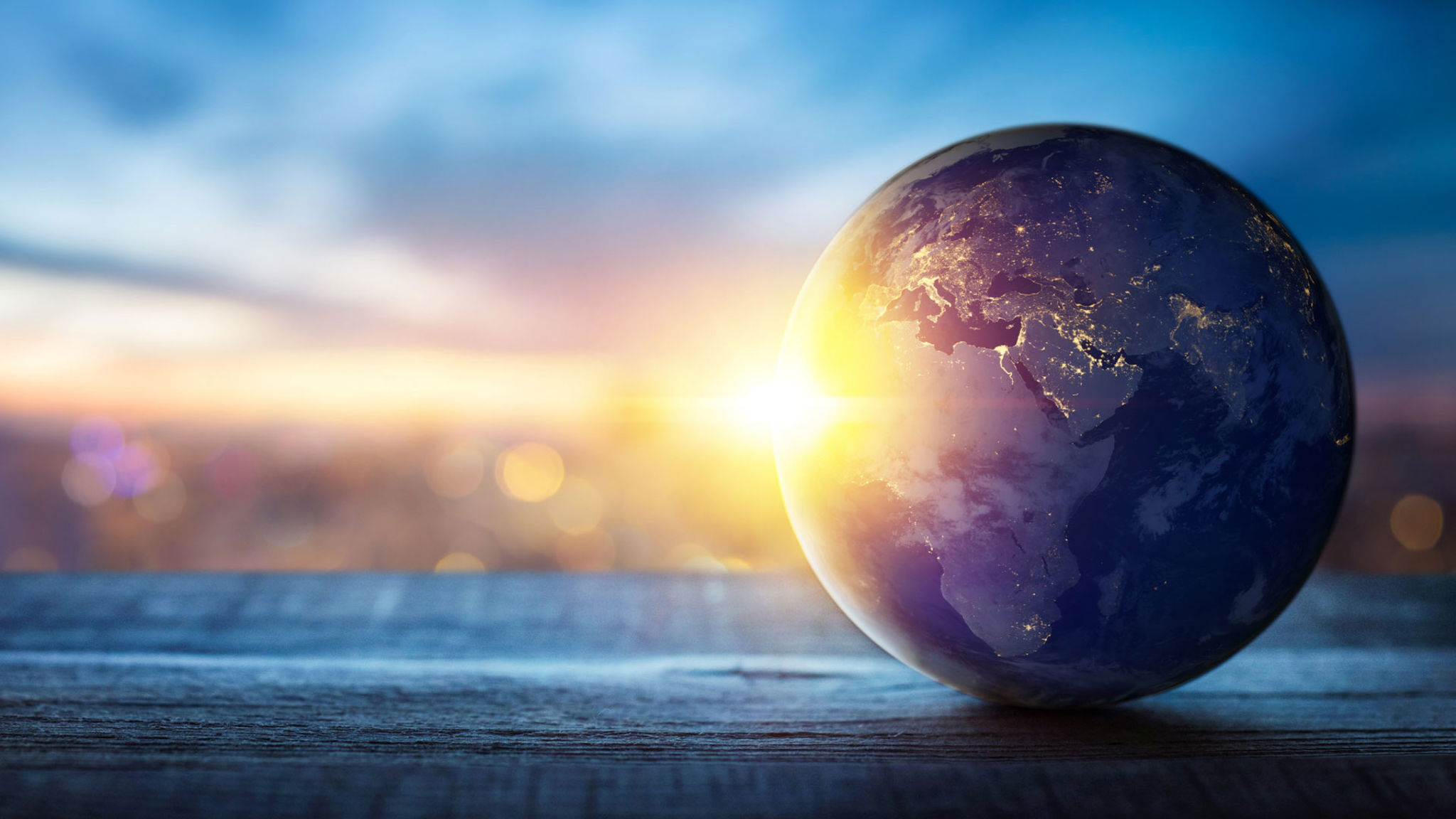 3. Do you understand your target market?
It's one thing to understand the opportunities a market can offer. But it's another thing to also understand what risks you might be faced with that could be the difference between your business's success and failure in exporting.
Demand from a solid customer base is critical. The first step is to research whether a market is compatible with the products or services you offer and understand the best distribution model for international success. Ideally, this means visiting the country or scheduling virtual meetings to meet with potential partners and distributors to understand its economic and political context. If you want to keep up to date on the different opportunities and risks of doing business around the world, read our Country Profiles.

You'll also need to consider how best to position your product or service to stand out from the competition. Because every market is different, it's important to understand the local profile, consumer trends, and price points – and develop or modify your product or service accordingly.