Exporting for global growth
The export market has the potential to unlock significant opportunities for businesses of all sizes to grow and expand.
Exporting your products or supplying your services to international clients opens your business to a larger pool of potential customers, which can lead to increased sales and profits.
Whether your business is just beginning to explore the possibility of exporting or you're considering entering a new market, it is important to know what the potential benefits of exporting are and how you can seize the opportunities available.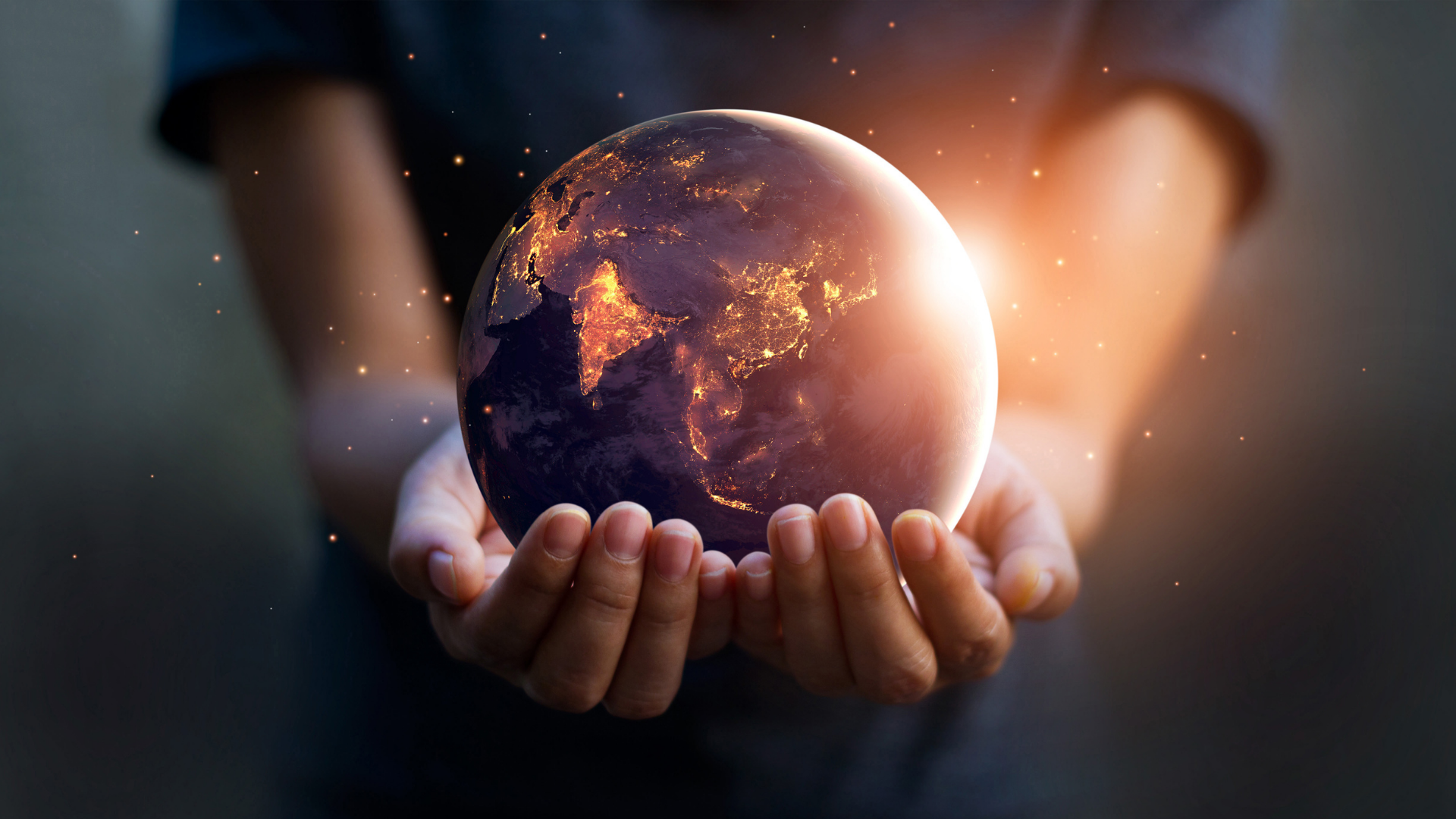 When entering a new market, it is also important to consider your intellectual property. Check out our free eBook, 'Protecting your intellectual property internationally.'
Where Australia is thriving
Economic resilience, renewable energy and our tech industry are three key themes of Austrade's 'Why Australia Benchmark Report 2022'.
The report highlights that:
Australia is a clean, green source of food and natural fibres and a top agri-exporter to Asian markets
there is a strong global demand for Australia's resources, energy and agriculture
surveys now rank Australia's fintech industry sixth in the world – and second in the Asia-Pacific region.
Australia is now a magnet for tech investment in critical areas, including finance, regulation, medicine and education.
The importance of Australia's export market
While the benefits to individual businesses may be clear, exports are also critical to Australia's economy. They facilitate international trade and drive economic wealth by creating employment, production and revenue opportunities.
In 2023, Australia is expected to become the world's 12th-largest economy. With a network of 16 free trade agreements with countries across the globe, Australian businesses have preferential access to markets across Asia, as well as North and South America.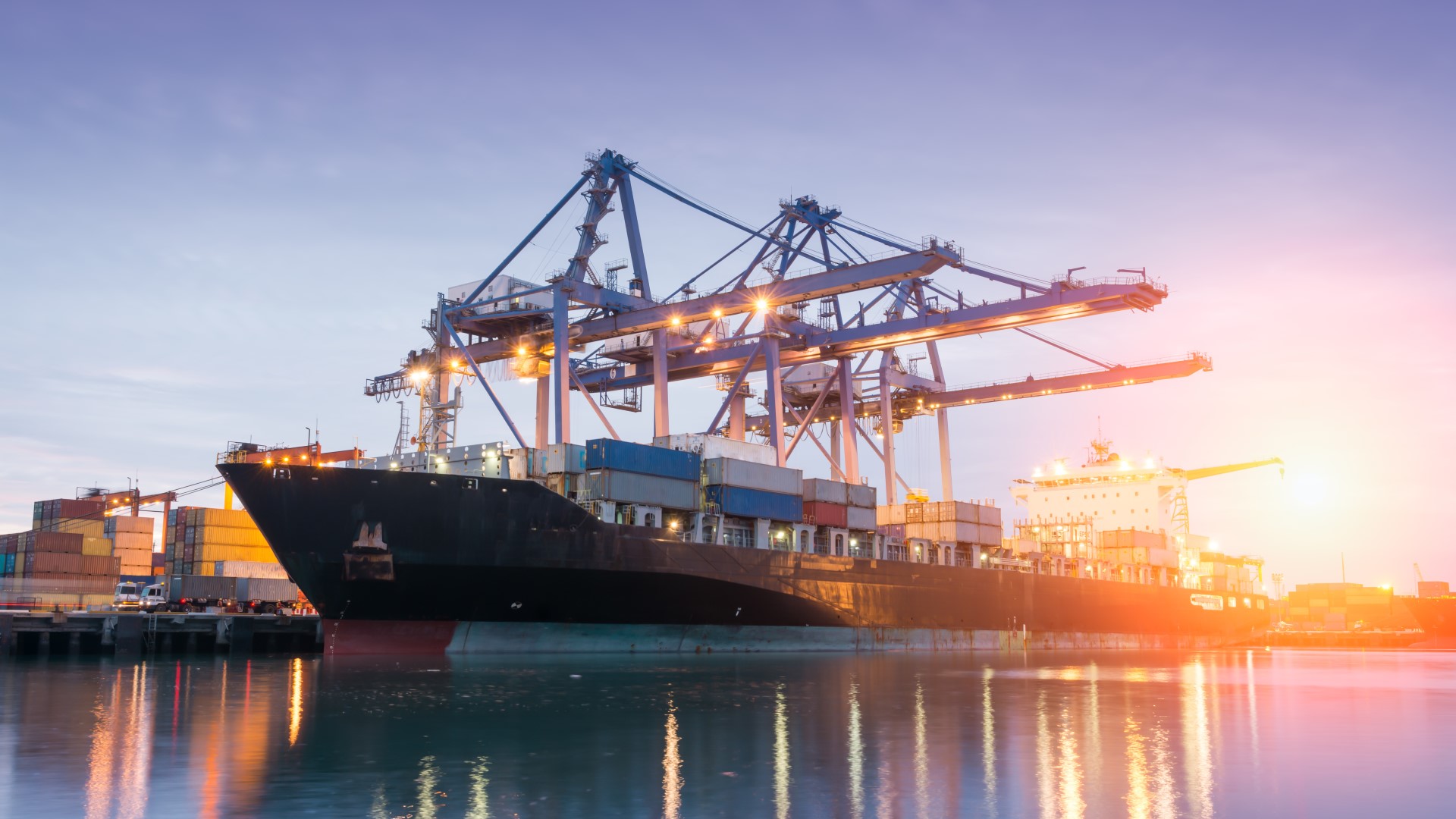 How businesses choose where to export
There are many factors to consider when deciding where to export your goods or services. A country's economic situation, population, customer profile and access to industries can all play a role.
Research is crucial in any sound export strategy. When researching to identify markets for export opportunities, some key considerations should include determining:
who your target audience is
what the competition is like
how your product will be positioned in this market
how you will distribute your products
whether there are different regulatory requirements.
To support you in identifying the markets that may hold opportunities for exporting, Austrade has a useful market search tool. Simply enter your industry and product, and then the tool will highlight strong-performing markets for the products you are looking to export.
Finance that takes you global
One of the challenges when exporting is the financial risk that can come with navigating sales in an overseas market. This can make it difficult to get the right financial support from your bank. In these situations, businesses might choose to turn to a government export credit agency like Export Finance Australia.
At Export Finance Australia, our flexible finance solutions support Australian businesses and projects. We support Australian businesses—small, medium and large—across a wide range of sectors, to go global.
We offer a number of financial products, from a $20,000 loan to a complex project finance solution.
Want to learn more about how we can support you?