How are exporters reaching new markets and audiences?
Expanding into a new market does not just mean growing a business internationally. It could also be scaling up a team to take on larger projects, growing a product range or increasing the scope of services provided.
Growth has been a challenge for businesses across many industries. Adapting and pivoting have been key to overcoming these challenges and gearing up for growth with international borders reopening.
Michael Reznikov, NSW/ACT Business Development Director at Export Finance Australia highlighted that while growth has been difficult for many businesses, even maintaining has been a challenge due to restricted travel and ongoing shipping disruptions.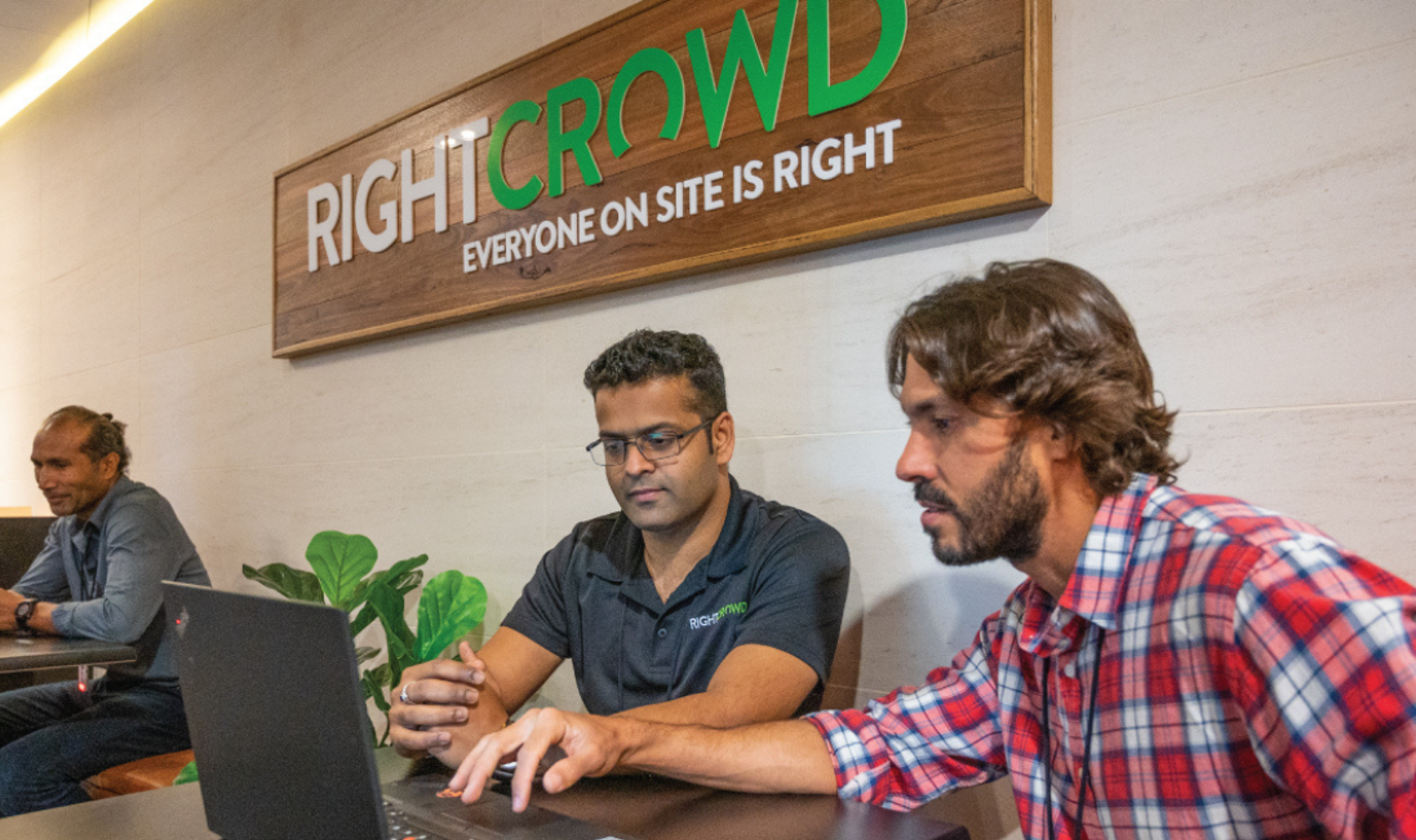 "Working with customers has really been about supporting them to be flexible so that they could overcome recent challenges and then help prepare them for when the world opens up again," Michael said. "The more astute businesses have been working to position themselves for the new normal."
Flexibility to adapt in line with the way the market is operating and preparing for growth once business bounces back have been key. This could also provide businesses with the opportunity to gain a first-mover advantage.
From start-up to industry leader
RightCrowd began as a local start-up providing safety, security and compliance solutions to businesses. It has since grown to become an ASX-listed global security industry leader with offices around the world.
While RightCrowd has seen great success from exporting, it has not come without its challenges. "When you're a smaller bootstrap company, attracting the right type of funding can be a challenge," said CEO Peter Hill.
There's no other way of running a bootstrap company unless you know your dollar until the last day – that would be my advice. You also have to know your future estimates extremely well because there is no room for error in that environment.
Peter Hill
CEO, RightCrowd
When RightCrowd won another global contract, it was unable to secure finance from the banks as the business lacked tangible assets for securities. We provided RightCrowd with the financial support it needed to deliver the project. Now the team is set to deploy some of that capital to move to the next stage of the business and seek out new overseas markets.
Speak to one of our experts
At Export Finance Australia, we're here to support Australian businesses with export opportunities.

To find out more about how we could support your business to grow, call us on 1800 093 724 or visit https://www.exportfinance.gov.au.